This year Sibos will fund 7 trees for each Sibos paying delegate.  Each delegate has the opportunity to contribute to the campaign by donating 10 euros, allowing the planting of 7 additional trees. SWIFT will also plant trees to compensate the travel of its employees to the event. Every tree counts, let's grow a large forest together!
Sibos trees will be planted in the Tigray region in the north of Ethiopia, also known as the cradle of humanity and civilization. The Desa'a forest reserve was once the largest and oldest rift-valley remnant dry Afromontane forest (154,071 ha.) in the area and directly provides essential ecosystem services to more than half a million people. This forest is a biodiversity hotspot, home to many threatened species. It has an important function for climate mitigation and adaptation as well as water supply in a region directly threatened by desertification coming from the North and from the East. It is located within the African Great Green Wall.
People there grow crops and own livestock, they totally rely on the forest for water, energy and to feed their cattle. Yet 74% of it has already disappeared and the remaining 26% are already severely degraded due to the extraction of biomass beyond the forest's capacity for renewal.
Through this project we will protect and restore the forest while developing alternative sources of income for local farmers to become stewards of their forest.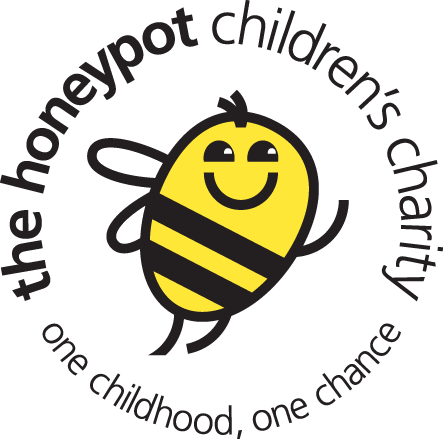 Helping the Honeypot
Each year, Sibos works with a charity partner in the host country. One charity partner for 2019 is The Honeypot Children's Charity.
Since 1996, this fantastic organisation has been enhancing the lives of young carers and vulnerable children across the UK, many of whom would otherwise have nowhere to turn. The charity provides regular respite breaks at one of two Honeypot Houses, with one located in the New Forest and one in Pen y Bryn in Wales.
Look out for further details in the coming months about the joint activities planned for Sibos week in September.
Learn more about how the charity supports young people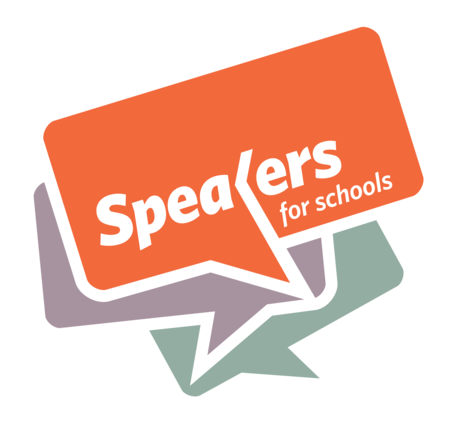 Speakers for Schools
Sibos is also partnering with Speakers for Schools, an education charity founded by journalist Robert Peston which aims to ensure young people of all backgrounds have the chance to be inspired and encouraged by the leaders of today.
Speakers for Schools helps to level the playing field for state school students by providing access to high-profile figures through assembly-style talks. The charity helps influencers and industry leaders give their time effectively to schools lacking the networks and connections to high profile guest speakers. It also supports businesses in running high-impact work experience programmes.
Find out more about the charity and its work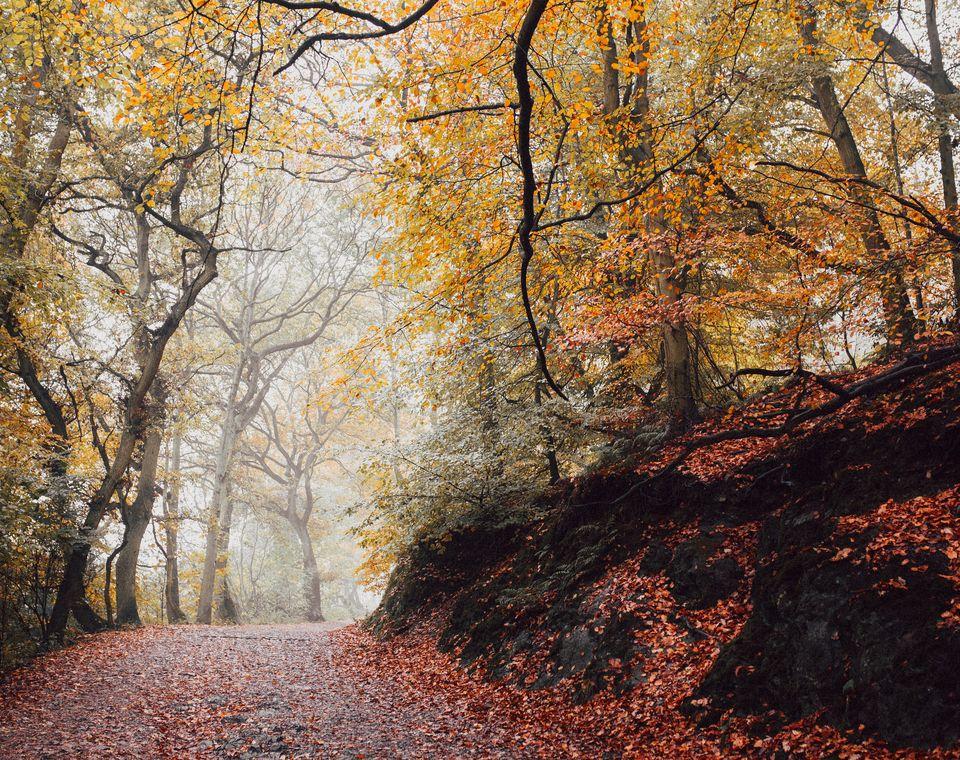 Community initiatives
NASSA (Newham All Stars Sports Academy) – ExCeL partners with NASSA, which works with children across the area to provide sports coaching, training and after school and holiday activities.
Sticky Wicket – Each year, ExCeL enters a team into Sticky Wicket, an industry cricket match that last year raised £50,000 to give disadvantaged and disabled young people a sporting chance.
Furniture donations – Old or disused furniture which is no longer needed is donated to Ghana through a partnership with Betrand & Co Consultancy and the Members of Parliament of Ghana.
Nurturing young talent – In 2018, ExCeL hosted London City Airport's annual STEM Day. The event brought together some of the best-known business names in the UK to tackle the rising skills shortage in the fields of Science, Technology, Engineering and Maths (STEM).
Caring for the environment
Single-use plastic – ExCeL London is taking positive steps to reduce waste and has launched a 'No Plastic' campaign to outline the venue's commitment to this global issue. With a remit to cater for over 4 million visitors every year, ExCeL has initially focused on the role of the 27 retailers, along the venue's central boulevard. All plastic straws have been removed from point of sale and suppliers have committed to offering discounts to customers who have a reusable coffee cup. To reduce the disposal of hundreds of thousands of plastic bottles, permanent water fountains have been installed to provide free chilled water to visitors, exhibitors and organisers who bring a reusable container.
Reducing waste – Between January and December 2017, the ExCeL recycled 2,615 tonnes of waste and created 1,807 tonnes of refuse-derived fuels from waste. The ExCeL has the largest commercial wormery in the UK, containing over 300,000 worms!
Increasing energy efficiency – The ExCeL has swapped out old lighting for LED eco-friendly lighting provided by Philips, with an estimated energy consumption saving per fitting of 70%.