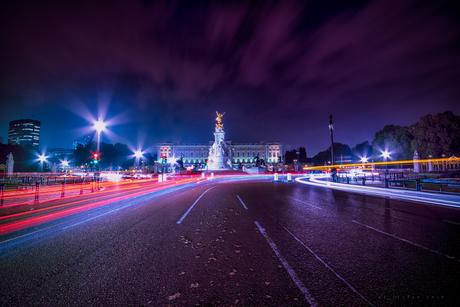 Sibos 2019 will take place at ExCeL London between 23 & 26 September.  
For the first time Sibos will be hosted in London, a global financial superpower renowned for its affinity for finance, technology and innovation, and home to many leading figures in the financial services industry.
The ExCel, where Sibos will be hosted, is London's biggest events venue and provides a blank canvas for the most ambitious Sibos yet.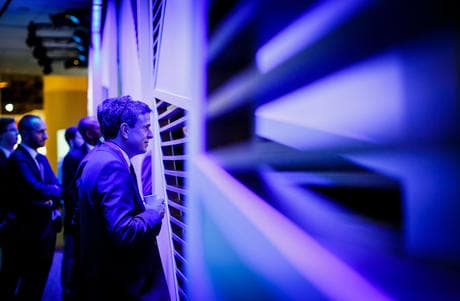 Sibos 2019
What's new?
This year's Sibos will introduce a range of new networking initiatives, conference streams and interactive events to facilitate high quality learning, conversations and business development opportunities.
The focus will be on delivering targeted networking and thought leadership opportunities and, in particular, to meet the needs of current and future leaders of the Sibos community. This includes: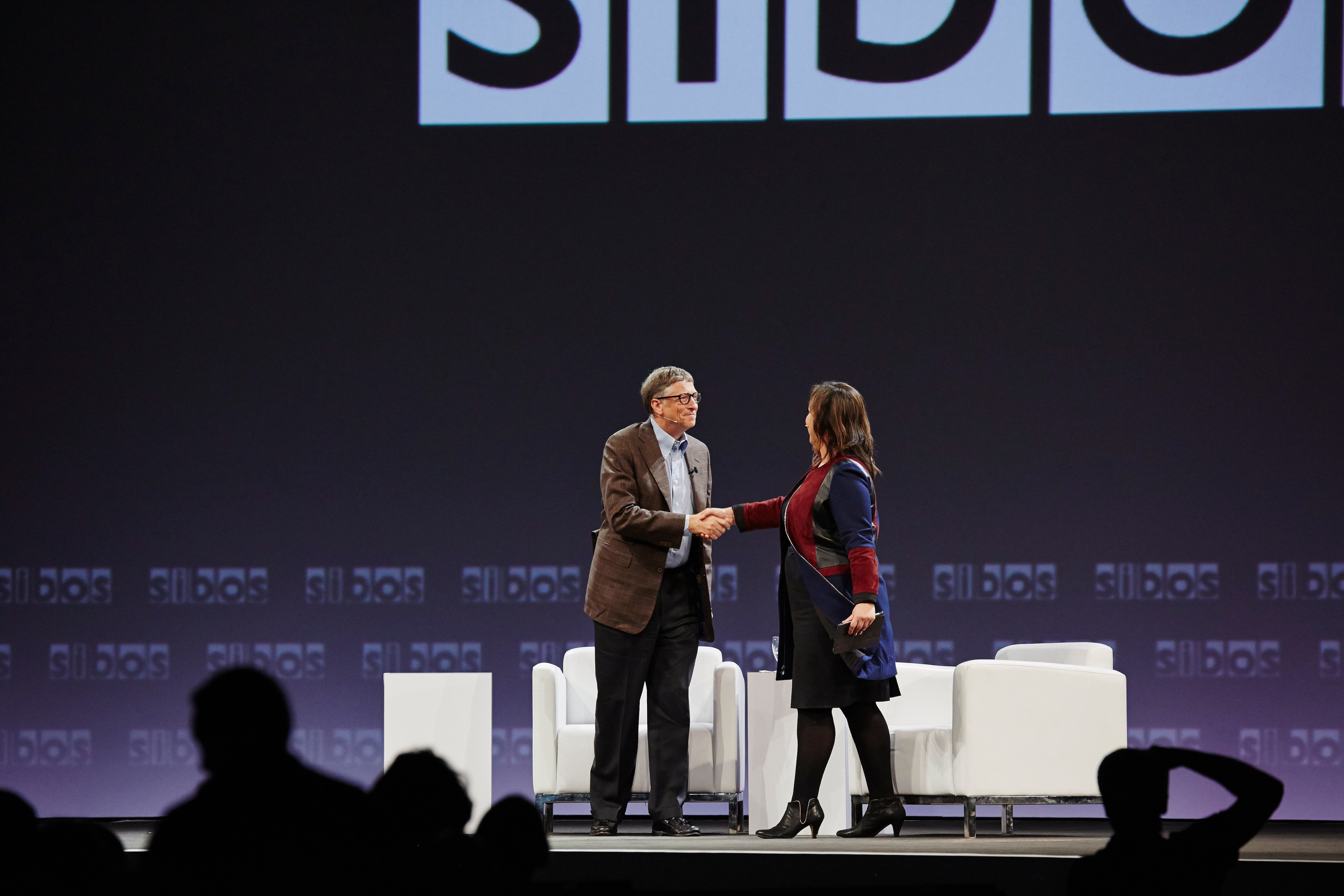 Be ready
More details will be unveiled on these and other initiatives in the coming weeks
Sign up to The Sibos Insider Newsletter to stay up to date with the latest information.