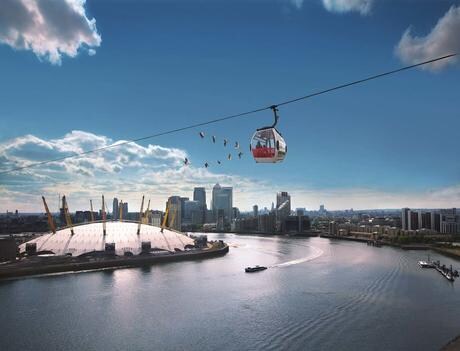 It's the first time Sibos will be hosted in the British capital, and only the second visit to the UK - the event was held in Brighton back in 1985. London is renowned for its affinity for finance and innovation and is home to many leading figures in the financial services industry.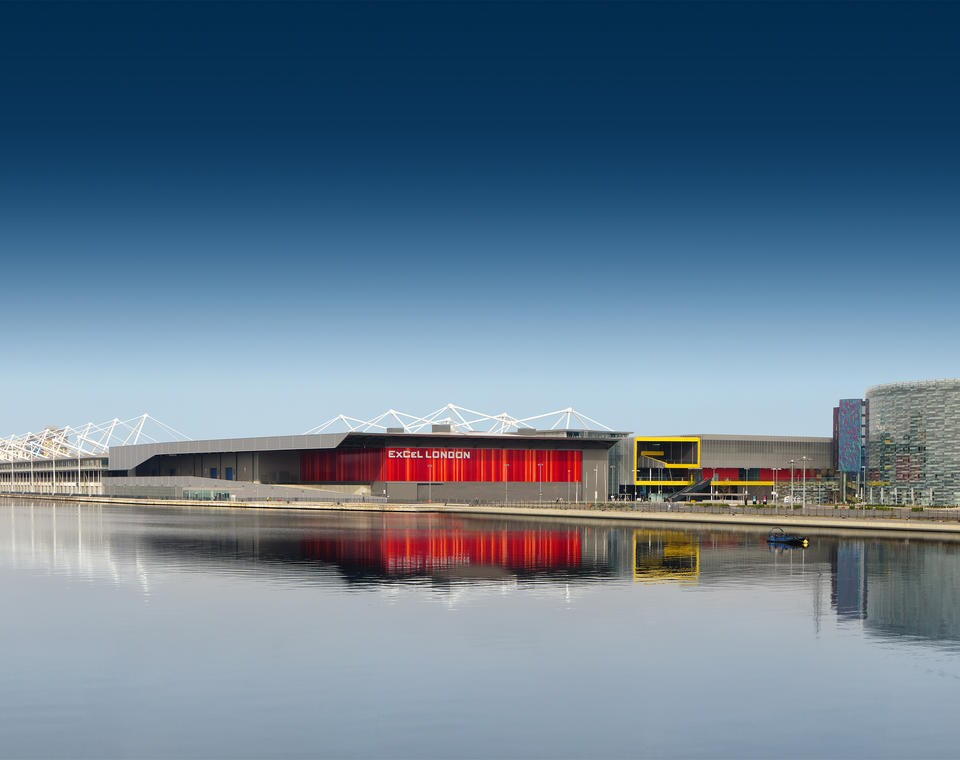 A financial superpower
London is a global financial centre and trendsetter, where many of the world's new financial technologies, regulations and models are first introduced.
It ranked top in the Mori 2018 Global Power City Index for the seventh year in a row, and is the headquarters for some of the world's largest financial institutions and a thriving ecosystem of associated industries, from legal to professional services and media. London is also one of the world's top fintech hubs; a vibrant melting pot of expertise, insights and innovation.
The city's position at the intersection of East and West, plus a long history at the heart of financial innovation and technology, makes it a natural setting for Sibos. A focal point for restaurants, theatres, art, music and museums, London promises a cosmopolitan experience for delegates.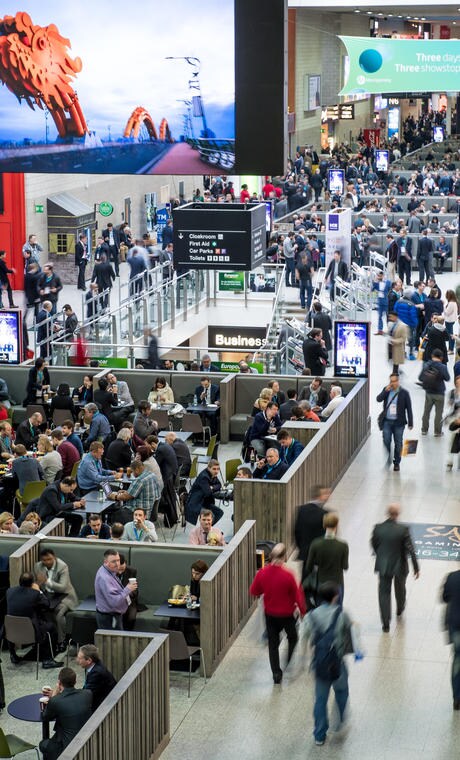 The perfect venue
With two on-site Docklands Light Railway (DLR) stations and London's City Airport in close proximity, ExCel London is extremely easy to get to – wherever you're travelling from.
ExCel is as one of Europe's largest regeneration projects. Since opening in 2000, it has hosted over 4,000 events (including Olympic events in 2012), and welcomed more than 20 million visitors from around the world. It's London's largest events venue, with 100,000 sq m of space, including two conference suites and 60 meeting rooms.
Sibos will make the most of this vast and central space to facilitate the next generation of collaborative innovation, provide an inspiring conference, stage a world-class exhibition, and – of course – host valuable networking initiatives.