Past Sibos: Singapore 2015
Over 8,000 delegates attended Singapore 2015
Sibos 2015 Singapore
With more than 8,000 delegates attending over 250 sessions, the conference in Singapore brought together industry leaders to tackle the burning issues.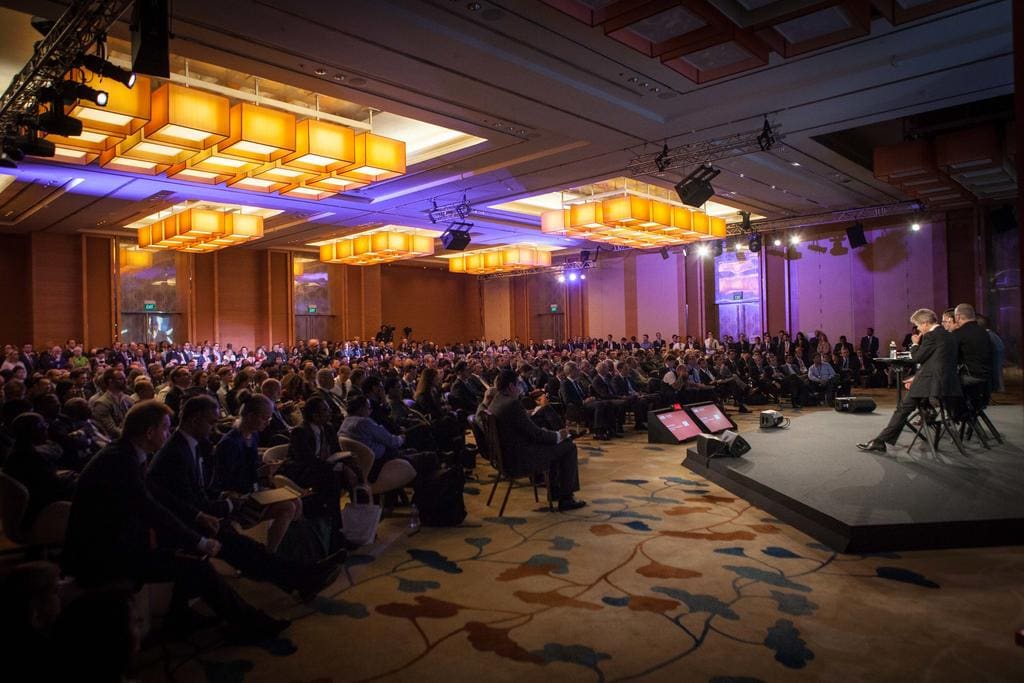 The Year
Who attended Sibos 2015 Singapore?
Primary business focus
Primary area of responsibility
Function within institution
Type of institution
Region
33%

Payments

17%

Trade Services

17%

Cash Management

16%

Not selected

12%

Securities

4%

FX/MM

2%

Derivatives
29%

Business Development/Strategy

16%

Not Selected

13%

Sales

9%

Financial Operations

8%

Information Technology

7%

Marketing

6%

Product Management

3%

Compliance/Risk MGMT

3%

Customer Services

2%

Innovation

2%

Technology Operations

1%

Standards
23%

Managing Director/Director/EVP

16%

Not Selected

13%

Vice President/Functional Head

11%

Departmental Manager

8%

Relationship Manager

8%

Board Member/CEO/CFO

7%

Section Head/Supervisor

7%

Analyst/Consultant

6%

Account Manager

1%

Corporate Treasurer

1%

Compliance officer / Risk manager
30%

Commercial Bank

23%

Software Vendor/Consultancy

16%

Not selected

7%

Corporate

5%

Payments Market infrastructure

5%

Central Bank

5%

Investment Bank

2%

Retail Bank

3%

Securities Market Infrastructure

2%

Custodian

1%

Broker/Dealer

1%

Exchange

1%

Investment Manager
12%

Americas

44%

EMEA

43%

APAC
Building the future
For nearly 40 years, Sibos has brought financial leaders together to network, collaborate and make sense of changes in the industry. The Sibos conference helps to build an understanding of the forces impacting the financial community.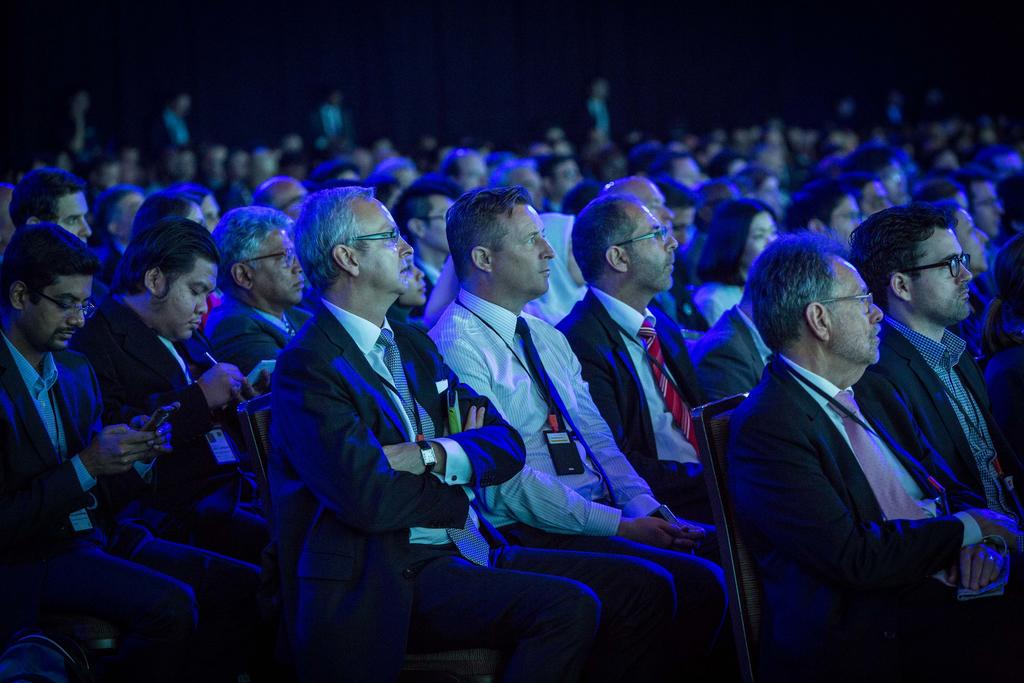 The Art Walk
Winding through the conference and exhibition space, the innovative Art Walk featured 20 conceptual works created by local Singaporean artists. The theme was 20 hot topics within the financial services industry, such as digitisation, cloud computing, cryptocurrencies, real-time payments and the future of money. There was no limitation for the artists in terms of chosen medium, so delegates were treated to creative sculptures, paintings and other forms.
Delegates were also able to learn more about each piece as they passed by through the interactive Sibos App.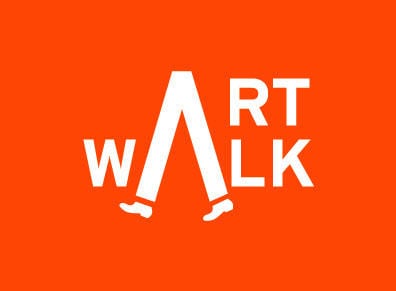 The Business Times Budding Artists Fund
For 2015, we partnered with The Business Times Budding Artists Fund (BT BAF). The Fund provides young people, aged 7 to 19, from disadvantaged families with the opportunity to pursue arts training and make the most of their talent.
Watch our video to learn more about the vision behind this partnership: