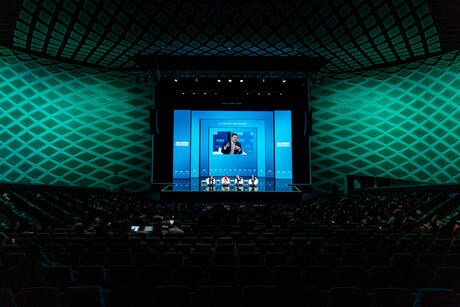 The Sibos 2019 conference agenda will centre on the theme "Thriving in a hyper-connected world," recognising the growth opportunities available from digital technologies to initiate new platforms, value propositions and business models. Speakers will focus on the ability of financial services providers to identify, develop and strengthen the right connections and what is required to succeed in a hyper-connected world.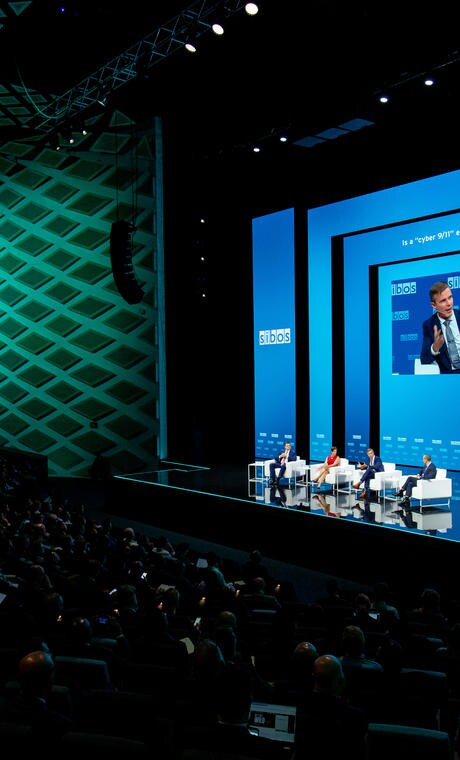 This year
New challenges
Organisations face new challenges constraining their ambitions, including a changing competitive landscape, unpredictable geo-political pressures, increasing regulation and technological change, and fast-moving information security threats. Successful businesses will be those that cultivate connections through a combination of humans and machines, with data serving as the lifeblood that drives growth, informs decisions and strengthens connections.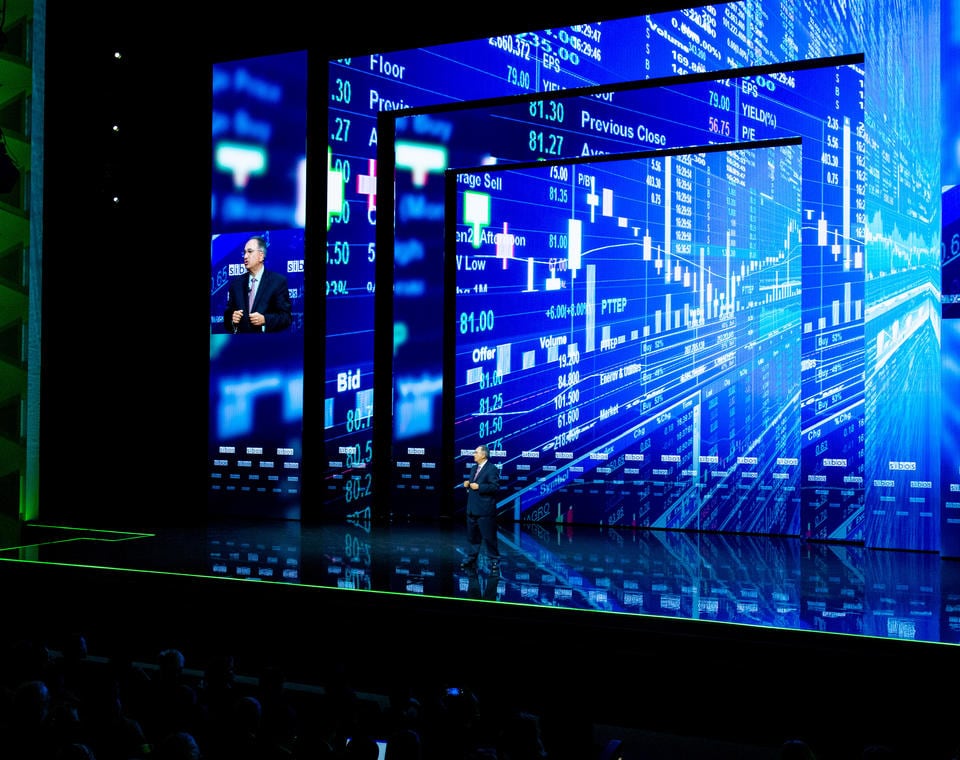 Sibos 2019
Enhancing digital ecosystems
Sibos 2019 will also have five sub-themes, including enhancing digital ecosystems, examining how banks and market infrastructures can leverage new technologies such as APIs, DLT and AI to offer better banking services to meet customer demands. How can they use external fintech partners to overcome legacy business models while minimising risks?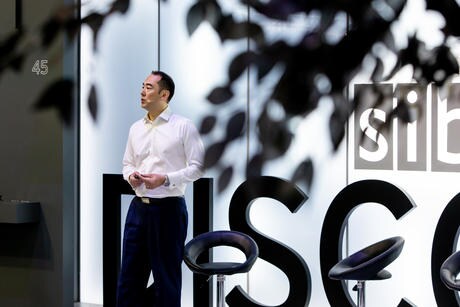 Sibos 2019
Leveraging data
The conference will explore how the industry is leveraging data to uncover new connections, enhance efficiencies and improve customer service and value. How can organisations manage data challenges and take advantage of opportunities to harness information sources on a scalable and secure basis?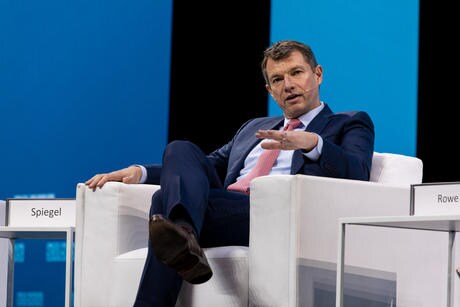 Sibos 2019
Keep ahead of cybersecurity threats
Organisations must stay abreast of the latest tactics to keep ahead of cybersecurity threats. How can both small and large firms tap into peer-to-peer sharing of information and best practice to respond to security risks across multiple channels?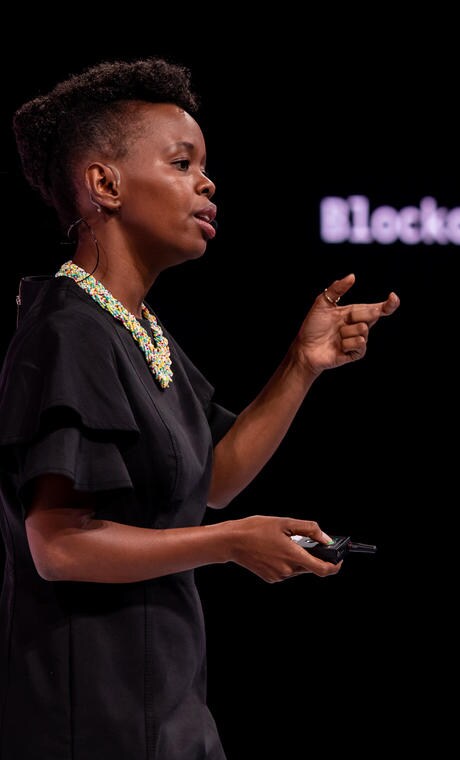 Sibos 2019
Adapting to shifting geopolitical and regulatory priorities
Financial services providers are adapting to shifting geopolitical and regulatory priorities in the digital age. How can organisations ensure their business models have the flexibility to account for unpredictable geopolitical dynamics and the changing practices of regulators, including greater use of compliance technology?