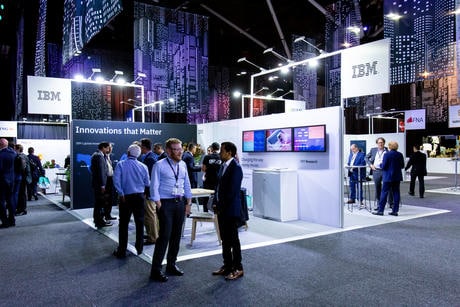 Sibos fintech partner organisations
Discover the future of banking
The Discover Zone at Sibos brings together stakeholders from across the financial services community to drive the connections and collaborative innovation required to future proof the industry.
 
At Sibos 2018, over 75 of the best and brightest fintechs from every corner of the globe exhibited in the Discover Zone, alongside bank and corporate innovation labs, university pods and the Discover stage. This year in London, the Discover Zone will be bigger than ever, with space for 100 leading fintechs operating in areas such as regtech, cyber security, AI, machine learning, big data, blockchain, cash management and supply chain management.
As an integral part of Sibos, the Discover Zone enables fintechs to meet senior decision makers from across the globe, who are keen to find innovative partners who can help them develop customer solutions for a digital first, data driven world.
The Discover Zone's dedicated stage enables the innovation community to present to the broad Sibos audience. Content is carefully curated to focus on the forward looking topics that really matter, moderated by well-known voices from the fintech ecosystem.
Returning to the Discover Zone is Innotribe, SWIFT's initiative to enable collaborative innovation in financial services. Launched in 2008, Innotribe will present a full four days of content and programming looking forward to the world of 2030 and bringing insights from the edges of the financial ecosystem to the community at Sibos.
We also offer a limited number of specially priced delegate tickets for selected fintech professionals. Read more about these tickets and how your fintech business can apply for one here.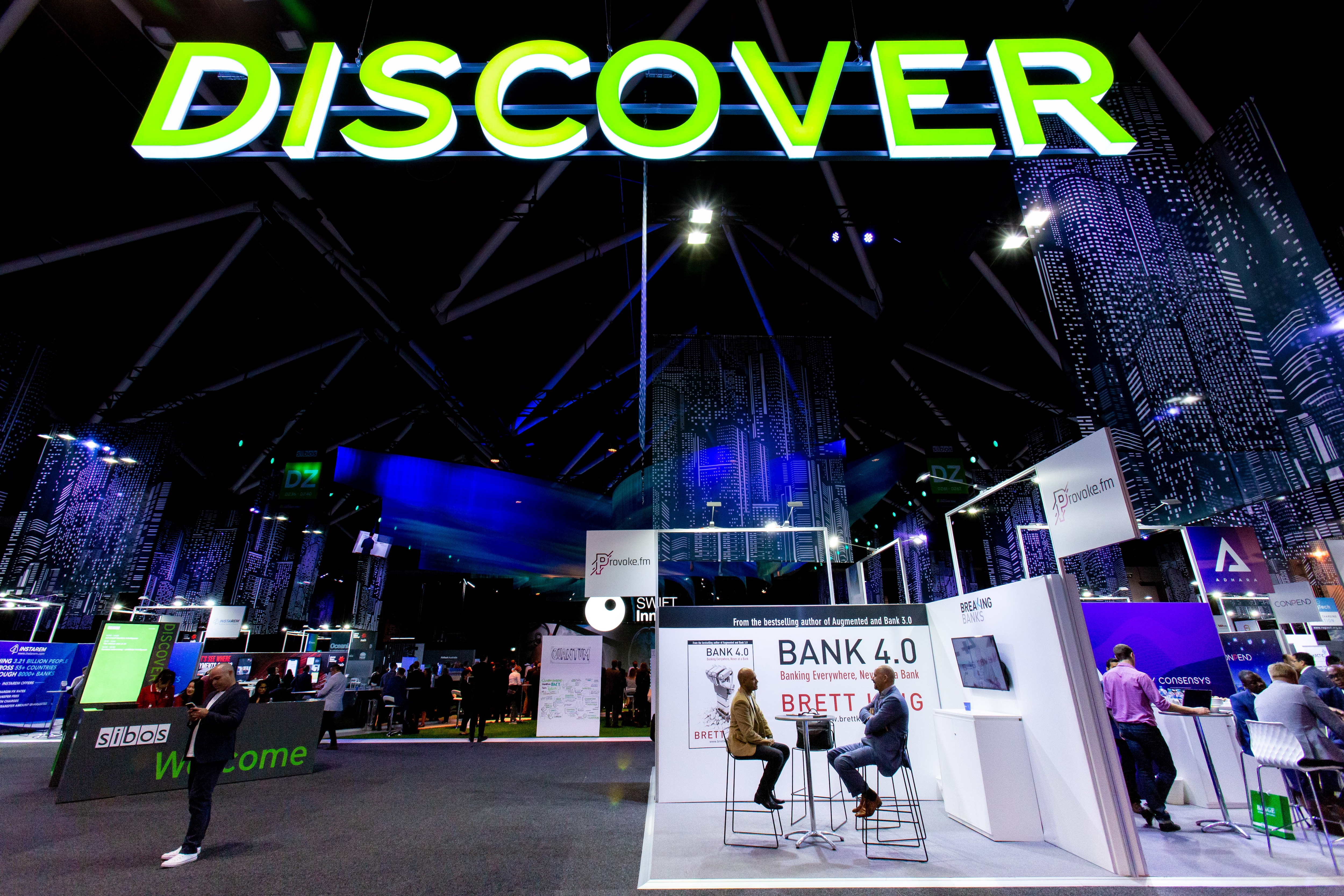 Discover Zone
The Discover Zone Returns in 2019
Are you an ambitious fintech professional interested in attending Sibos 2019 to connect with major financial services industry players?