Are you an established FinTech company? Do you want to promote your services to thousands of financial services industry leaders?
Act fast to secure one of the remaining spots in the FinTech Marketplace.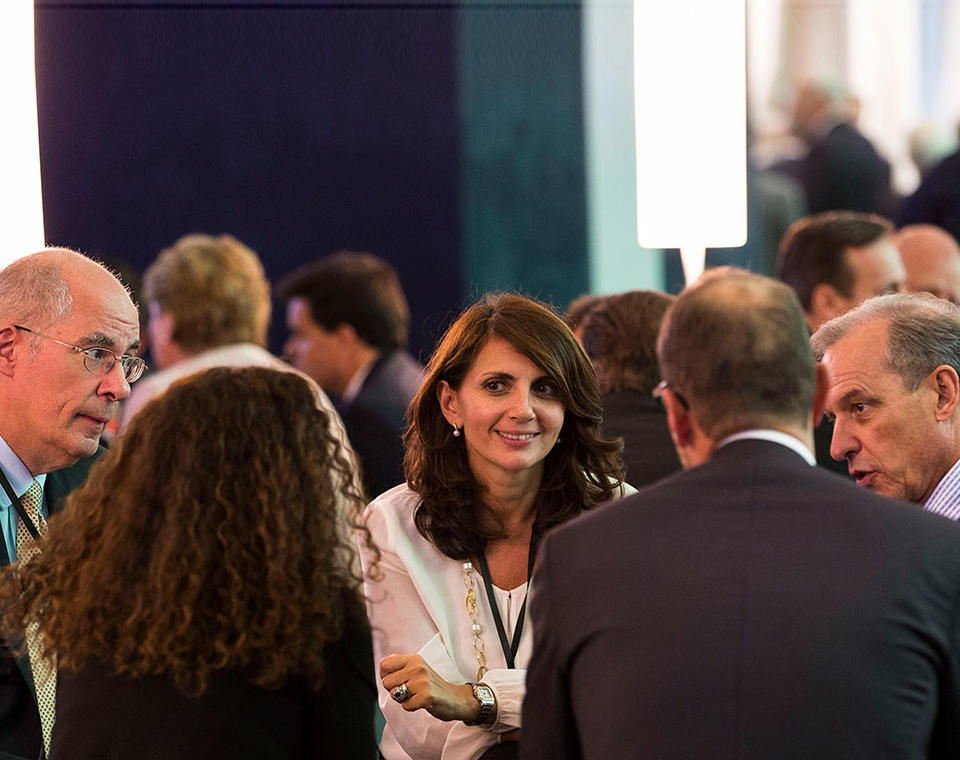 Great, how do I apply?
Spaces are limited and going quickly. If you are interested in exhibiting, fill out the online application form telling us more about your company and what makes you the right fit.
Applications are now closed. View the list of selected companies in the Discover Zone Exhibitor Listing
"With a history spanning 40 years, the quality, seniority and impact of the debates at Sibos is still unmatched in the financial services industry." – Olivier Berthier – CEO & Co-Founder, Moneythor (2018 FinTech Marketplace participant)