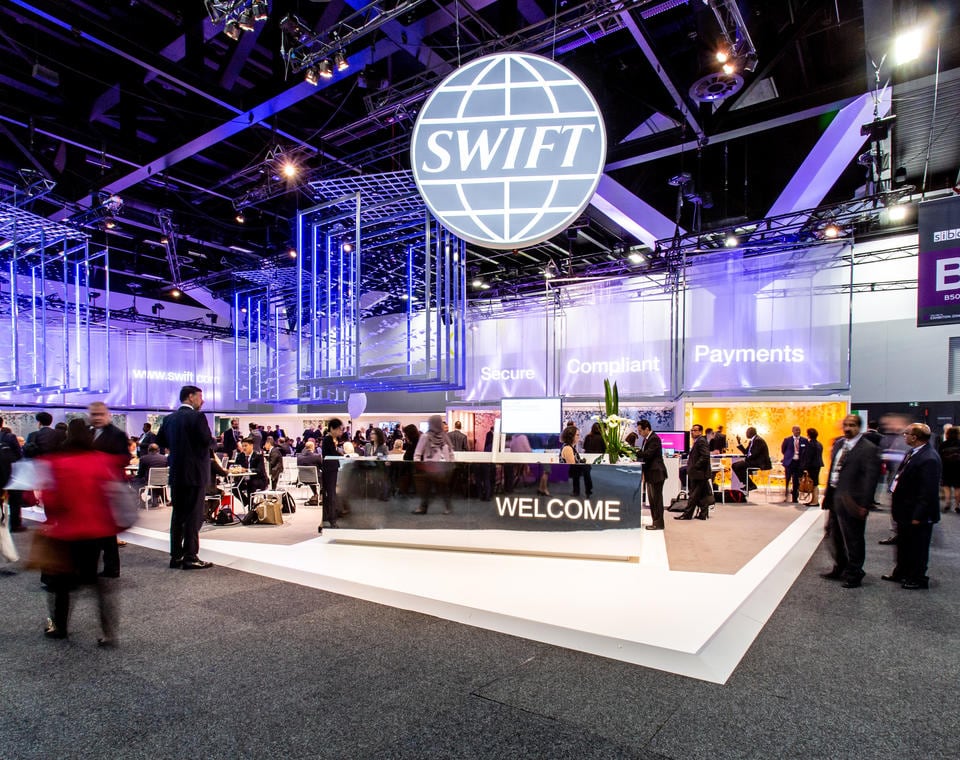 What to expect in 2019
This year Sibos takes place in London, one of the world's major financial centres and a hotbed of innovation. Sibos 2019 will be held at ExCeL London from 23 to 26 September. More than 200 organisations, including 39 new names, will exhibit from across the Sibos community. It will be the biggest Sibos exhibition yet with representatives from the world's largest banks and technology giants, leading consultants and the most innovative challenger businesses.
Sibos in London will blend conference and exhibition for an immersive experience which draws delegates through a diverse and engaging environment. Set across one floor and intersected by diagonal walkways, this year's exhibition has been designed to capture the imagination while being easy and intuitive to navigate.
London will also see an expansion of the Discover Zone within the main Sibos exhibition. The Discover Zone features its own stage and dedicated exhibition space where fintechs present to and meet senior financial services decision makers from across the globe. This year Discover will have space for 100 leading fintechs operating in areas such as regtech, cyber security, AI, machine learning, big data, blockchain, cash management and supply chain management.