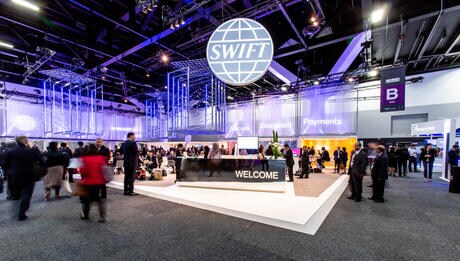 Main exhibition
The 2019 exhibition in London was the biggest to date, putting 213 exhibitors in front of more than 11,500 delegates from over 150 countries.
Sibos 2020 Boston will have similarly grand ambitions and details of the exhibition packages will be available soon.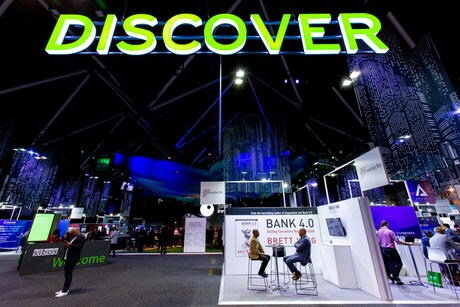 Discover
Discover will return to Boston to showcase the most innovative fintech companies in the industry. Sibos 2019 London hosted more than 100 pioneering fintechs and Discover in Boston will again provide a platform to the fintechs revolutionising finance. 
More information on how fintechs can participate in Discover at Sibos 2020 Boston, mixing with industry leaders from across the broader Sibos community, will be available soon.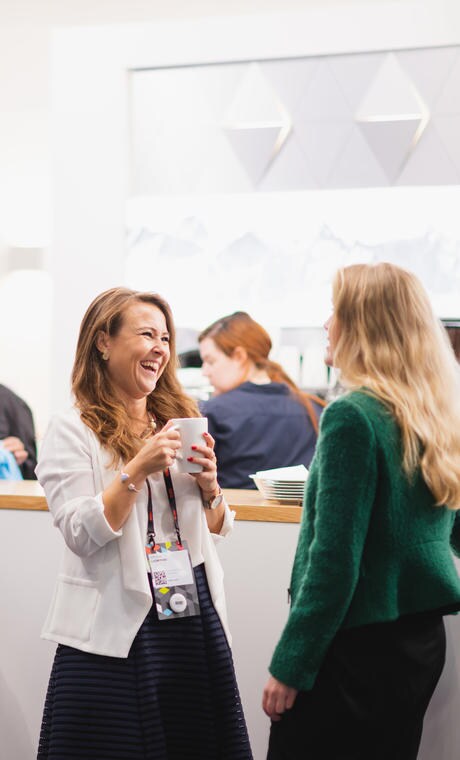 Learn more
You can learn more about the benefits of exhibiting, as well as example packages and testimonials from satisfied exhibitors, here.
Find out who exhibited at Sibos 2019 London.
See for yourself
What was the London 2019 exhibition like? See for yourself with our gallery of all the best shots.