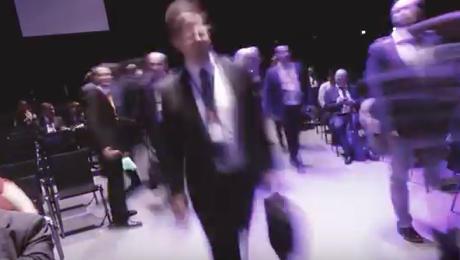 The Discover Zone will unite all innovation stakeholders from across Sibos in one distinct area.
Located on L4 at ICC Sydney, it will provide the ultimate arena for collaborative innovation between the world's financial institutions, top FinTech companies, local FinTech start-ups and leading universities. This is where you will meet your next business partner.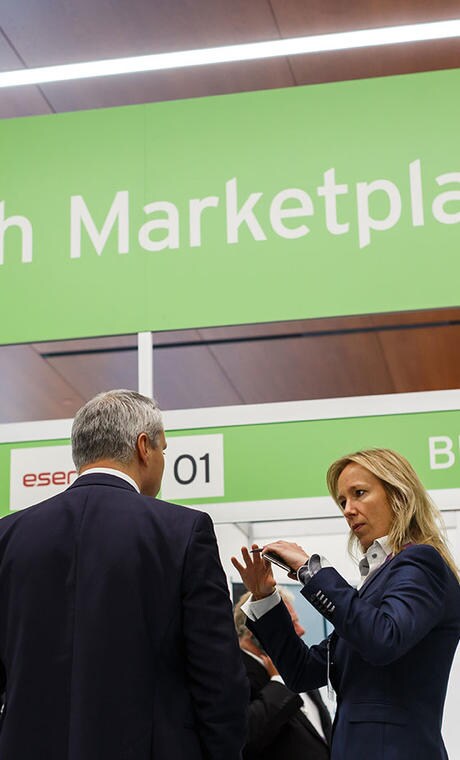 FinTech Marketplace
Following a successful debut in Toronto last year, and increasing community demand, the FinTech Marketplace returns in Australia.
Featuring cutting-edge FinTech companies from around the world, it will enable them to connect with senior decision makers and promote their solutions to the financial services community.
Discover Stage
The Discover Stage provides a platform for thinkers from across the global innovation ecosystem to deliver a presentation about how they are solving problems and helping customers in today's fast-changing market.
The Discover Stage is now open for ideas. We look forward to hearing from you.
Apply for a slot on the Discover Stage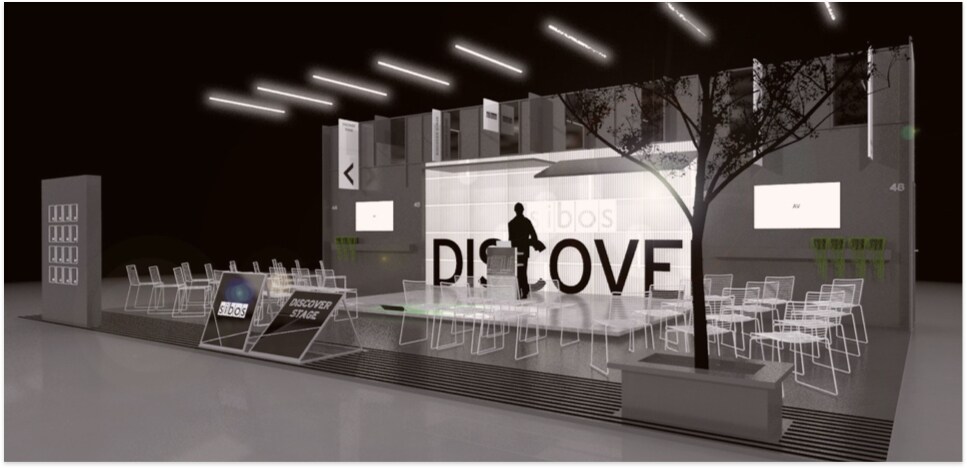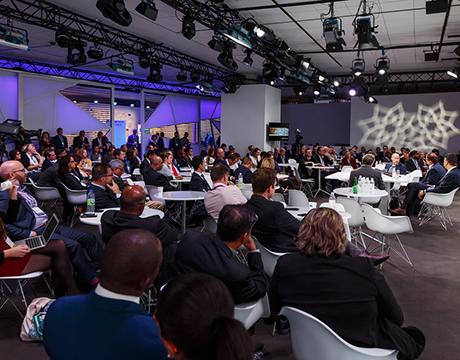 FinTech tickets
Top FinTech professionals can now attend Sibos as delegates.
Don't miss this great opportunity to meet with prospective partners and customers from the global financial services industry.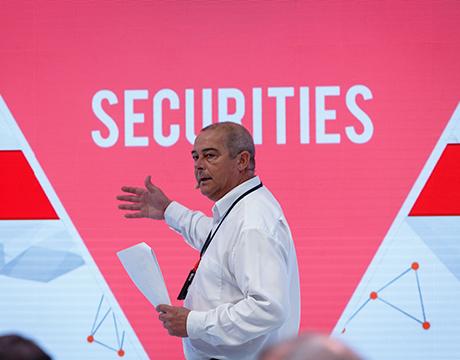 Bank innovation labs
There will also be the opportunity to talk with a number of financial institutions, who will be showcasing their own innovation labs and projects within the Discover Zone.
Confirmed participants include CBW Bank, ING, National Australia Bank and Westpac. They will be taking advantage of this unique new environment by sharing learnings and meeting with new customers and partners from across the financial services ecosystem.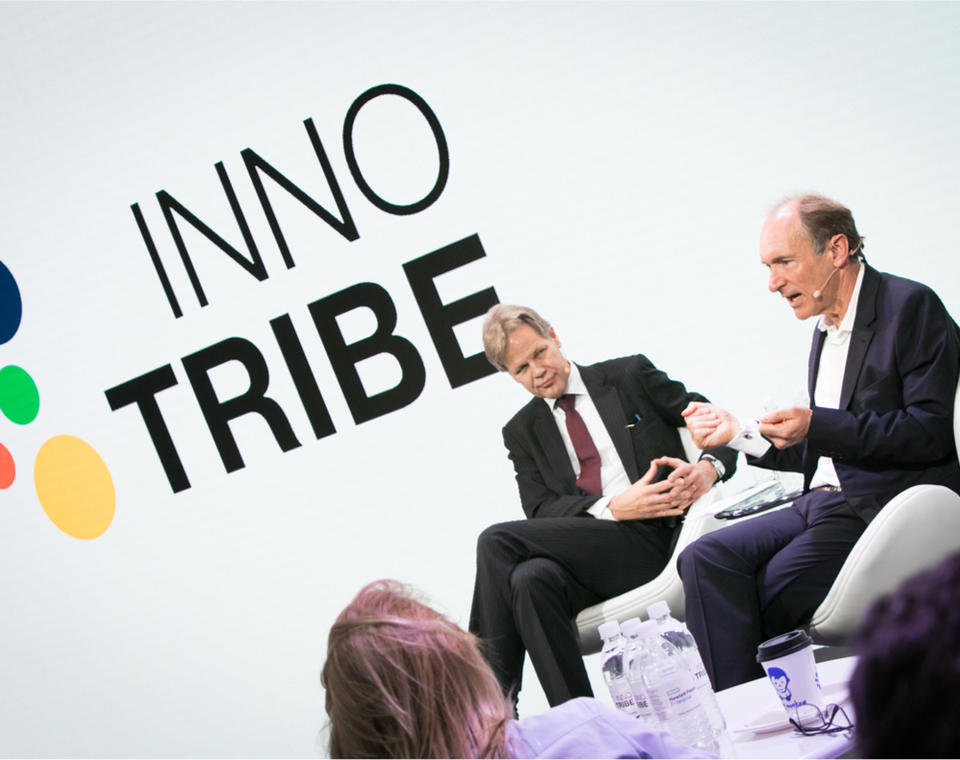 Innotribe
The Innotribe stand will be housed in the Discover Zone. The Innotribe team will create a visually-stunning space designed to bring the latest innovation trends to life alongside leading figures from the industry and further afield.
For this year's programme, Innotribe is taking a jump to the year 2030. Each day at Sibos will feature a different theme examining the capabilities that today's nascent technologies could bring to the financial services industry.
Oceania Lounge
The Oceania Lounge will host local FinTech start-ups who will showcase their solutions in payments, securities markets, cybersecurity and RegTech.
The start-ups will be the best that Oceania has to offer, chosen via a competitive process in partnership with the Australian government and leading FinTech hubs and accelerators from the region.
For more information and to apply for a spot, please contact FinTech Australia