Example exhibitor package
Our traditional exhibition package is based on building a bespoke stand that showcases the best of your business. Exhibition space is sold in multiples of units and the key advantages of exhibiting are:
An online presence across Sibos.com, the Sibos Tools and the Sibos App
Your company featured in the online exhibitor list 2019
Your company name on relevant signage at ExCeL London
The opportunity to apply for speaking slots within the Open Theatres
Press opportunities
Eligibility to purchase advertising space
Eligibility to purchase onsite meeting room space
Our packages for Sibos in Boston, which will be held between 5 and 8 October 2020, are currently under review. More information will be available soon.
Sibos testimonials
"Sibos is a unique opportunity"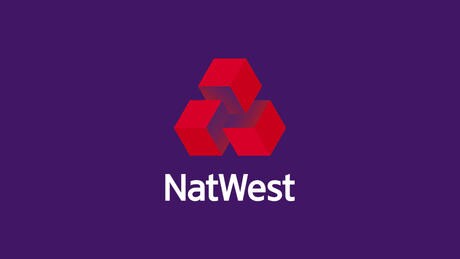 Why did you exhibit at Sibos 2018?

"Sibos is a unique opportunity to meet with clients and stakeholders from across the globe, all in the space of four days. It's also an opportunity for the SWIFT community to meet and collaborate to shape the market. And of course it allows firms to showcase innovation and harness the power of technology."

What has been the main benefit of your appearance in Sydney?

"Sibos is a key global event in our Transaction Banking and Payments calendar and a great opportunity to deepen customer & stakeholder relationships, progress deals and to showcase solutions & Thought Leadership."

What are you looking forward to about Sibos 2019 in London?

"As one of the largest UK Banks we're really excited that Sibos takes place in London in 2019. We're looking forward to welcoming the community to London and to building on the success of Sibos 2018, we'll be demonstrating our latest innovative solutions and, most importantly, listening to our clients to understand and meet their needs."
Sibos testimonials
"A lot can happen during Sibos week"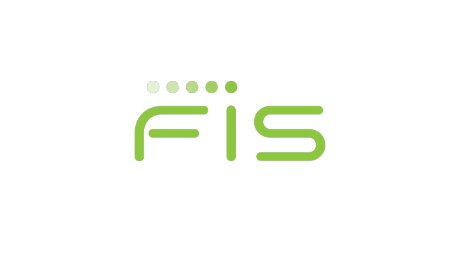 Why did you exhibit at Sibos 2018?

"Sibos is a very important show for FIS, it allows us to showcase our new Payments strategy: PaymentsOne and Flavors of Fast research as well as networking and meeting with 7,000+ industry colleagues, clients and prospects."

What has been the main benefit of your appearance in Sydney?

"We were able to conduct meetings on a range of topics including real-time payments, RTGS and Open Banking with important industry figures otherwise difficult to connect with. A lot can happen during Sibos week."

What are you looking forward to about Sibos 2019 in London?

"A strong international flavour in a well-connected and diverse city, with an advanced payments market and FinTech hub. Sibos London will be unmissable for FIS."
Sibos testimonials
"Sibos is the conference of reference in the banking industry"
Jean-François Mazure, Société Générale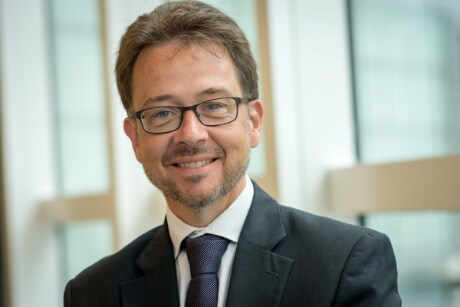 Why did you exhibit at Sibos 2018?

"Sibos is the conference of reference in the banking industry. As an international bank, Société Générale has been a loyal exhibitor for many years. Discussions during Sibos, between banks, providers and all participants globally, provide insights about trends, innovation and research in the banking and payment industry. It is also a great opportunity to network with our peers and develop our business."

What has been the main benefit of your appearance in Sydney?

"Sibos 2018 Sydney was another great opportunity to exchange with payment experts, FinTechs and other international banks in APAC, a fast-developing geography."

What are you looking forward to about Sibos 2019 in London?

"Sibos 2019 will take place in Société Générale's core geography: great visibility and networking opportunities in Western Europe."