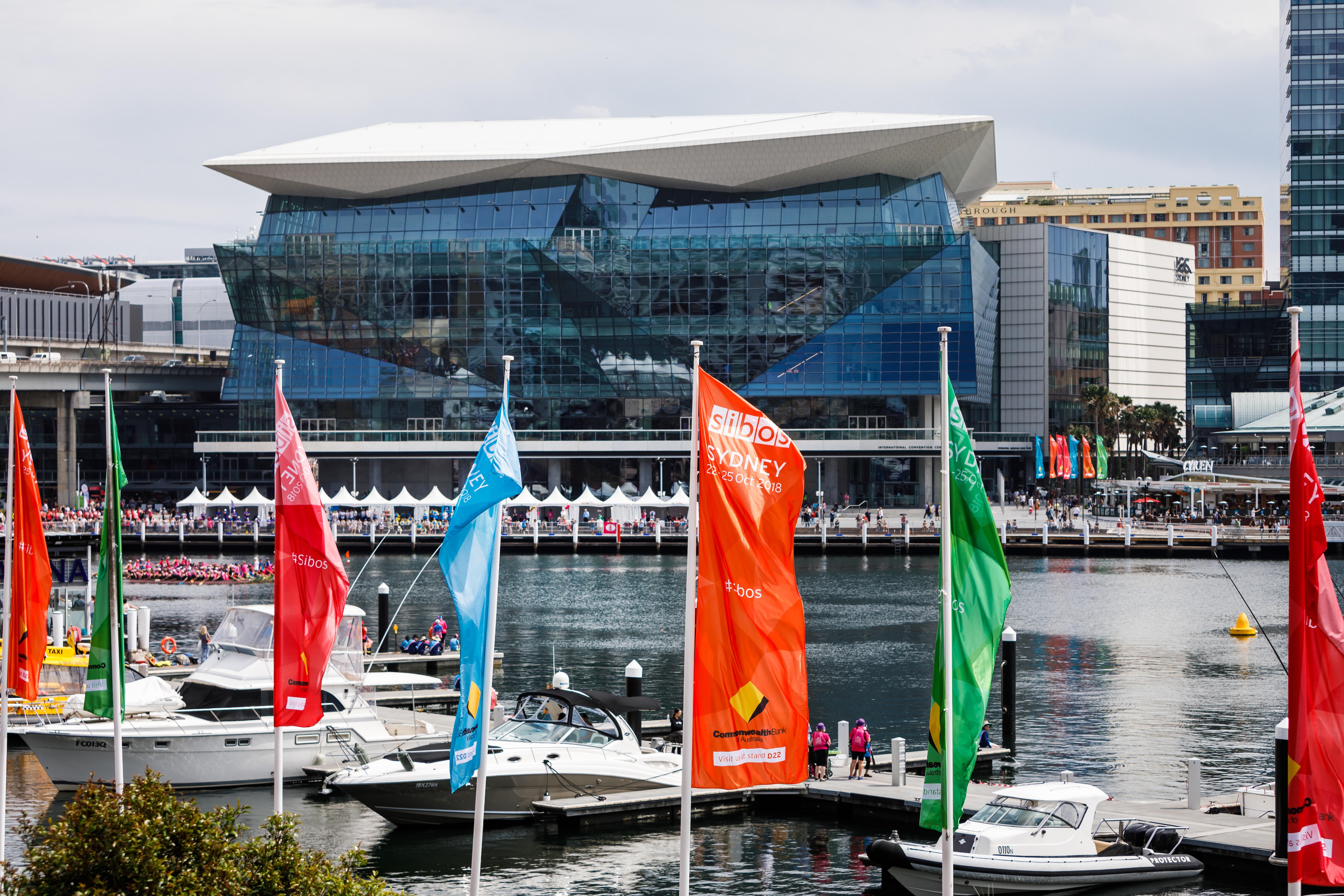 The results are in!
Check out our detailed infographic, which reveals the findings from our 2018 surveys
Sibos 2018 Sydney
delegate experience
---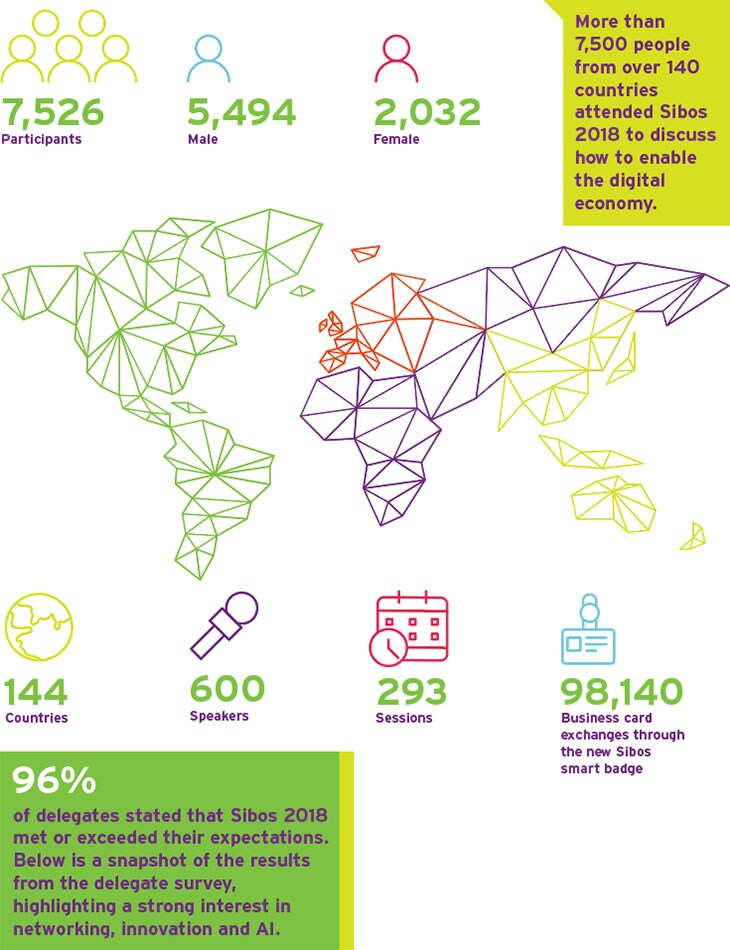 Who attended?
---
* Figures derived from registration data
Primary business focus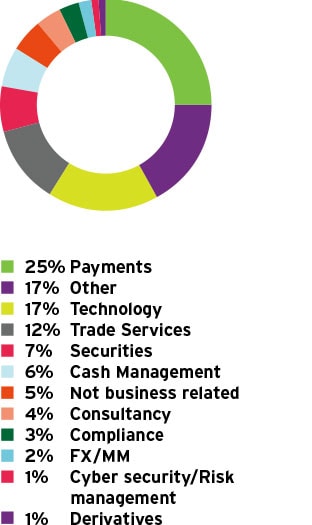 Primary area of responsibility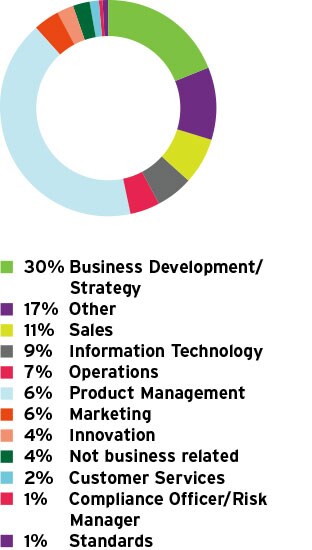 Function within institution
 
Type of institution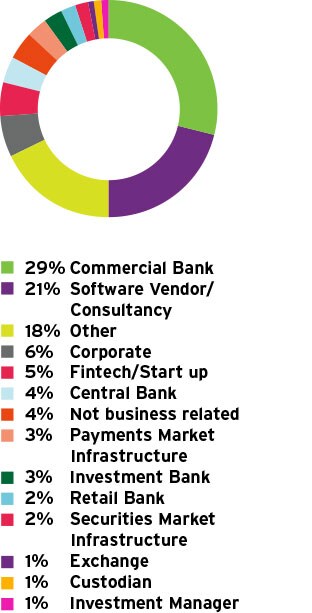 Motivation to attend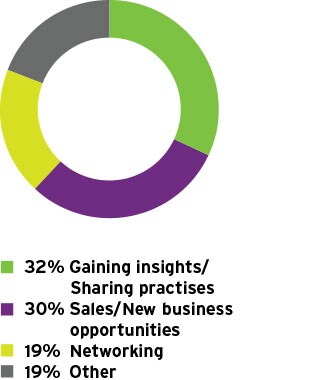 Region
 
Survey results
---
Main reason for attending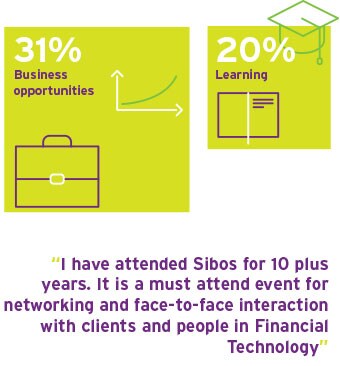 What's not to be missed?
---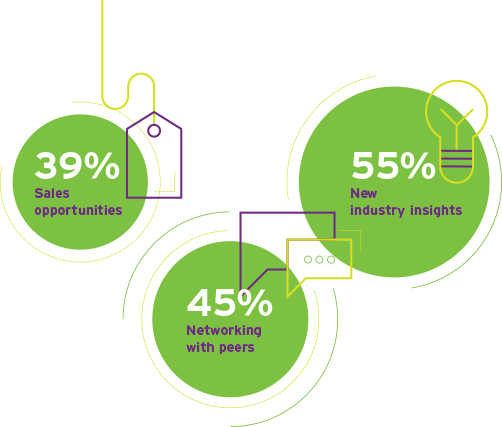 An upswing in repeat attendees
---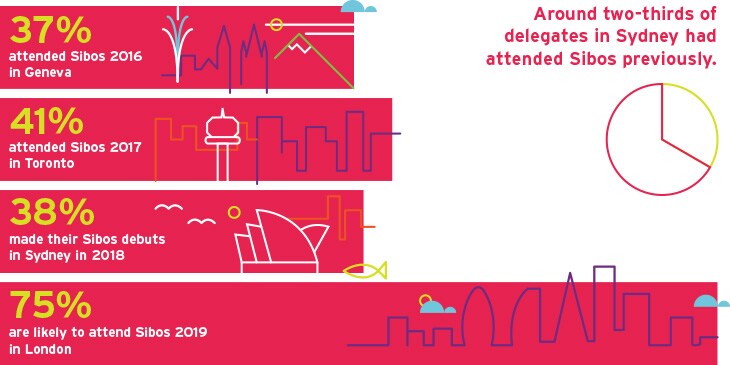 Primary areas of interest for conference attendees
---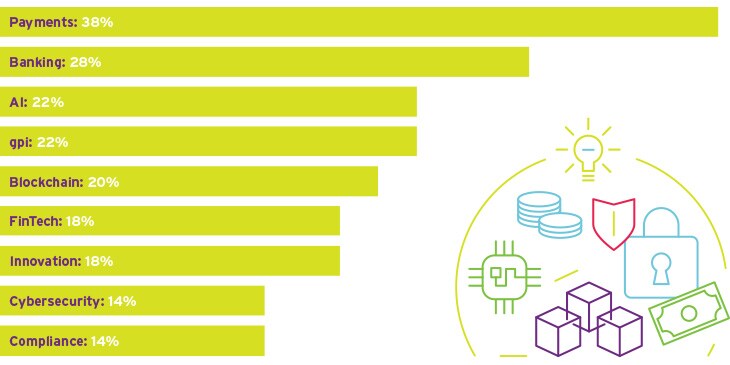 Perceptions of Sibos
(% of delegates who marked 7-10 out of 10)
---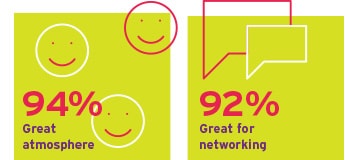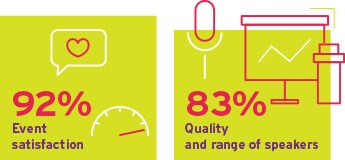 Sibos 2018 Sydney
exhibitor experience
---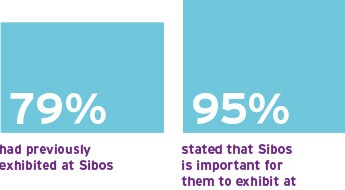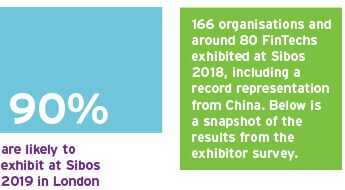 Five key factors for exhibiting
---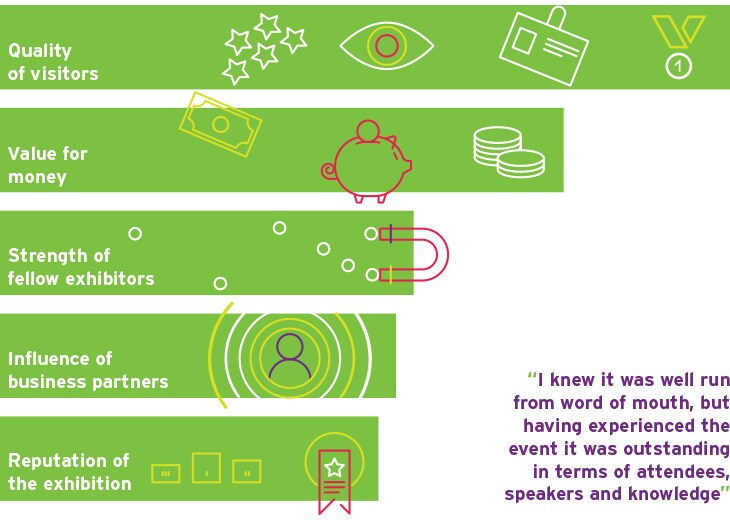 Objectives for exhibiting
---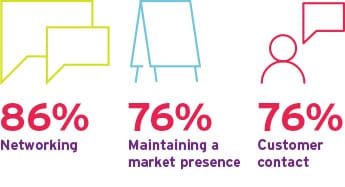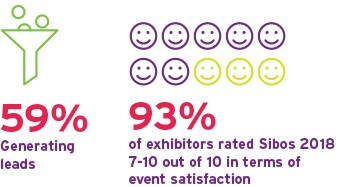 Exhibitor Day
---

Exhibitor Portal
---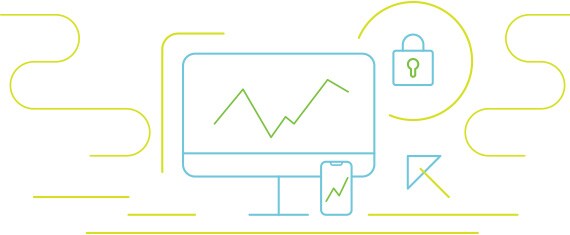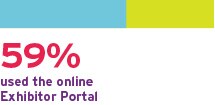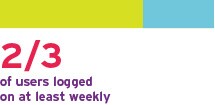 Exhibitor perceptions of Sibos
---