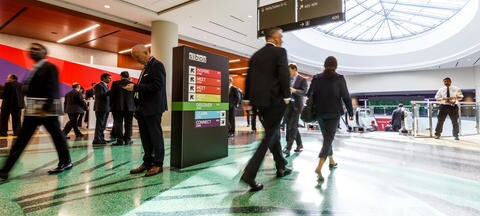 Back to the future with Innotribe: key sessions at this year's Sibos
This year in Sydney, Innotribe focuses on hot issues with a conference programme that asks the big questions and explores the challenges that lie ahead. 2018 marks Innotribe's tenth anniversary by looking ahead to the year 2030 – contemplating not just technology and banking, but society as a whole: how can we both build and secure the future state for all?
Here are just two thought-provoking Discover Zone sessions you'll want mark in your calendar.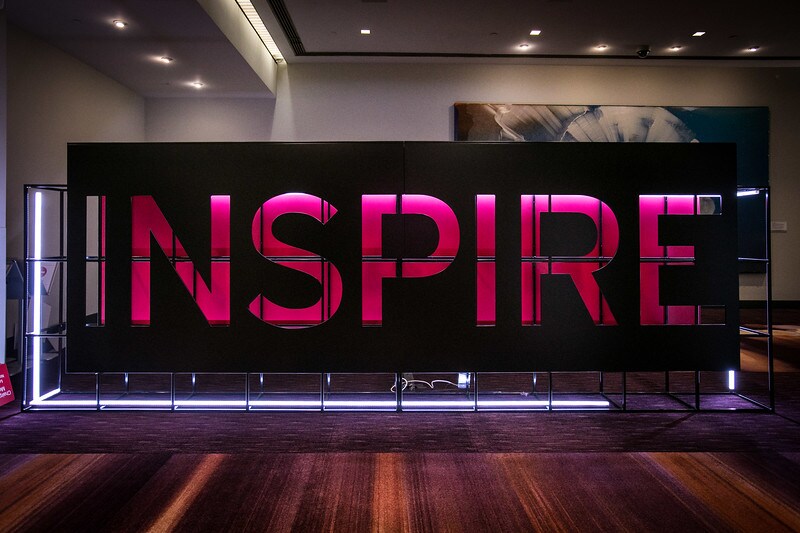 If trust is in the network, what's the point of you? (22 October, 15:15)
One of the reasons blockchain and distributed ledgers are attractive is that they guarantee trust – it's built into the DNA of the technology.  But this has implications for the trusted third parties – custodians, payments providers and poolers of risk – the industry has relied on for decades to ensure business gets done.  Will there still be a role for trusted third parties in a digital world – and if so, what needs will they fulfil? 
This panel session draws on the insights of key players in the current ecosystem for their ideas on what new business models may arise in future and which may no longer be needed.  Moderated by Ghela Boskovich, founder of Femtech Global, the panellists include Annerie Vreugdenhil, Head of Innovation for wholesale banking at ING; Joseph Lubin, CEO of ConsenSys; and Stephen Gilderdale, Chief Platform Officer at SWIFT.
The Future of Money (24 October, 09:45)
Now in its seventh year, the Future of Money (FoM) dialogue has a track record of identifying trends that will become central to the evolution of financial services.  In line with this futuristic record, in 2018 FoM returns to look at how big data, artificial intelligence and powerful computing has the potential to transform the customers experience by delivering contextual banking.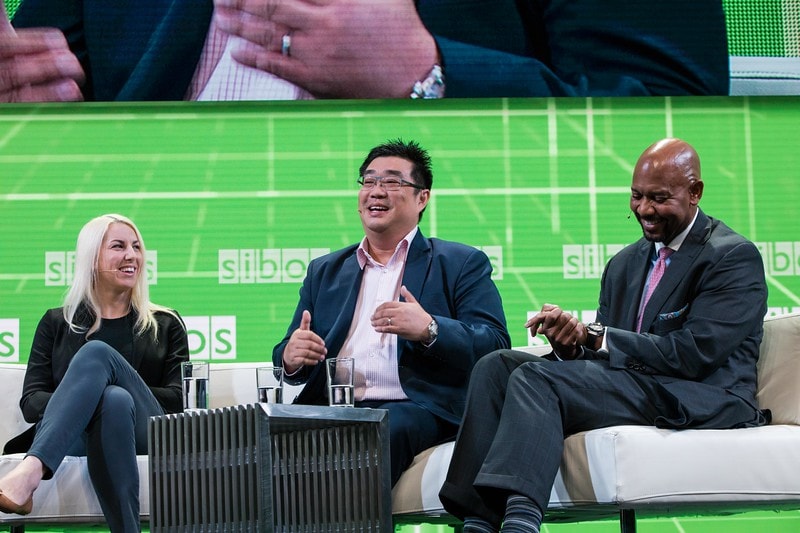 We're already seeing platform companies like Amazon and Alibaba venturing into financial services, leveraging the masses of customer data they collect to market the right savings or investment product at the right time according to customers' personal needs. It's a way of addressing customers' life needs, rather than marketing products and services to them that may not be appropriate. For established players, contextual banking promises a way of keeping customers in their digital journeys and increasing trust and engagement.
Tap into the vision of industry innovators Udayan Goyal, Co-Founder and Managing Partner of Apis Partners; Brett King, CEO and founder of Moven; Jie Song, Senior Director, Ant Financial Service Group, and Neal Cross, Chief Innovation Officer at DBS.  We'll have onstage the combined experience of some of the industry's most visionary thinkers, whose credentials in the business of the future are unmatched – and whose insights may already be shaping the 2030 banking landscape.
Once again, Innotribe will be at the forefront of the big-picture debates at Sibos, and there will be plenty of sessions in Sydney to stimulate imaginations with visionary ideas for the future.