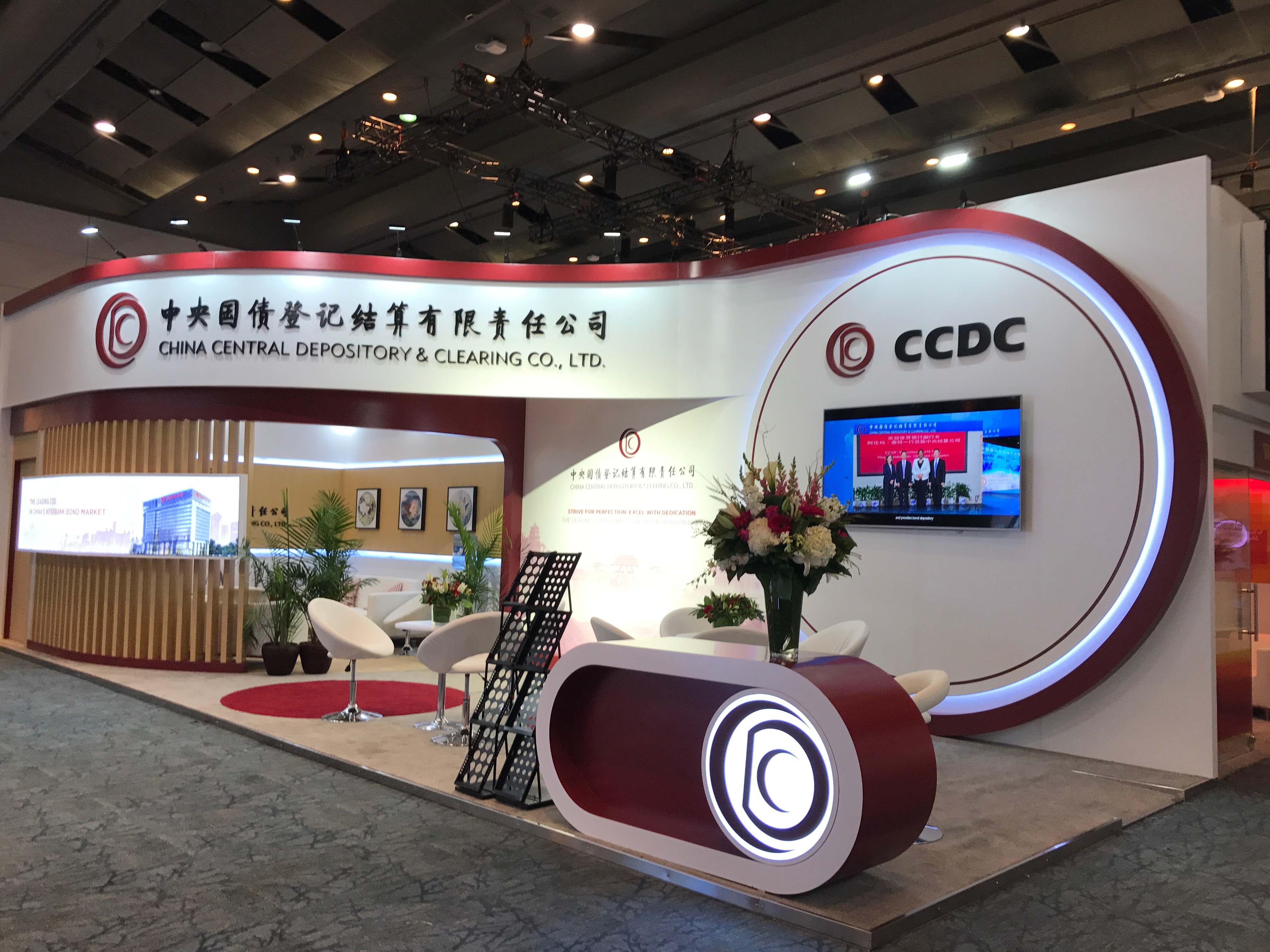 China's financial community to join Sibos 2018 with its biggest contingent to date
Eight Chinese banks, including the Agricultural Bank of China, Bank of China, Baoshang Bank, China Construction Bank, China Minsheng Bank, Industrial and Commercial Bank of China, Yinzhou Bank and Zhejiang Credit Union, and one market infrastructure, China Central Depository & Clearing (CCDC) will be exhibiting at Sibos 2018 in Sydney, making it the largest representation from China in the history of the event.
As China gradually opened to the world and unfolded its Belt and Road initiative, SWIFT has worked very closely with the country to support its internationalisation agenda, supporting pervasive connectivity of the RMB and encouraging the adoption of international standards and value-added products and services such as business intelligence or messaging conversion and networks.
Evidence of this partnership can be found in the massive adoption of SWIFT gpi, the new standard for cross-border payments, by Chinese banks, with 46 of them having signed up for the service out of over 200 globally.
Daphne Huang, Head of China, SWIFT said: "China is increasingly opening up to the world and Chinese financial institutions have worked very closely with SWIFT to build up their international capabilities. When it comes to networking with their international peers and building up the future of the industry, Sibos remains the first choice of the industry. China's presence has only been increasing over the years and we are proud to again receive such a strong delegation in Sydney."
Business Events Sydney CEO Lyn Lewis-Smith said "Sibos is one of over 80 business events Sydney has already secured for 2018, which together are expected to generate more than $200 million in visitor expenditure for the NSW economy. She added, "These events position Sydney's businesses alongside global thought leaders in addressing and solving major challenges facing their sector. Sibos is one of many influential events that are choosing Australia's creative and commercial capital to collaborate, innovate and shape the future."
The world's premier financial services event, Sibos is an annual conference, exhibition and networking event organised by SWIFT for the financial industry. Every year, Sibos brings together around 8,000 business leaders, decision makers and experts from financial institutions, market infrastructures, multinational corporations and technology partners. The event welcomes close to 200 exhibitors from across the world. With nine exhibitors, China will have its strongest representation to date in Sydney.