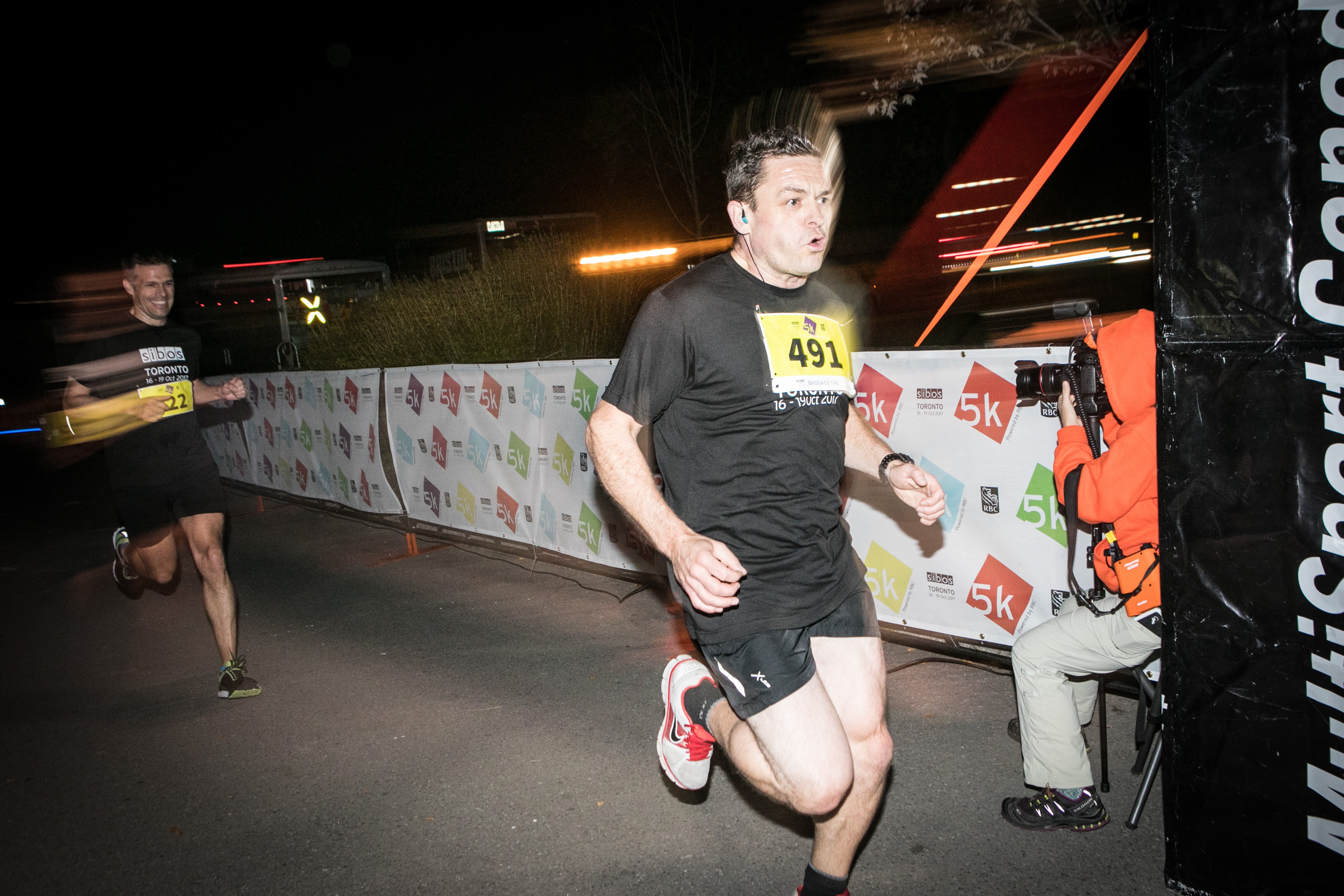 Have you registered for the 5K yet?
With Sibos coming up fast, it's time to register for the 5K Run & Walk and dig out your running kit for a little preparation!
The 5K has become a popular part of the Sibos experience, with hundreds of delegates taking part last year in Toronto.
This year's event, sponsored by Oracle, is confirmed for the morning of Wednesday 24 October. The course starts and finishes in Sydney's Metcalfe Park, which is just a short walk from ICC Sydney. There will be a walking transfer to the course, departing from ICC Sydney at 05:30, with the race starting at 06:00.
The course runs along the city's waterfront, and crosses Giba Park, which looks out over the entrance to Darling Harbour and to the Sydney Harbour Bridge.
"In today's digital, hectic society, wellness is important, and Oracle is really excited to be a partner to the 5K Run & Walk this year," said Parvez Ahmad, Global Marketing Lead - Financial Services, Oracle.
"Running is a great way to experience Sydney; this run provides an alternative for a fun, refreshing experience alongside the picturesque harbour before a packed day of discussions, networking and insights at the main conference. So lace up your trainers and get ready! It's time to hit the ground running."
To take part, you must be a fully-registered Sibos participant – simply log in to Sibos.com using your credentials and click on the 5K tile on your dashboard.
We hope that you can join us!