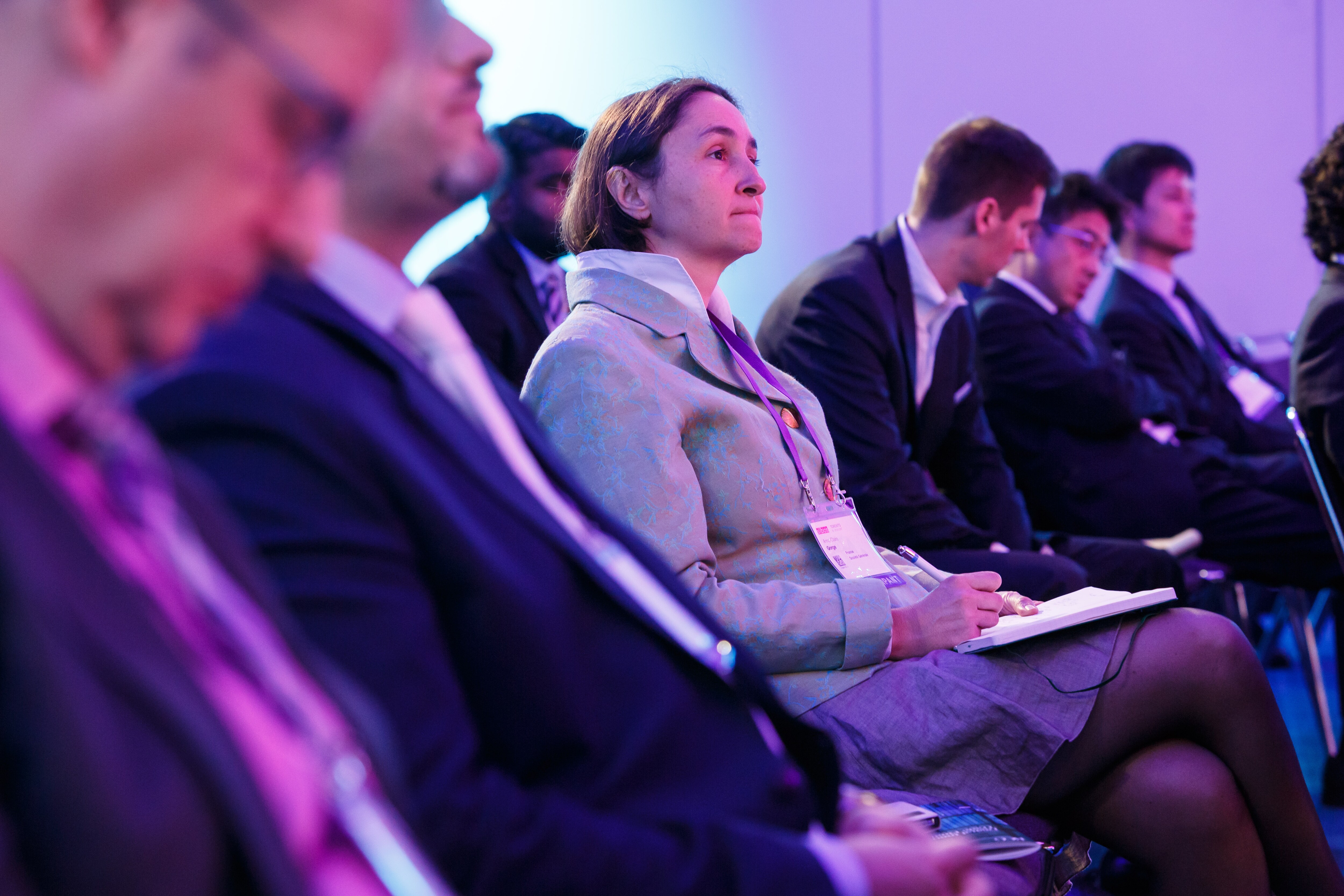 New FinTech report from The Paypers highlights insights from leading industry players
The latest edition of B2B FinTech: Payments, Supply Chain Finance & E-invoicing Guide features topics to be discussed at Sibos 2018.
Click here to read the latest insights from leading solution providers, banks and corporates on new technologies and best practices in B2B payments, real-time fraud prevention, instant payments business opportunities and supply chain sustainability. 
The Paypers (thepaypers.com), a media partner for Sibos 2018, is the Netherlands-based leading independent source of news and intelligence for professionals in the global payment and ecommerce community.
The publication focuses on major trends and developments in payment solutions & services, digital payments, digital commerce, B2B payments, payments infrastructure, fraud & risk management, RegTech, digital identity, regulation and compliance, banking and FinTech, and mergers & acquisitions.
Download the latest edition of B2B FinTech: Payments, Supply Chain Finance & E-invoicing Guide