Best of the best fintech competition
Discover Perfect Pitch
Sibos 2021 saw the second edition of the Discover Perfect Pitch competition, a challenge with a twist giving fintechs from around the globe the opportunity to showcase their products and services to the Sibos community.
Fintechs competed across two streams – Leadership and Partnership & Collaboration – with the winners crowned in a live final during day three of Sibos in October 2021.
Participating fintechs selected the category best aligned to their business, values and principles, and submitted a pitch video to a panel of experts from across the financial industry, from banks, to venture capitalists, futurists and innovators. The 2021 winners are:
Click the links above to view their original video submissions and watch the interviews with the winners now.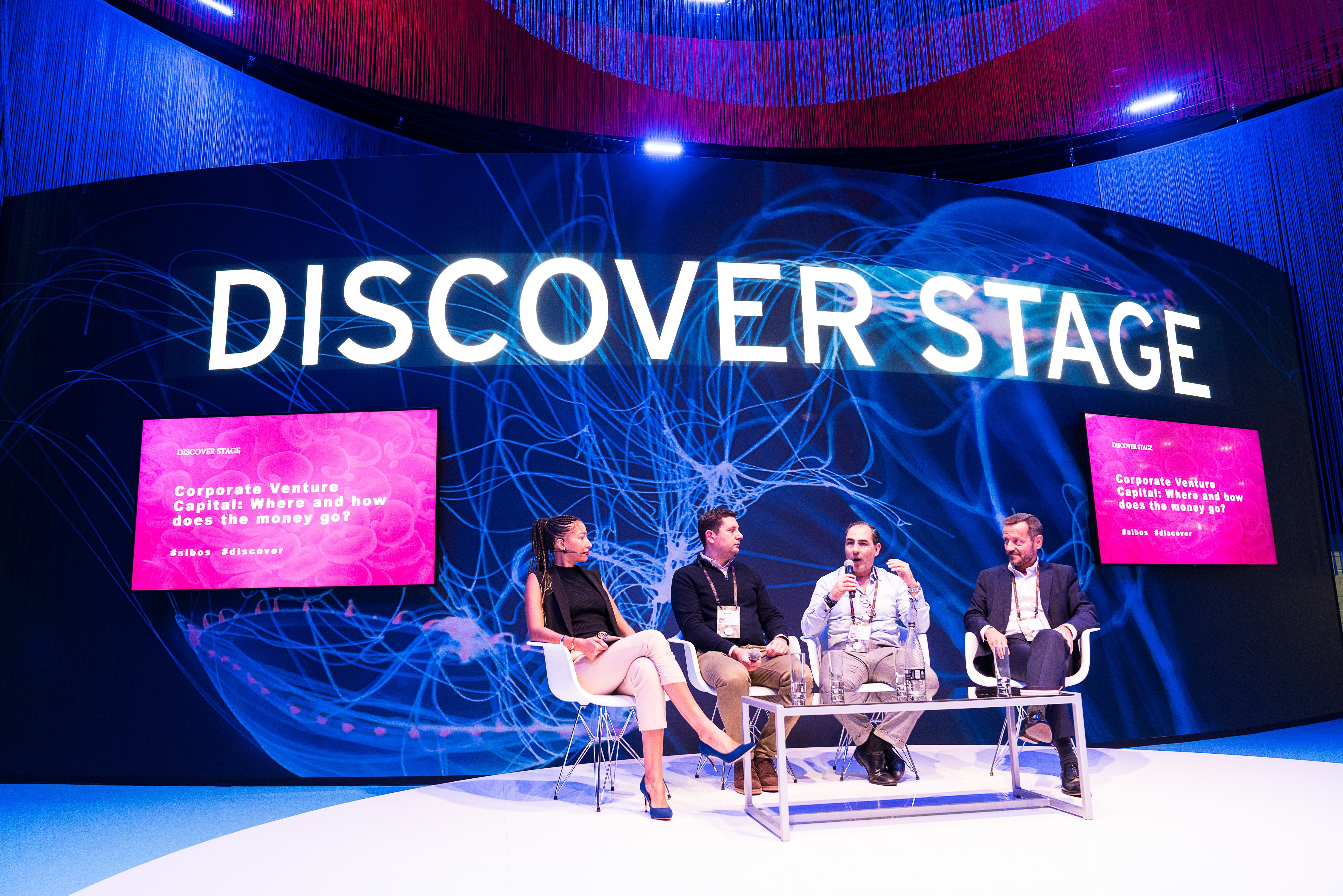 Fantastic opportunities and access for fintechs
The final featured jury and audience voting, and the winners are being rewarded with exclusive roundtable access to venture capitalists, connections with banks, and promotion through Sibos TV and social media channels.
The prizes are designed to boost the winners' businesses by delivering access to people and markets. They accelerate business strategy and growth, with SWIFT providing access and introductions to the right people, and invaluable visibility and specialist business support from our partners.
Here are the judges and experts that helped determine the winners, and the excellent video entries from fintechs from around the world.