STAR scholarship
Meet the STARs of Sibos 2020
The Sibos Talent Accelerator Route (STAR) scholarship is back for Sibos 2020, empowering the female leaders of tomorrow with a special programme uniting women in finance from around the world.
The scholarship provides women who are rising stars within their organisations with growth opportunities to support their progress to senior levels, while accelerating their knowledge and professional connections.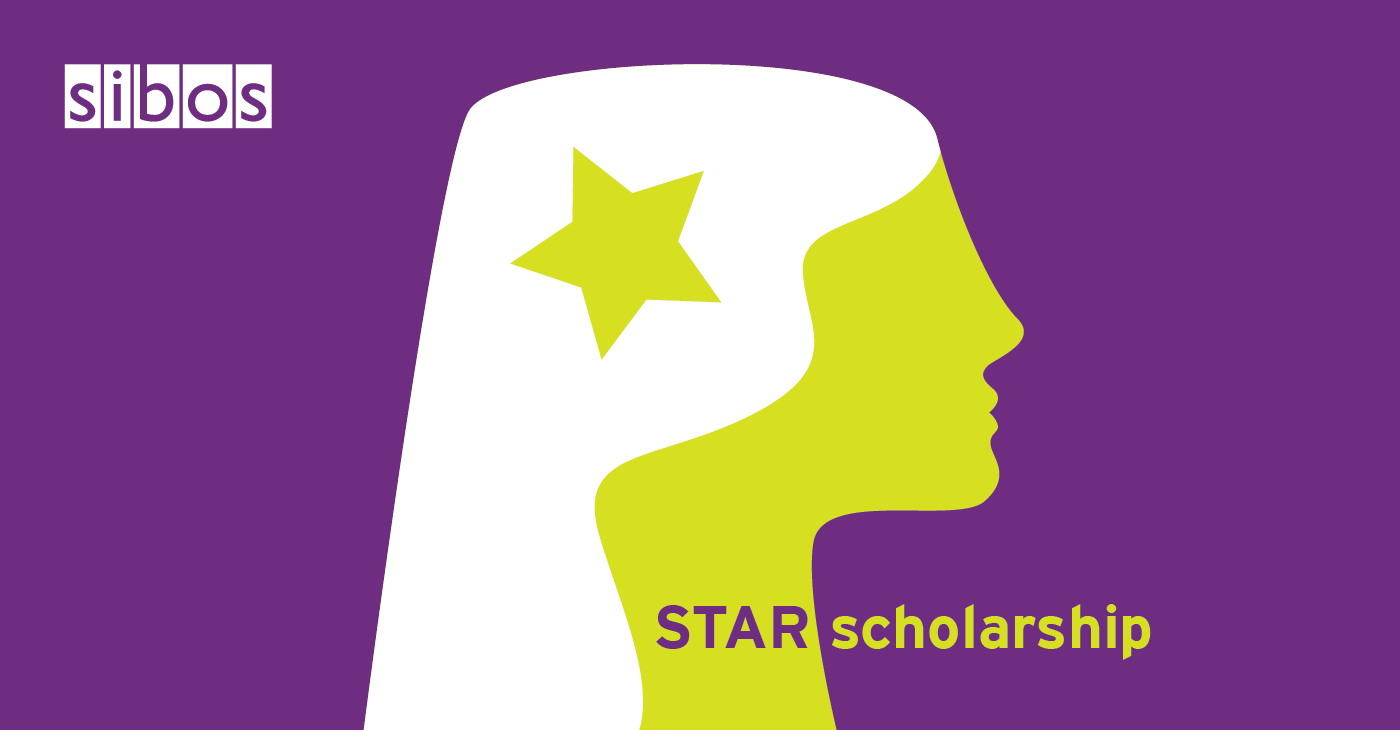 A global initiative
This year 21 women are taking part in the programme from countries including the US, Germany, the UK, France, Belgium, Canada, Singapore, Lebanon, UAE, Austria, South Africa, Hong Kong, Turkey, Poland, Thailand and Malaysia.
The STAR scholars are benefiting from privileged access to the conference programme and exclusive facilitated networking and mentoring activities with senior financial and technology industry figures.
They will be closely involved with the new monthly Sibos sessions that run on the second Tuesday of each month, starting on 10 November 2020.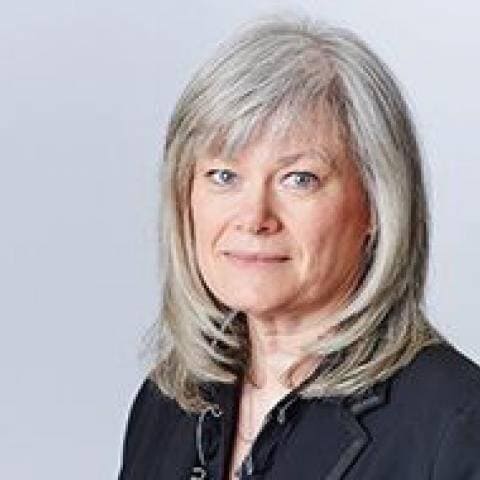 Lisa Lansdowne-Higgins
VP Business Deposits and Treasury Solutions, RBC
Tom Keatinge
Director of the Centre for Financial Crime & Security Studies at the Royal United Services Institute (RUSI)
Leda Glyptis
Fintech Visionary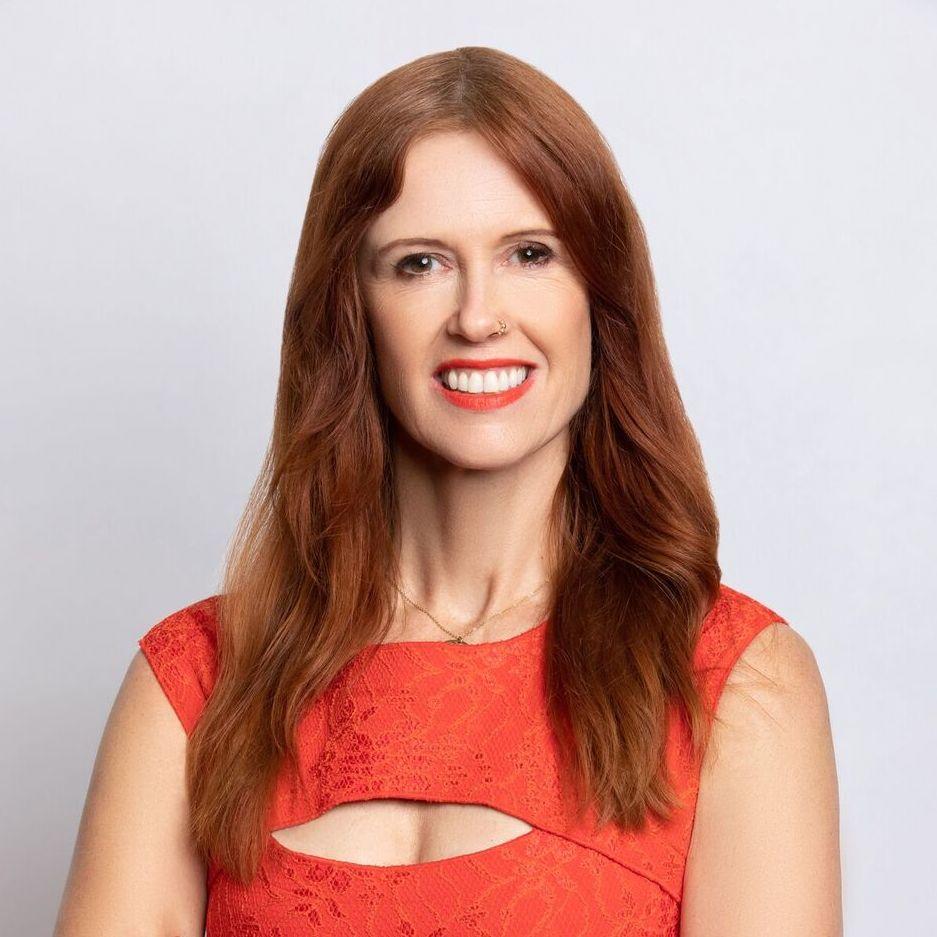 Catriona Wallace
CEO & Founder, Flamingo AI
This year's STARs are:
Check back for more news on this year's STAR scholarship as well as insights and experiences from the STARs themselves.