Women of sibos
Celebrating the Women of Sibos
Join us for the Women of Sibos event on Tuesday 6 October at 21.40 CET.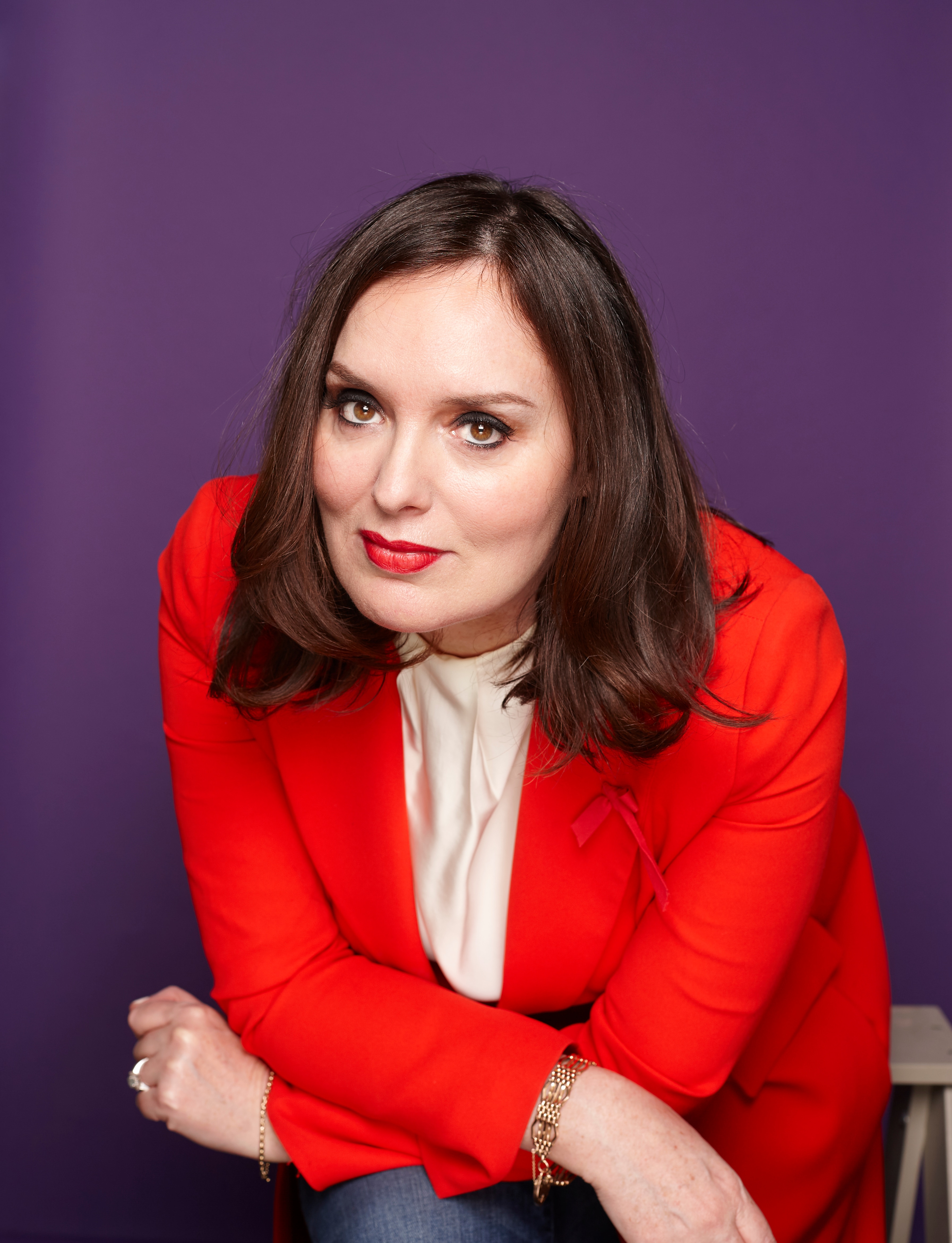 This two part event begins with a keynote from internationally acclaimed stand-up comedian, author and speaker Deborah Frances-White.
The host of the award winning podcast 'The Guilty Feminist' will be sharing her thoughts about career development and personal resilience and offering advice, stories and insights from her personal career journey.
In the second part, 100 delegates will be divided into small groups (breakout sessions) for an exclusive networking opportunity. These hosted discussions will consider how some of Deborah's ideas can be integrated into our everyday lives.
This is an excellent opportunity to meet other delegates from the Sibos community and reflect on your own career development, role models, and mindset for resilience and growth.
The breakout groups are now fully booked.