Sibos
Practical information
Sibos 2020 will go ahead on the original planned dates, 5-8 October, as an online event. There will also be ongoing monthly digital sessions and content running from November 2020, building towards Sibos 2021 Singapore.
How much does it cost for a delegate pass?
Delegate passes for Sibos 2020 will be free of charge to make the event accessible to the financial community during this exceptional year.
---
Is registration required for Sibos 2020?
Registration is required for Sibos 2020 and will open in August.
---
Who can register for Sibos 2020?
Sibos is organised by SWIFT and open to all its accredited members. Companies and individuals outside of the SWIFT community, such as fintechs, press and those with specific business interests, are welcome to join, provided they meet certain criteria. More information on registration will be announced in due course.
SWIFT is a global member-owned cooperative and the world's leading provider of secure financial messaging services. As a neutral cooperative, SWIFT is defined by its community of users around the world. SWIFT events are designed to meet the needs of this community.
Conference programme
The overarching theme of Sibos 2020 will be driving the evolution of smart finance, with each day of the programme focusing on one of our sub-themes. More details on the conference programme will be released over the summer.
Will the usual Sibos session formats run in 2020?
The flagship conference formats will return, including Big Issue Debates, Views from the Top, Sibos Spotlight and Innotribe.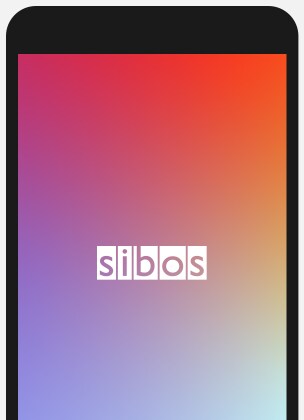 Will the Sibos App be available in 2020?
Yes, you will be able to download the Sibos App on your iOS or Android device. The Sibos App is being updated for 2020 to allow participants to attend and interact during sessions, and to enable online networking with other delegates. More news will follow.
Information for press
Where can I find additional information about Sibos?
If you're working on editorial for Sibos and require more information about the event, please get in touch at press@swift.com
Where can I find images of Sibos to supplement articles?
Visit our Flickr gallery, where you can download high-resolution images to illustrate your articles. Please always credit SWIFT when using these images.