Sibos 2020 will be hosted in Boston, the state capital of Massachusetts, for the third time. The city boasts a dynamic and thriving financial ecosystem, as well as a rich tapestry of heritage, culture, higher education and business, making it an ideal destination for the global Sibos community.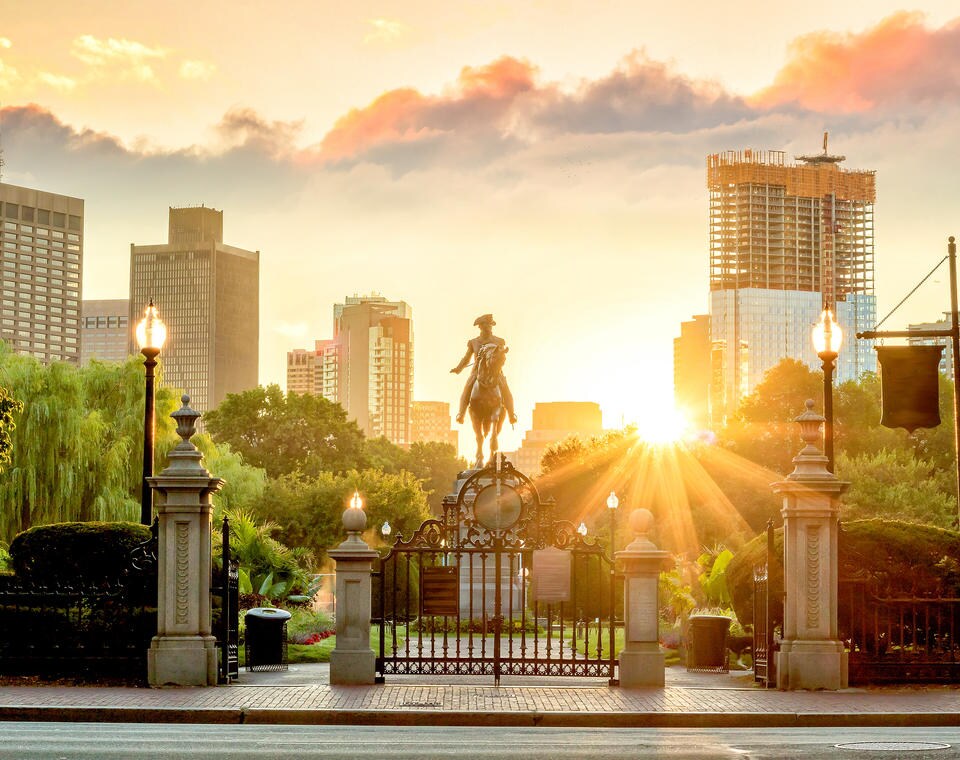 Boston is a city with a unique history. One of the founding 13 colonies of the USA, the city was the scene of key events during the American Revolution, including the Boston Tea Party, and features various sites of historical significance, such as Faneuil Hall marketplace.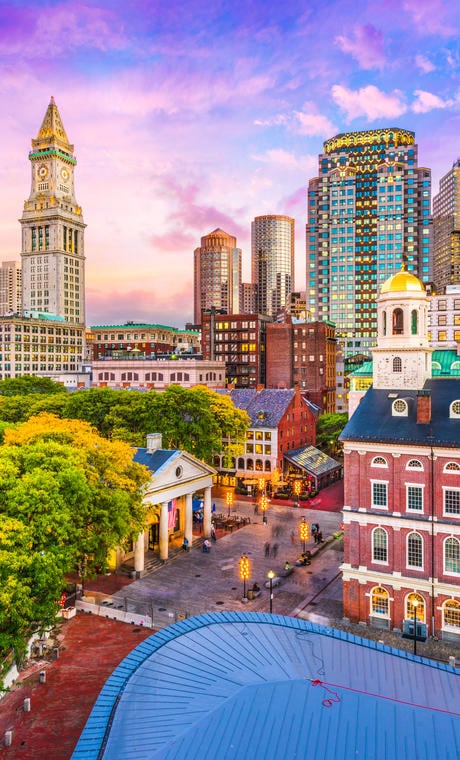 Modern day Boston is a melting pot of culture, cuisine, innovation and enterprise, home to over 5,000 start-ups and an established community of fintechs. 
With so much to experience and explore, Boston is a virtual treasure trove of Americana. Whether sipping cocktails at the bustling waterfront, tucking into award-winning clam chowder at the Seaport District, wandering through the leafy autumnal Harvard campus, or soaking in the atmosphere at Fenway Park on game day, Sibos delegates will be spoilt for choice.   
More information on what the city has to offer can be found at the bostonusa website.