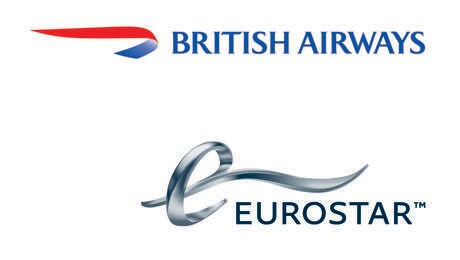 Travel Offer
SWIFT will partner with British Airways and Eurostar to offer Sibos participants preferential rates. Once you have completed your registration, full details of these discounts will be included in your Sibos registration confirmation email.
Transportation
All participants who have a Sibos week-long pass will receive a complimentary public transportation card for getting around London. When you collect your badge from the Registration area at the ExCeL London, you will be provided with your complimentary transportation card.
If you are staying at a Sibos hotel, and you have made arrangements for your badge to be collected upon hotel check in then the transportation card will also be available (from Friday 20 September) Please be sure to check the eligibility rules for Hotel badge collection during the registration process.