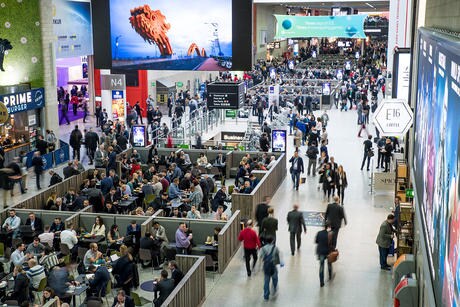 Sibos will be hosted for the first time in London, the British capital. The city is renowned for its affinity for finance and innovation and is home to many leading figures in the financial services industry.
As a global financial centre and trendsetter, the city is where many of the world's new financial technologies, regulations and models are introduced. London is also one of the world's top fintech hubs; a vibrant melting pot of expertise, insights and innovation. The city's position at the intersection of East and West, plus a long history at the heart of financial innovation and technology, makes it a natural setting for Sibos.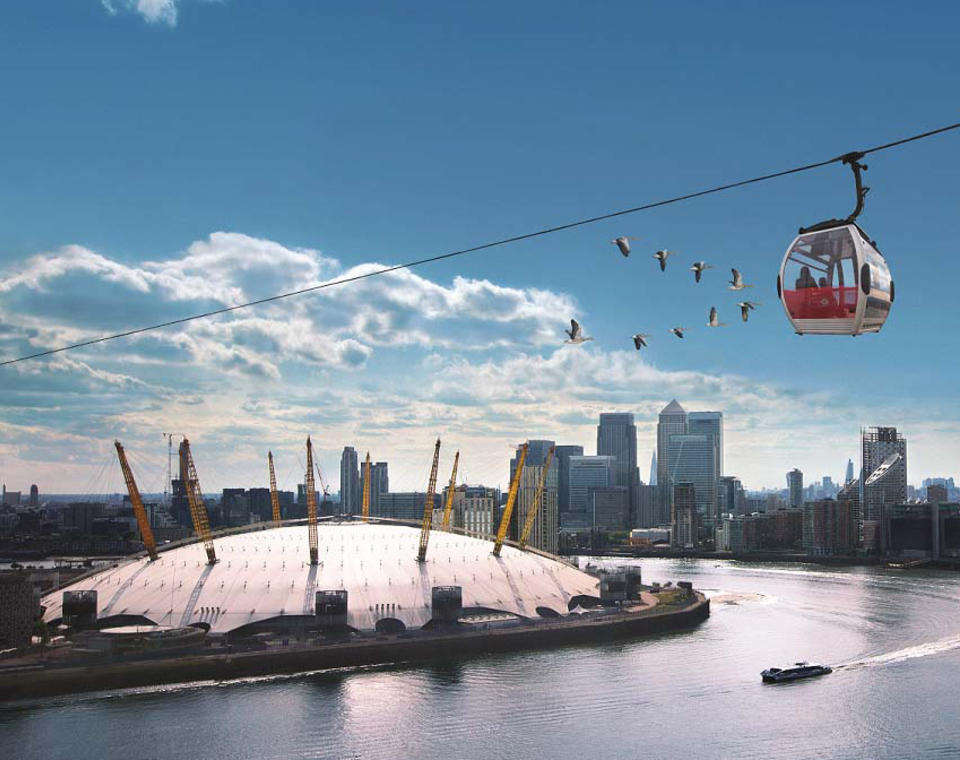 London promises a cosmopolitan and educational experience for delegates. It has a rich cultural scene, home to world-class restaurants, theatres, museums, galleries and music venues, as well as famous historic buildings, monuments and landmarks including the Tower of London, Houses of Parliament and Buckingham Palace.
To find out more about what the city has to offer and to make the most of your visit to London go to the Visit London website.