Sibos Insider
Day 2 - October 23
Sibos Insider brings you the latest news, views and updates from Sydney's International Convention Centre
Overview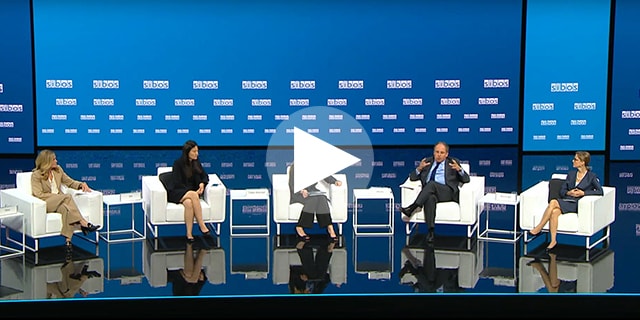 Highlights of Day 1: hitting the ground running
Sibos 2018 launched with a memorable series of sessions. Delegates started their day with futurist Brett King at the Innotribe Opening and Keynote. The Sibos Opening Plenary with Shayne Elliott, CEO of ANZ, set the tone with a view of industry trends in Australia. SWIFT's Chairman Yawar Shah and CEO Gottfried Leibbrandt delivered the SWIFT plenary; the Big Issue Debate covered digital disruption to global payments, and the programme wrapped up with the Discover Zone launch featuring John Eales and Gabriella Cilmi.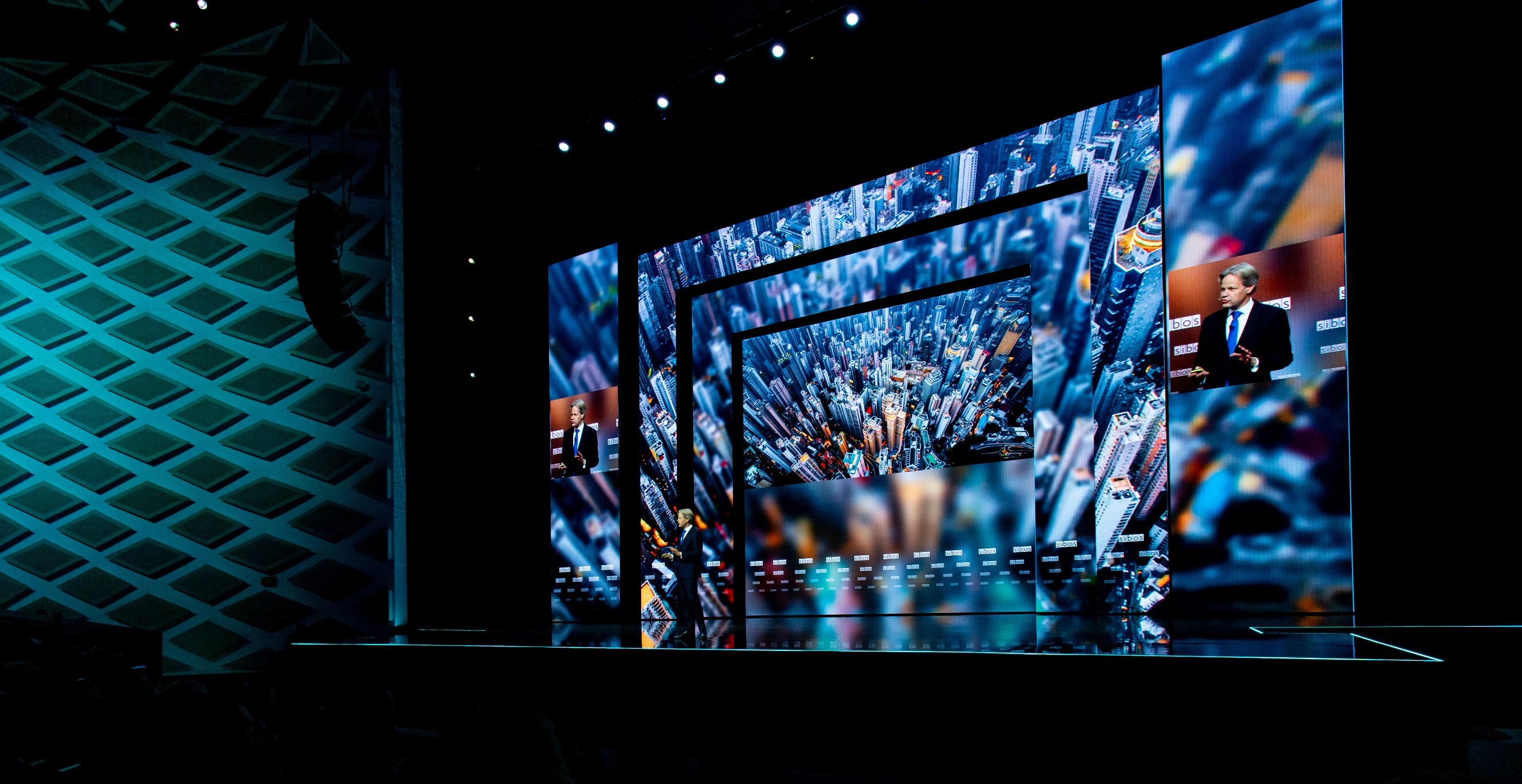 On Day 2, the conference continues with the first Breakfast Keynote in the Plenary Room (9am – 9:30am) delivered by Parag Khanna on the mega-trends reshaping the established world order. The day's Big Issue Debate at 11am, Is a 'cyber 9/11' event inevitable?, highlights a key factor in an increasingly-connected and data-driven world. Innotribe is all about quantum computing's present and future, culminating in the Curated Networking session led by Dr Leda Glyptis. Compliance professionals can network over cocktails and canapés in the stunning Harbourside Café on L2 (5:15pm).
Visit Sibos.com for further details
Sibos Gallery
Check out the day's best photos.