Bringing the global financial community together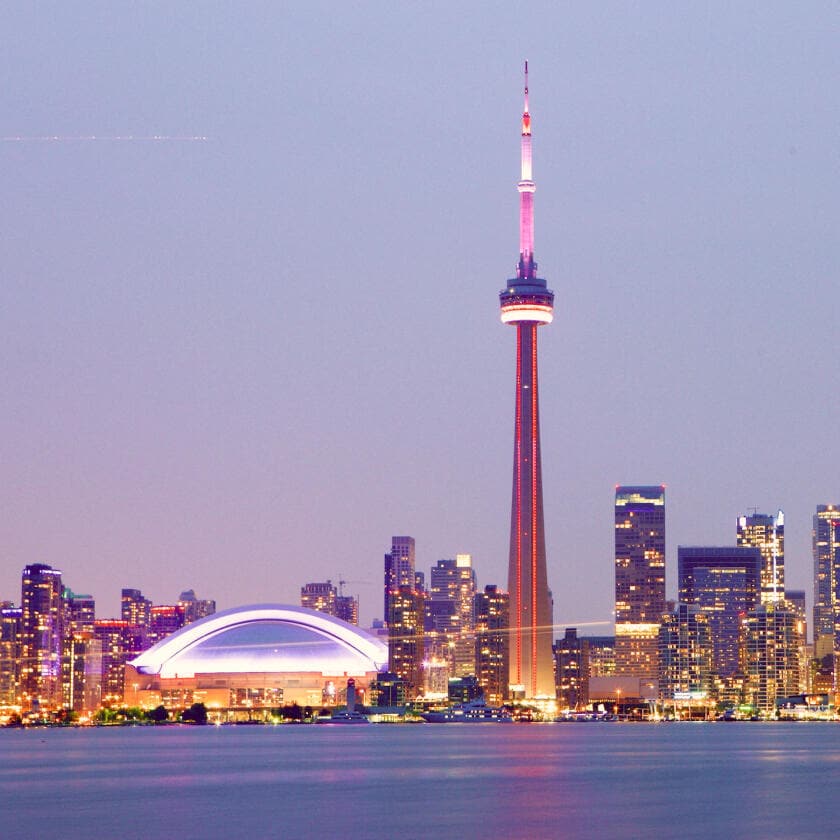 Sibos 2023 in Toronto brought together 9300+ members of the financial community from across the globe.
The conference agenda focused on 'Collaborative finance in a fragmented world' debated by 750+ expert speakers across 250+ conference sessions. The Metro Toronto Conference Centre also hosted 190+ exhibitors and a number of networking opportunities connecting the Sibos community.
Digital passes are still available to enjoy selected Sibos 2023 sessions on demand.
Save the date for Sibos 2024 Beijing from 21 - 24 October 2024.
Watch the opening plenary of Sibos 2023
You can also watch highlights and in-depth interviews from Toronto on Sibos TV
Featured at Sibos 2023
2023 speakers
A view from Toronto