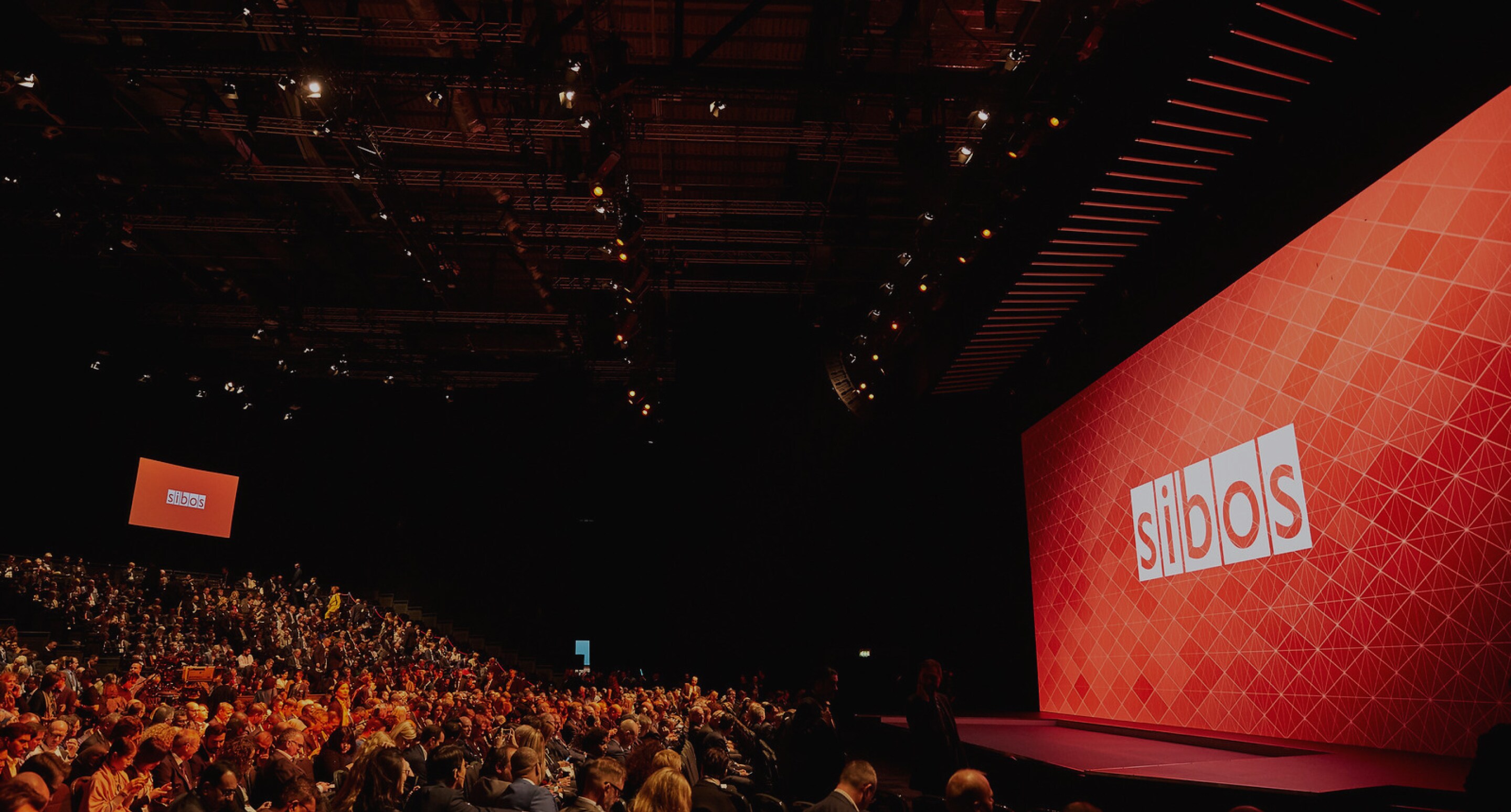 Sibos 2022 will bring the global financial community together in-person
from 10 – 13 October 2022.
Sibos 2022 returns to an in-person conference centering on progressive finance for a changing world and debating major industry topics including embracing the digital landscape, succeeding in uncertain times and driving sustainability and ethics.
The RAI Amsterdam will play host to an unmissable conference programme, exhibition and a number of networking initiatives as we gather to address the most important issues facing the financial industry.
Digital passes are available to ensure as many participants as possible can embrace the Sibos experience.
Register now to be part of the world's premier financial services event.
Why Attend?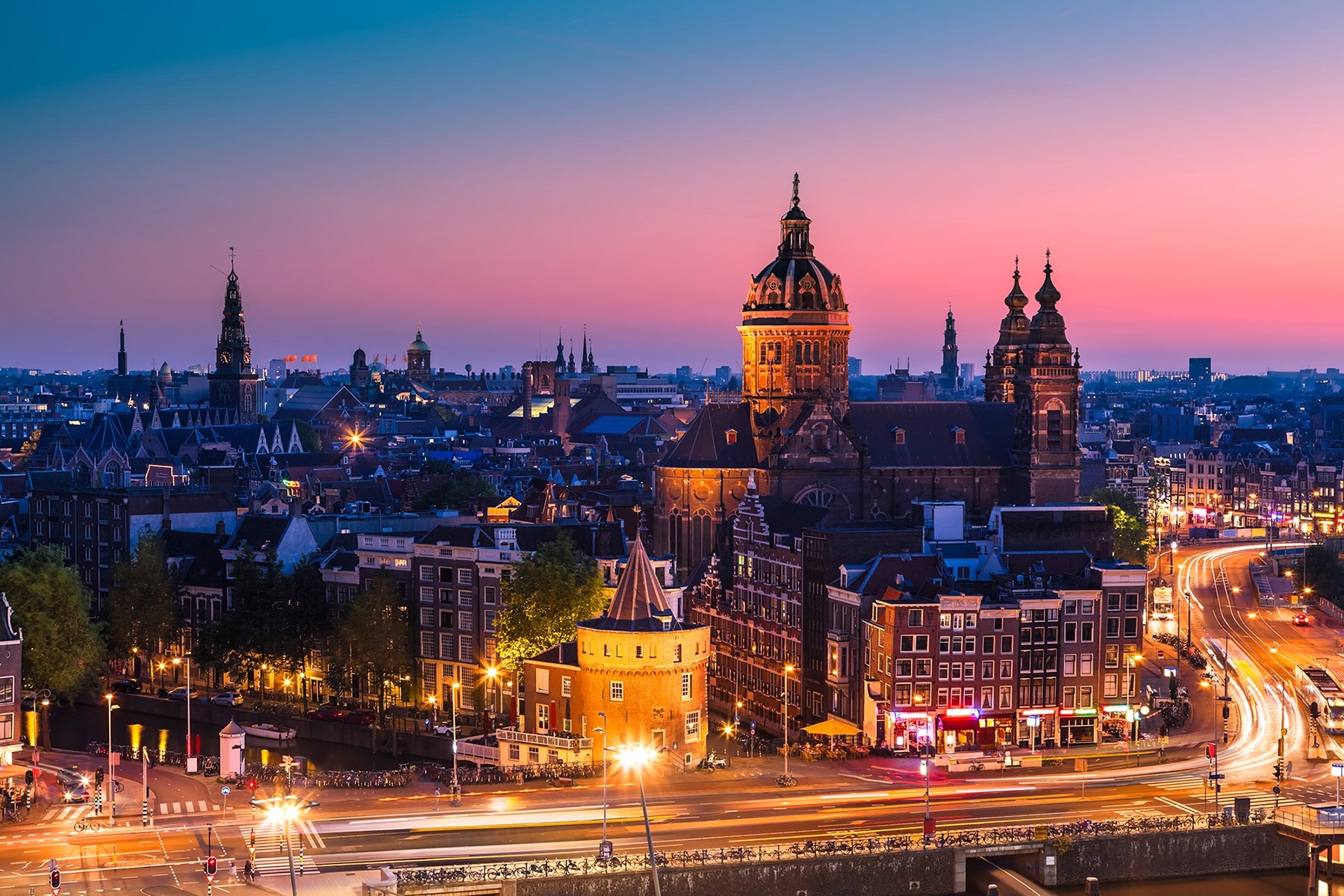 SIBOS IN AMSTERDAM
As the global financial ecosystem continues to undergo rapid digital transformation, Sibos 2022 will explore progressive finance for a changing world across our conference programme and exhibition. Participants will hear from industry experts on how to embrace the evolving digital landscape and technological opportunities and succeed in the face of uncertain times - from new regulation to thriving in a the post-Covid world. Sustainability will form a central pillar of this year's conference, including how the industry moves from theory to action on combatting climate change, ESG standardisation and financial inclusion.