What to expect
This year we are delivering Sibos 2020 directly to you for free in the comfort of your home or office. The format has changed but the conference theme and fantastic, global community spirit remain the same. We will also provide ongoing monthly digital sessions and content to registered participants beyond Sibos week, running through to Sibos 2021 Singapore.
Coming soon
The updated Sibos App to allow participants to attend and interact during sessions, and to enable online networking with other delegates.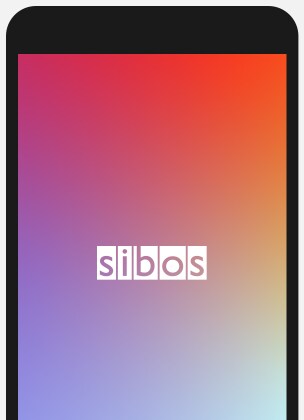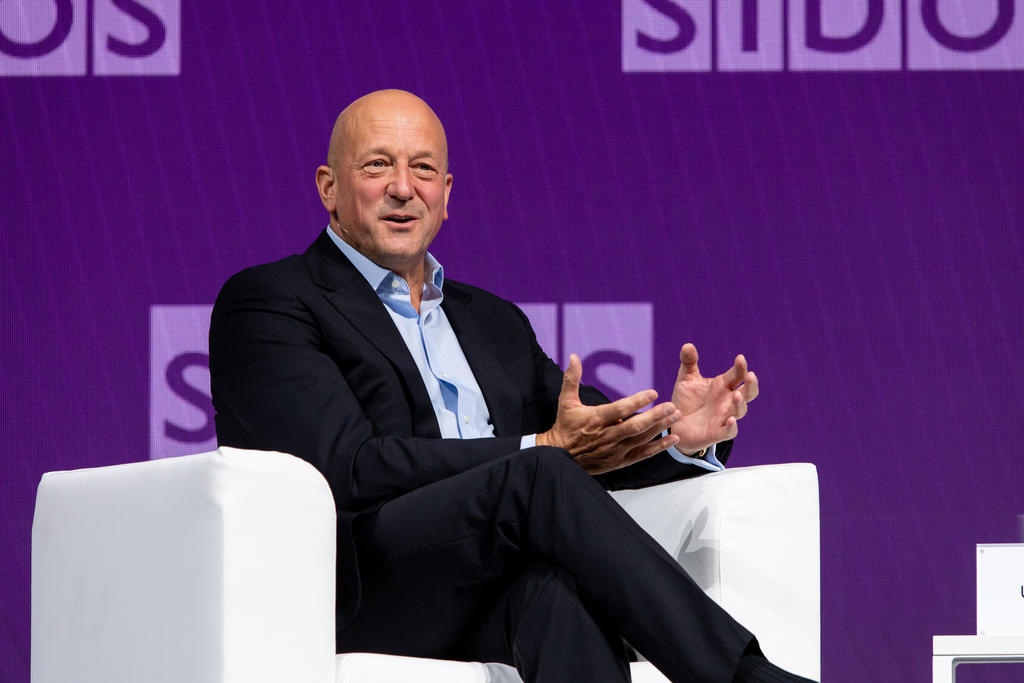 Flagship sessions return
Our flagship conference formats will be adapted for the digital environment. Don't miss Big Issue Debates, Views from the Top, Sibos Spotlight and of course, Innotribe, enabling collaborative innovation in the financial ecosystem. We're also launching the Sibos Academy, a new programme providing expert, educational and community focused content to inspire dialogue and diversity of opinion.
Connecting the community
We want to harness the digital nature of Sibos 2020 and open it up free of charge to our wider community. Collaborative initiatives such as the STAR Scholarship, Sibos Hackathon, and the brand new Discover Perfect Pitch for fintechs, as well as online networking events will enable us to be connected while apart.