Be part of it
Our digital journey will begin in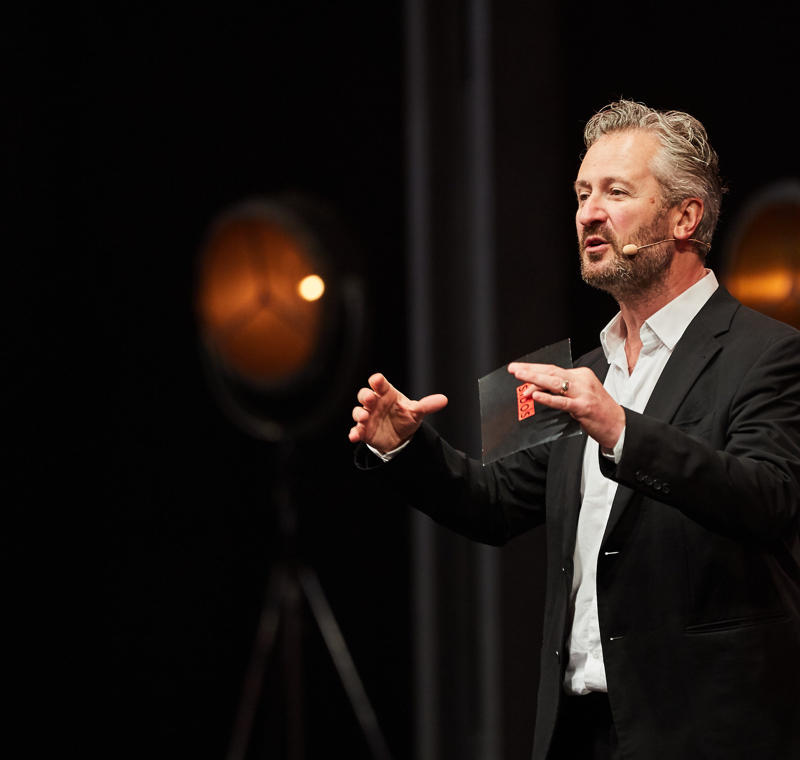 Powerful programme
Our conference programme will centre around our core theme, Driving the evolution of smart finance, with each day of the programme focusing on one of our sub-themes. Don't miss the Views from the Top, Big Issue Debates, Spotlight sessions, the new In Conversation series, the brand new stream Sibos Academy, and of course, SWIFT Innotribe.
The official Sibos App
Your one-stop shop to all Sibos has to offer. Log in, initiate new connections, watch all conference sessions – in real-time and on demand. Register and download the app now – available for mobile phones and tablet devices.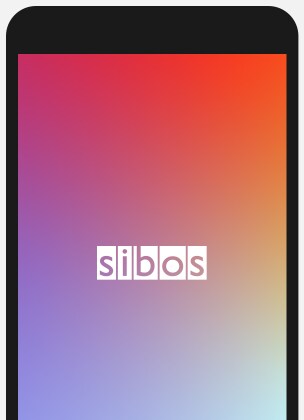 Connecting the community
We want to harness the digital nature of Sibos 2020 and open it up free of charge to our wider community. Collaborative initiatives such as the STAR Scholarship, Sibos Hackathon, and the brand new Discover Perfect Pitch for fintechs, as well as online networking events will enable us to be connected while apart.