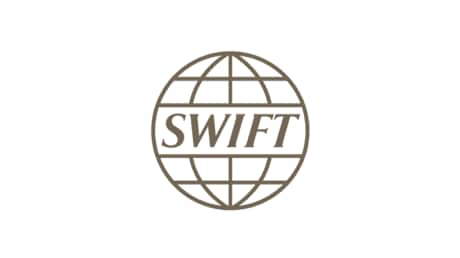 Sibos is the annual conference, exhibition and networking event organised by SWIFT for the financial industry.
What started out as a banking operations seminar in 1978, has grown into the premier business forum for the global financial community to debate and collaborate in the areas of payments, securities, cash management and trade.
the event
Why attend?
Sibos brings together some 8,000 business leaders, decision makers and topic experts from a range of financial institutions, market infrastructures, multinational corporations and technology partners.
With hundreds of speakers and conference sessions, nearly 200 exhibitors, and multiple networking events, Sibos is the place to discuss business strategy, build networks and collectively shape the future of the financial industry.
a good question
Who are we?
Sibos is organised and facilitated by SWIFT, the global provider of secure financial messaging services. As the financial industry's cooperative, SWIFT's role is two-fold:
1
SWIFT enables more than 10,000 financial institutions and corporations in 212 countries and territories to connect and exchange financial information securely and reliably.
2
SWIFT also brings the financial community together to work collaboratively to shape market practice, define standards and debate issues of mutual interest. Sibos is SWIFT's flagship event.
SWIFT's Sibos team, currently headed by Chantal Van Es, works year-round to deliver the annual Sibos conference and exhibition, ensuring ongoing engagement with the global Sibos community.