Past Sibos
The global financial services event of the year
For one week every year, Sibos brings the financial community together. Find out how Sibos has grown over the years, and how each Sibos has explored challenging conference themes and introduced new initiatives. See how Sibos 2022 returned to an in-person event for the first time in 3 years, attracting more than 10,100 participants, 550+ speakers and over 220 exhibitors to bring the financial community together in Amsterdam and online.
2022 – Amsterdam, The Netherlands
Sibos returned as an in-person event at RAI Amsterdam, with participants able to debate, gain insights and network with peers and industry leaders from around the world. Sibos 2022 featured a full conference programme hosting 550 speakers and a packed exhibitor floor showcasing 220 Sibos partners. For the first time, Sibos launched a digital experience alongside attending in-person, enabling those unable to travel to Amsterdam to benefit from the rich programme of thought leadership and network remotely.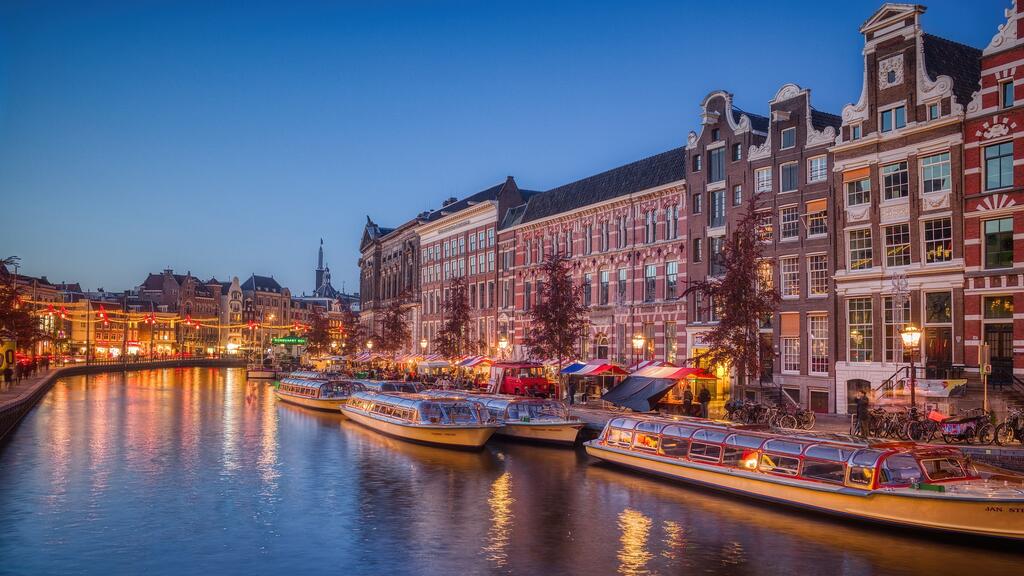 2021 – Sibos evolves the digital journey
With the financial sector and wider world continuing to be affected by the ongoing pandemic, Sibos evolved and continued its digital journey in 2021. Retaining the event on a free of charge basis, Sibos 2021 once again brought the financial community together online, attracting over 19,000 registered participants and 250+ speakers, while deepening the virtual attendee experience with brand new immersive formats.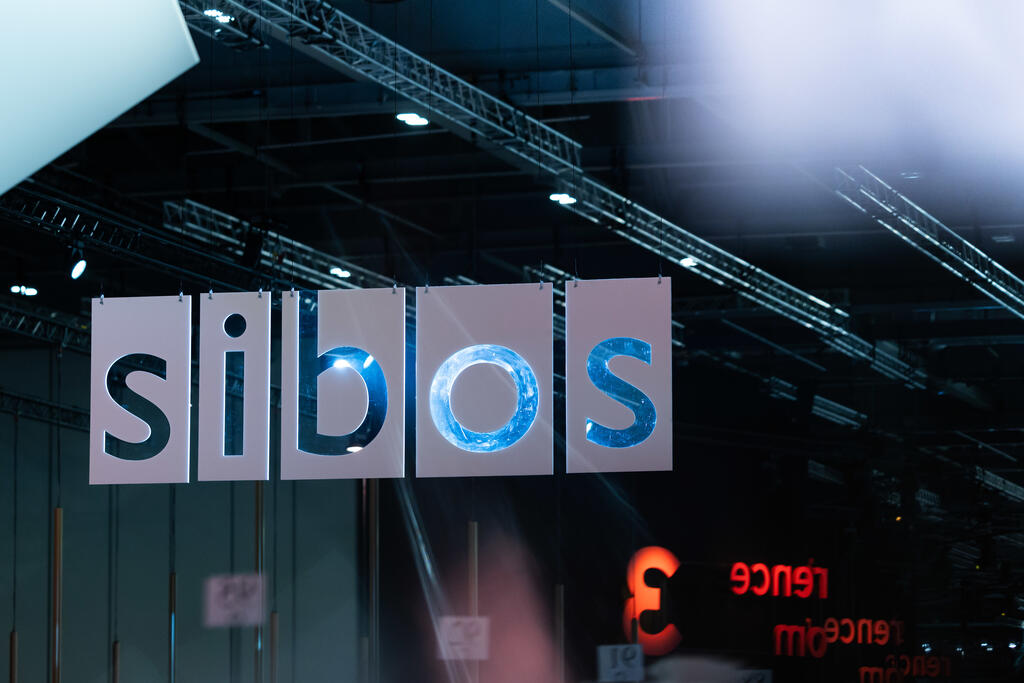 2020 – Sibos goes digital
As the world and the financial industry adapted its way of working in 2020, so did Sibos. For the first time in its history, Sibos went digital, opening up the event free of charge to bring the financial community together online. Sibos 2020 saw a record-breaking 22,000+ registered participants and follow up monthly sessions running up to March 2021, with compelling thought leadership content available to watch on demand.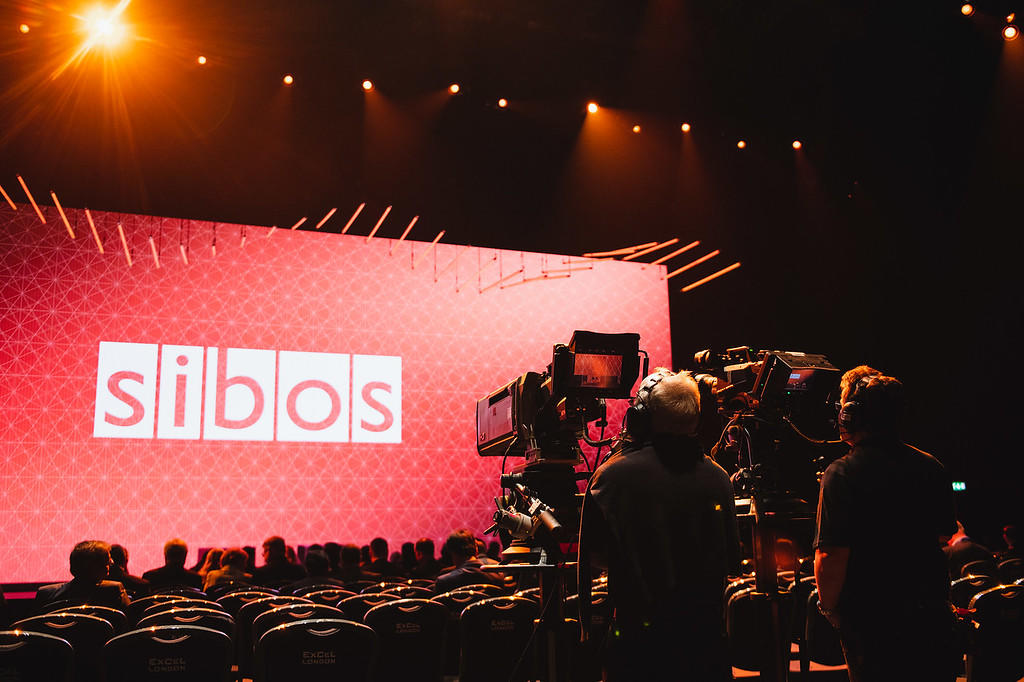 2019 - London, UK
Sibos 2019 London was the biggest Sibos ever, with 11,500 participants and more than 300 exhibitors. Participants used their smart badges to exchange contact details an incredible 170,000 times throughout the week, forming thousands of new connections leading to new business relationships and opportunities.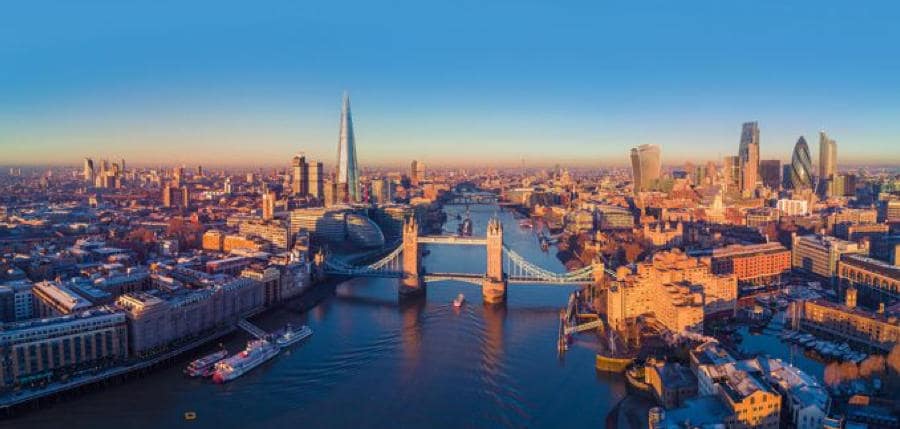 2018 - Sydney, Australia
Sibos 2018 Sydney welcomed more than 7,500 people from over 140 countries to discuss how to enable the digital economy. 96% of participants stated that Sibos 2018 met or exceeded their expectations. The participant survey highlights a strong interest in networking, innovation and AI.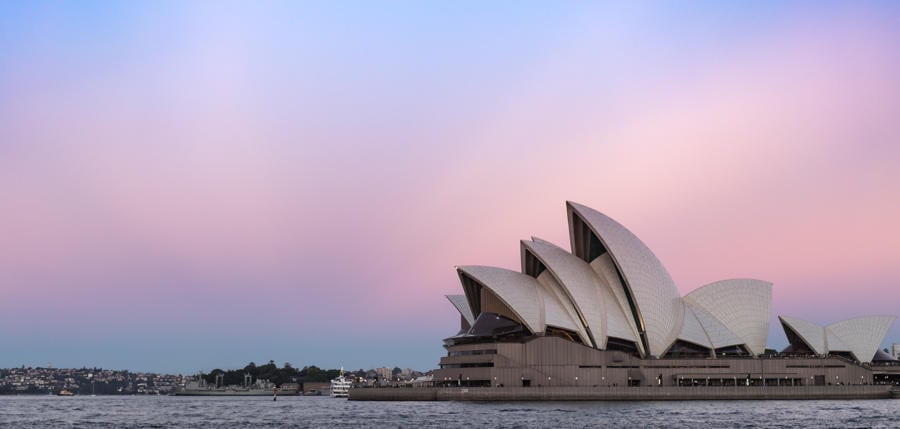 2017 - Toronto, Canada
Sibos 2017 took place at the Metro Toronto Convention Centre between 16 and 19 October. With over 8,000 participants, it was officially the largest Sibos in the Americas to date.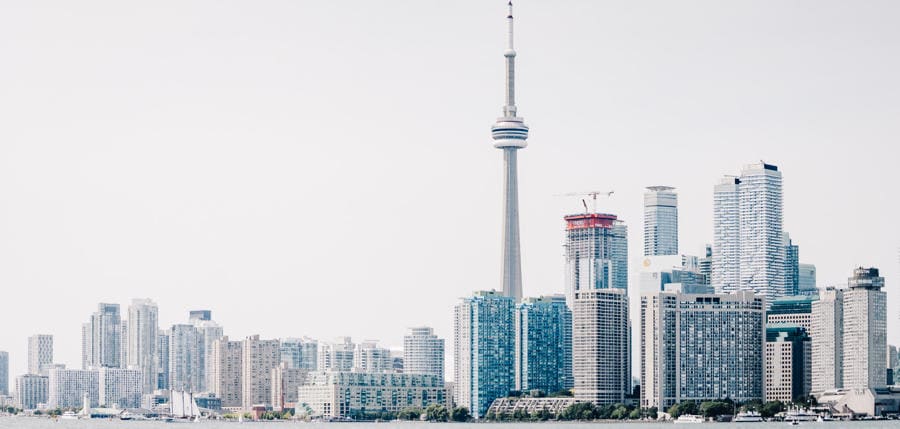 2016 - Geneva, Switzerland
Over 8,300 participants came together at Palexpo for Sibos 2016 Geneva. There were attendees from 158 countries. These figures highlight why Sibos is such a valuable event for business leaders looking to gain new perspectives and learn about, and influence, the latest developments in the financial services industry.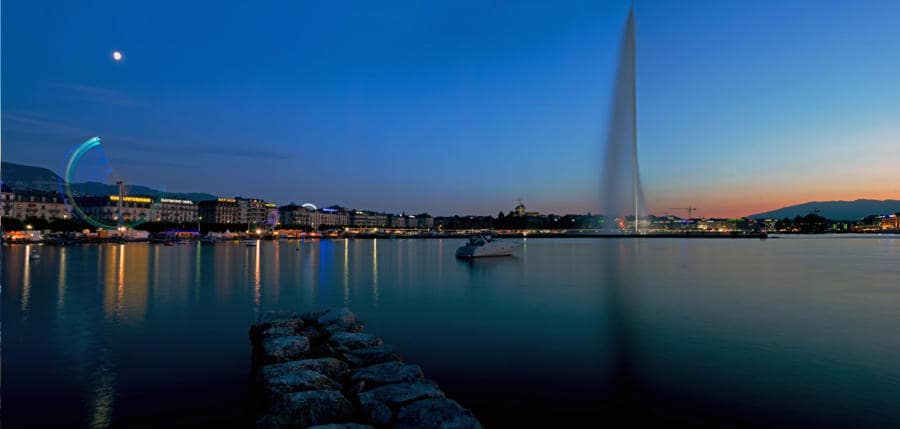 2015 - Singapore, Singapore
With more than 8,000 participants attending over 250 sessions, the conference in Singapore brought together industry leaders to tackle the burning issues.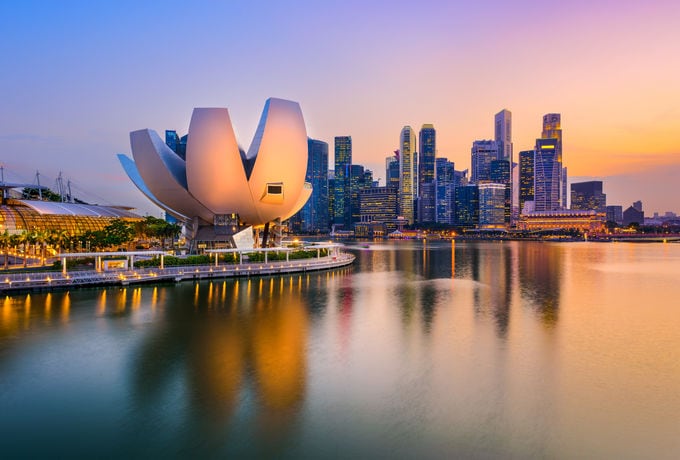 2014 - Boston, USA
Art at Sibos was introduced.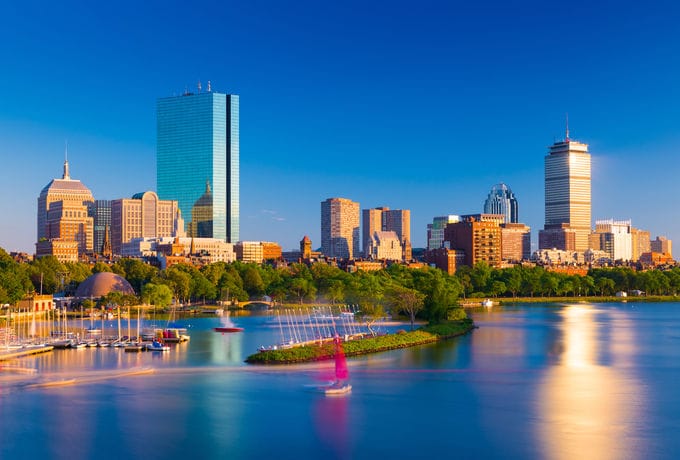 2013 - Dubai, UAE
Celebrating 35 years of Sibos.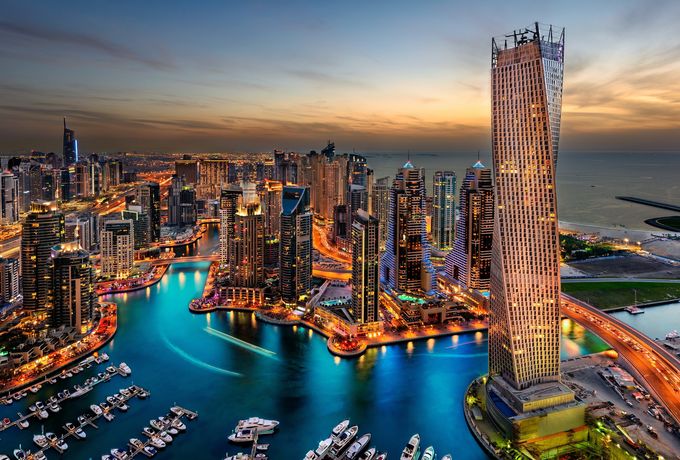 2012 - Osaka, Japan
2011 - Toronto, Canada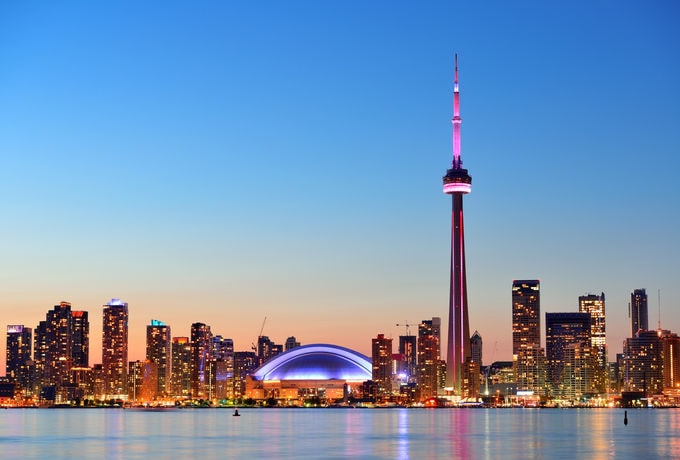 2010 - Amsterdam, Netherlands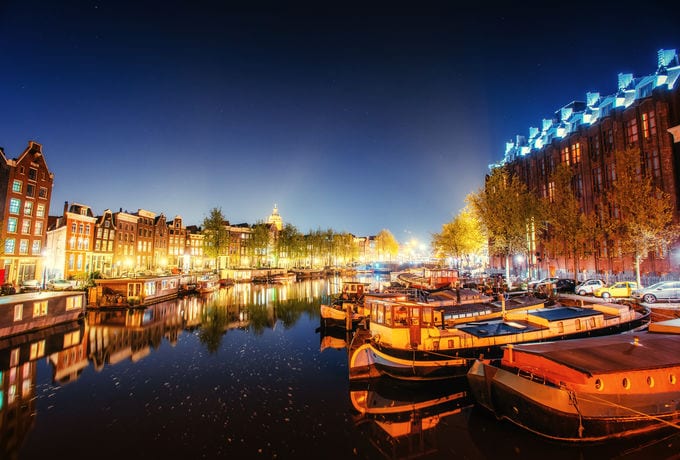 2009 - Hong Kong, Hong Kong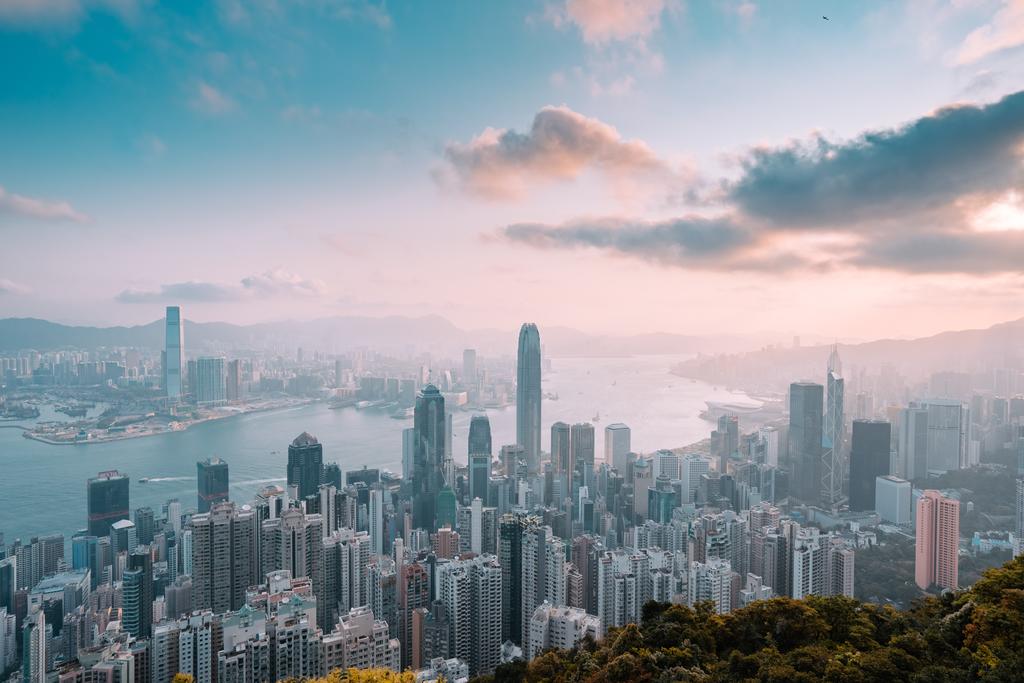 2008 - Vienna, Austria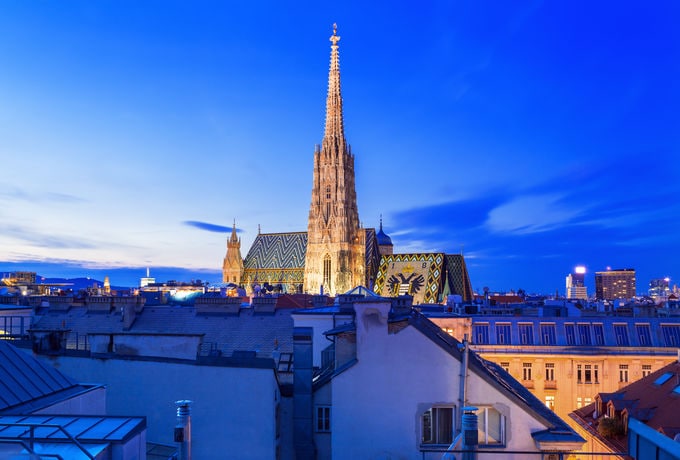 2007 - Boston, USA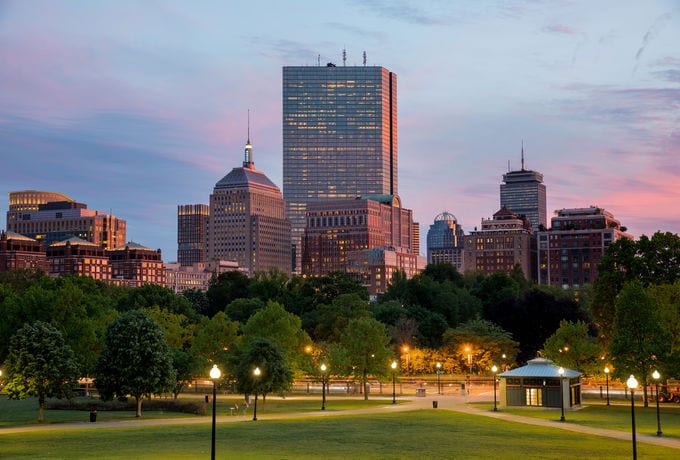 2006 - Sydney, Australia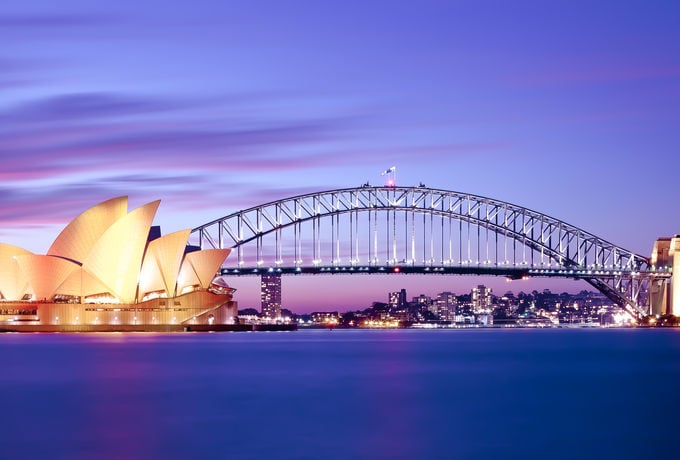 2005 - Copenhagen, Denmark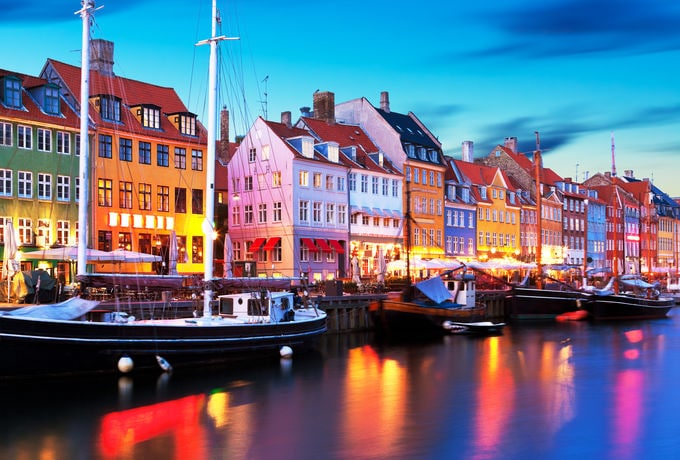 2004 - Atlanta, USA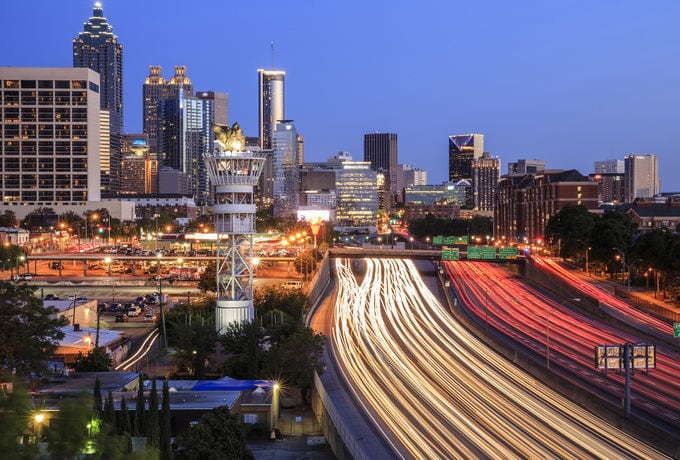 2003 - Singapore, Singapore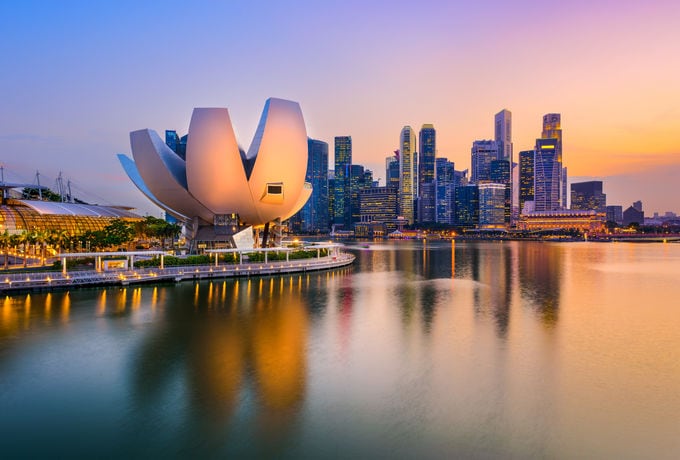 2002 - Geneva, Switzerland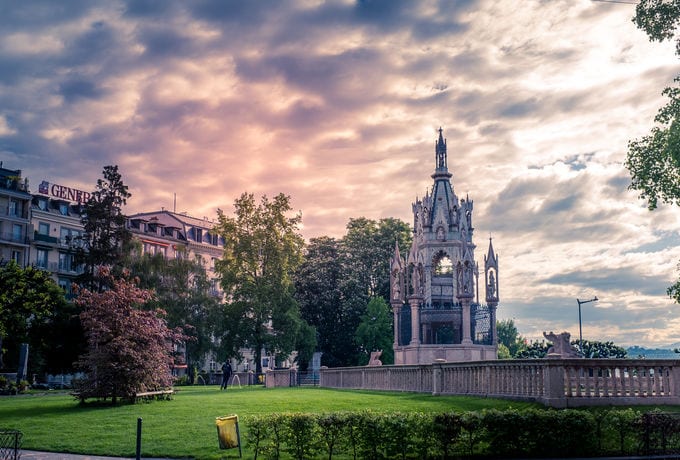 2001 - Singapore, Singapore
Cancelled following the 11 September attacks.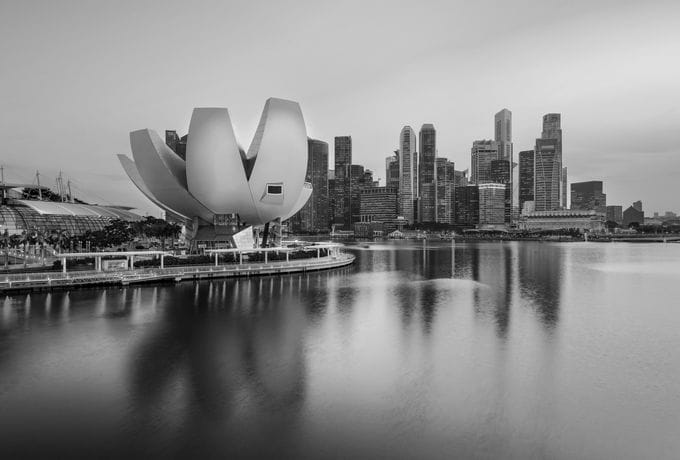 2000 - San Francisco, USA
1999 - Munich, Germany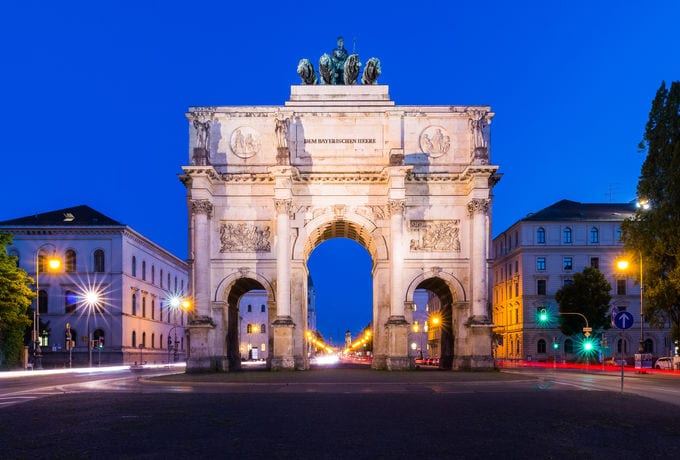 1998 - Helsinki, Finland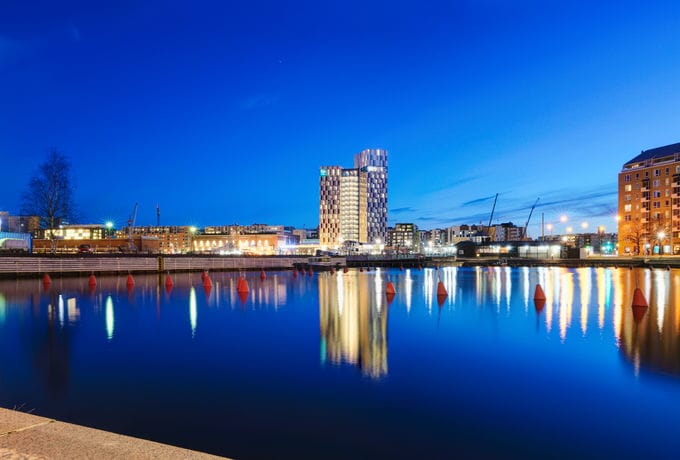 1997 - Sydney, Australia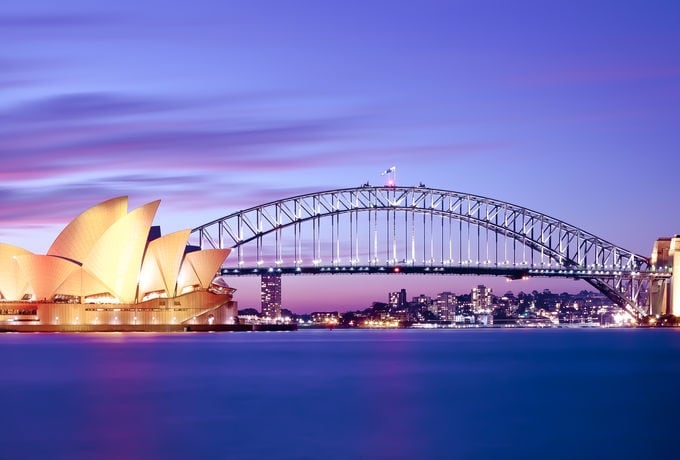 1996 - Florence, Italy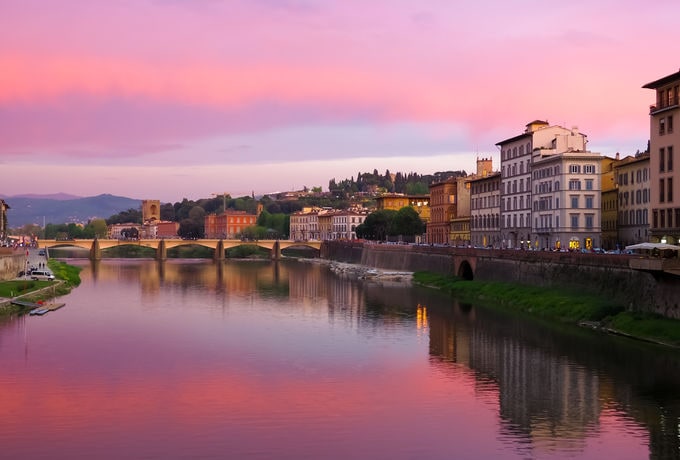 1995 - Copenhagen, Denmark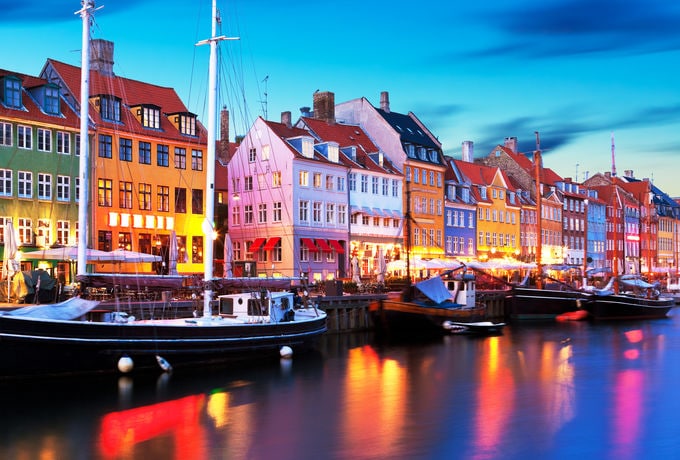 1994 - Geneva, Switzerland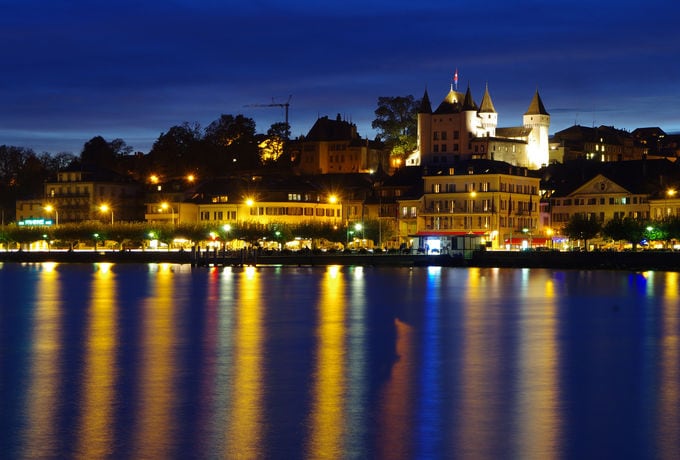 1992 - Brussels, Belgium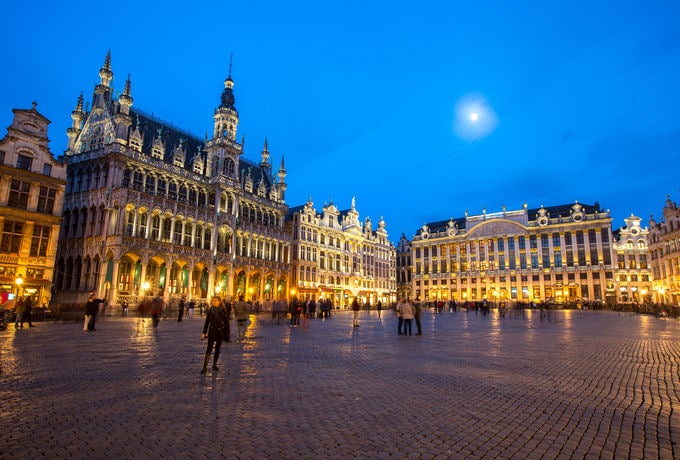 1991 - Hong Kong, Hong Kong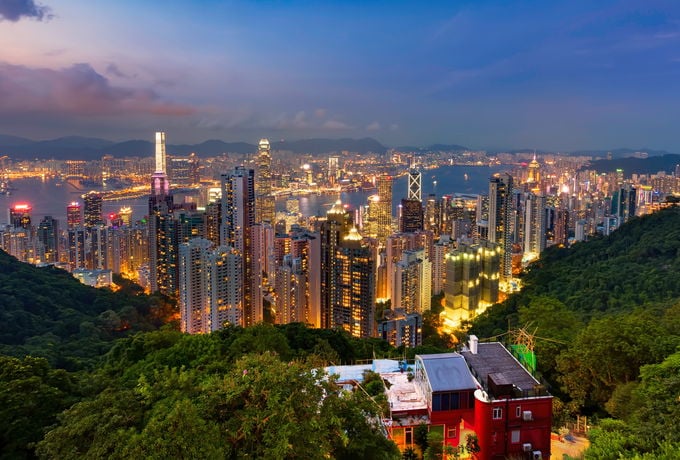 1990 - Berlin, Germany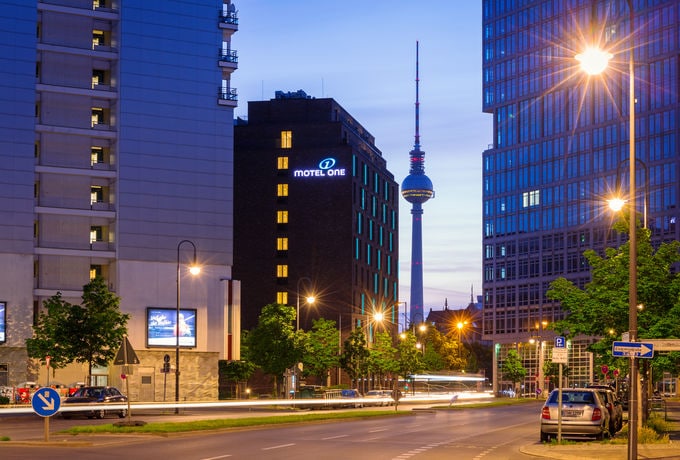 1989 - Stockholm, Sweden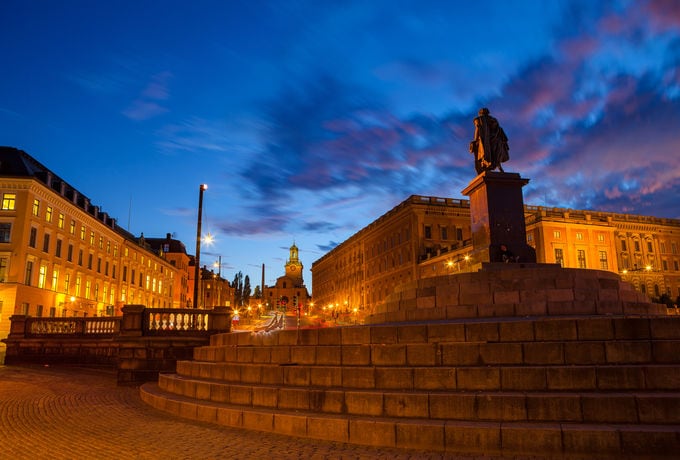 1988 - Vienna, Austria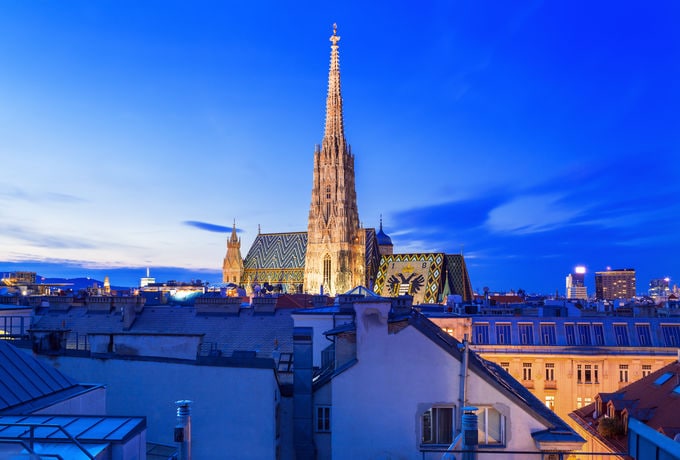 1987 - Montreal, Canada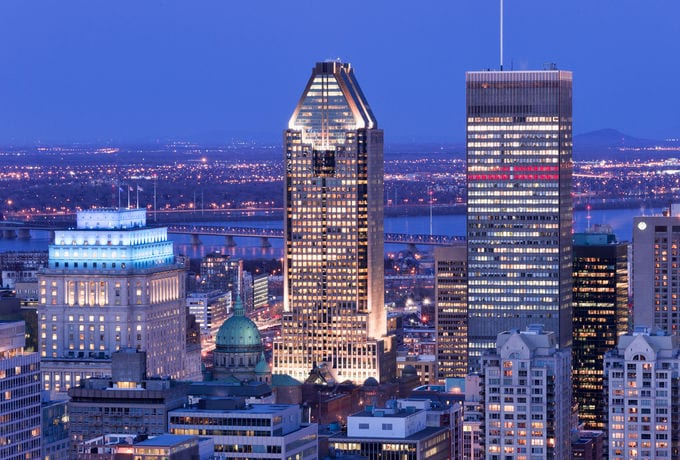 1986 - Nice, France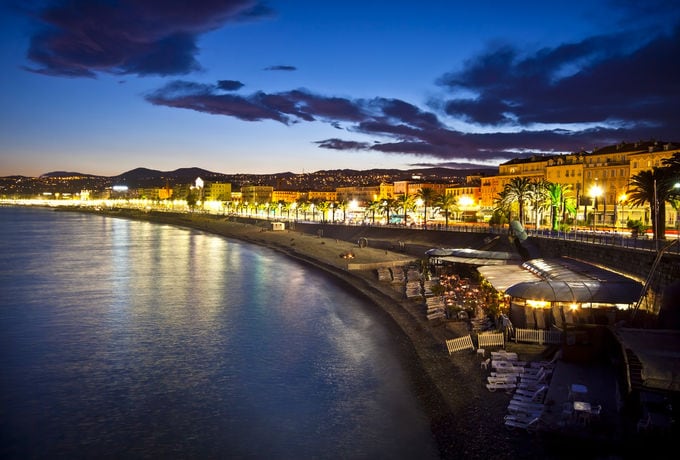 1985 - Brighton, UK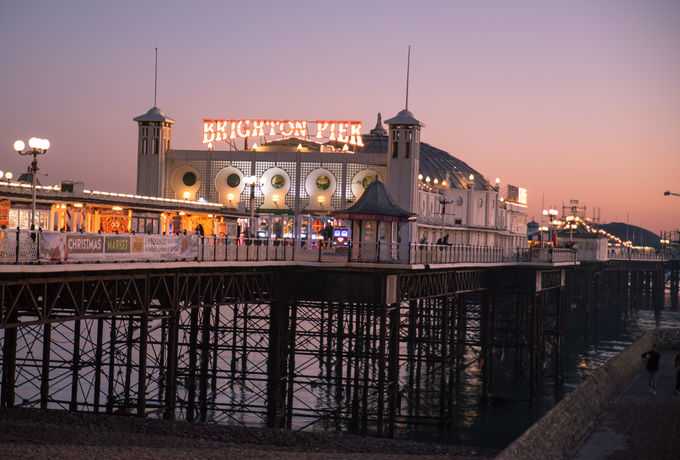 1984 - Barcelona, Spain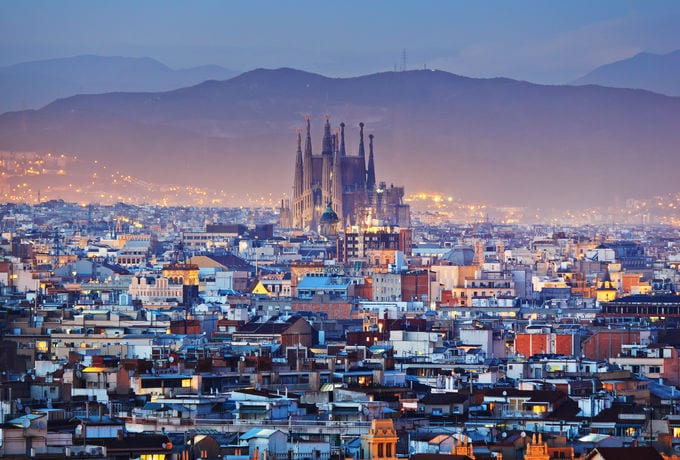 1982 - Washington D.C., USA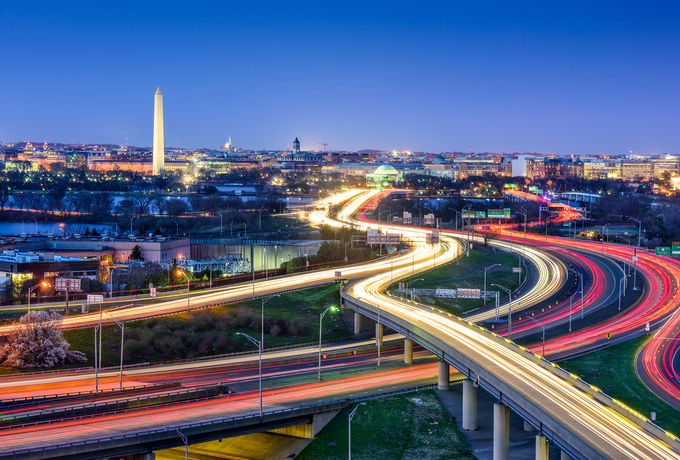 1981 - Düsseldorf, Germany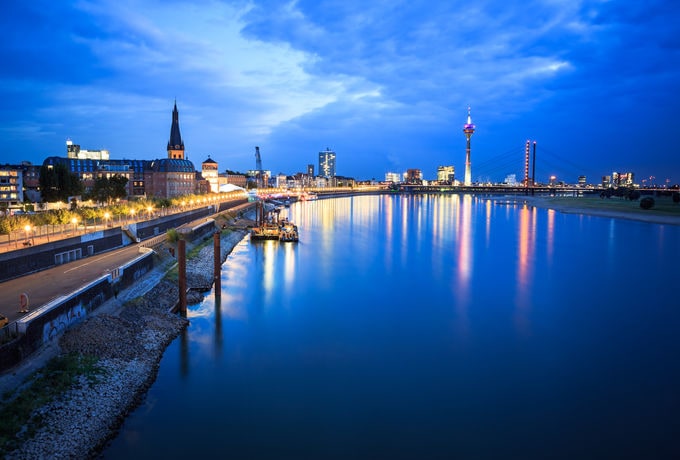 1980 - Copenhagen, Denmark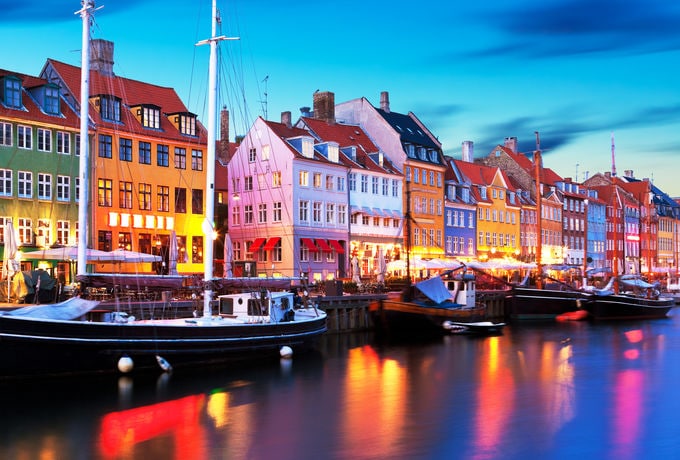 1979 - Amsterdam, Netherlands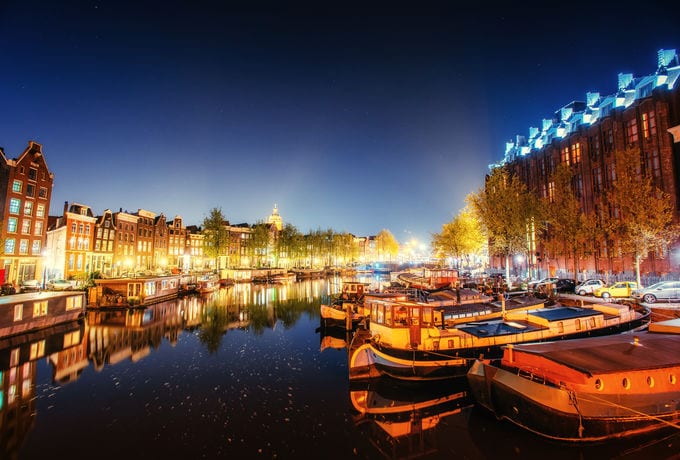 1978 - Brussels, Belgium
Five years after its foundation, SWIFT organises the first "SIBOS" with 300 participants to maintain contact with its growing user base.