PAST SIBOS: Sibos 2018 Sydney
A return to Australia
It was the third time that Sibos was hosted in Sydney, following successful events in 1997 and 2006. The city combines energy, innovation and infrastructure to provide an ideal location as Sibos turned 40.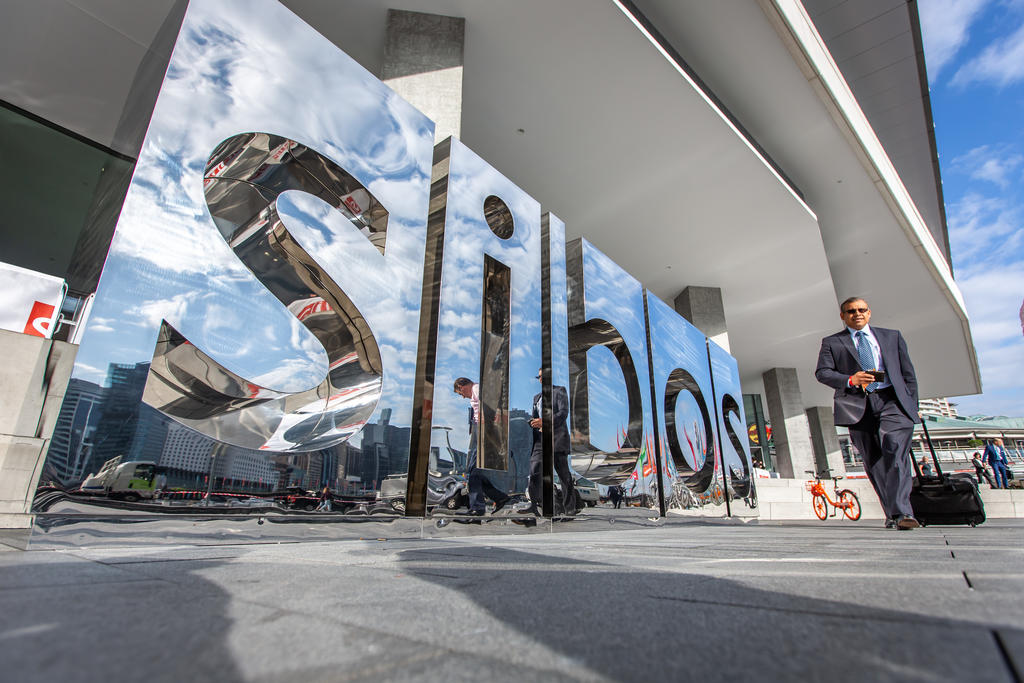 The Year
Who attended Sibos 2018 Sydney?
Primary business focus
Primary area of responsibility
Function within institution
Type of institution
Motivation to attend
Region
25%

Payments

17%

Other

17%

Technology

12%

Trade Services

7%

Securities

6%

Cash Management

5%

Not business related

4%

Consultancy

3%

Compliance

2%

FX/MM

1%

Cyber security/Risk management

1%

Derivatives
30%

Business Development/Strategy

17%

Other

11%

Sales

9%

Information Technology

7%

Operations

6%

Product Management

6%

Marketing

4%

Innovation

4%

Not business related

2%

Customer Services

1%

Compliance Officer/Risk Manager

1%

Standards
22%

Managing Director/ Director / EVP

17%

Other

11%

Vice President/ Functional Head

10%

Departmental Manager

8%

Board Member / CEO / CFO

7%

Relationship Manager

7%

Section Head/Supervisor

5%

Not business related

5%

Analyst/Consultant

5%

Account Manager

1%

Compliance officer/Risk manager

1%

Corporate Treasurer
29%

Commercial Bank

21%

Software Vendor/Consultancy

18%

Other

6%

Corporate

5%

Fintech/Start up

4%

Central Bank

4%

Not business related

3%

Payments Market Infrastructure

3%

Investment Bank

2%

Retail Bank

2%

Securities Market Infrastructure

1%

Exchange

1%

Custodian

1%

Investment Manager
32%

Gaining insights/Sharing practises

30%

Sales/New business opportunities

19%

Networking

19%

Other
45%

APAC

26%

EMEA

17%

UK/Nordics

13%

Americas
Australia generates its income from mining-related exports, manufacturing, telecommunications, and, notably, banking.
Ranked fifth in the 2017 Index of Economic Freedom, Australia is known for its sophisticated financial services sector and strong economy.
It's a pivotal time for the country's financial services sector, which is being shaped by new realities. Australia's payments and securities market infrastructures are being revamped to meet the needs of a 24/7 digital economy. Banks are building exciting new products and services for their customers. And local accelerators, such as FinTech Australia, are supporting Australia's drive to become one of the world's top markets for FinTech innovation and investment.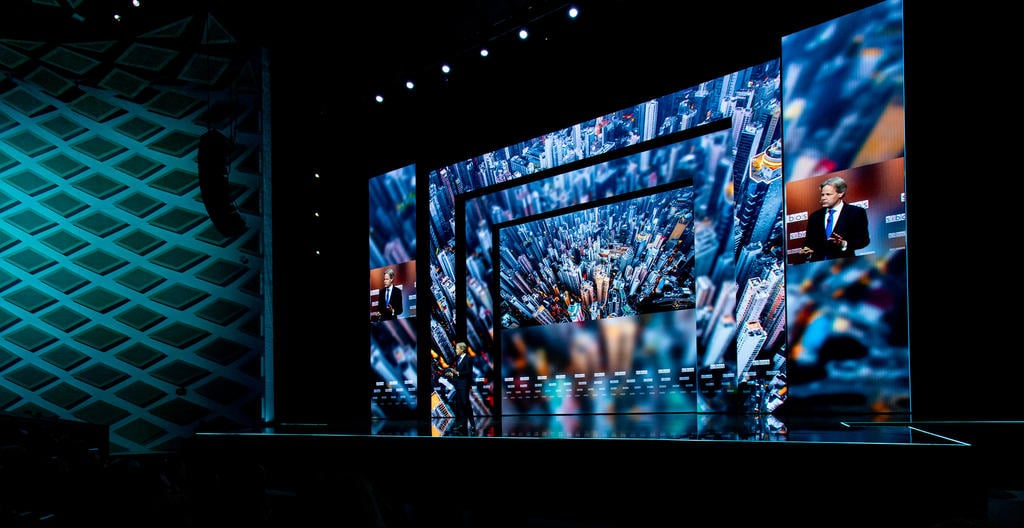 A multicultural stage for collaboration
Whilst English is Australia's official language, Sydney is one of the world's most multicultural cities. According to Business Events Sydney more than 1.2 million of the city's residents speak a different language at home. So, delegates could always find someone who spoke their 'lingo' (that's Australian for language)!
The country also ranked second in the 2016 United Nations Human Development Index. All of Australia's major cities boast a high quality of life. In The Economist's 2014 list of the world's most liveable cities, Melbourne was top, with Adelaide fifth and Sydney seventh.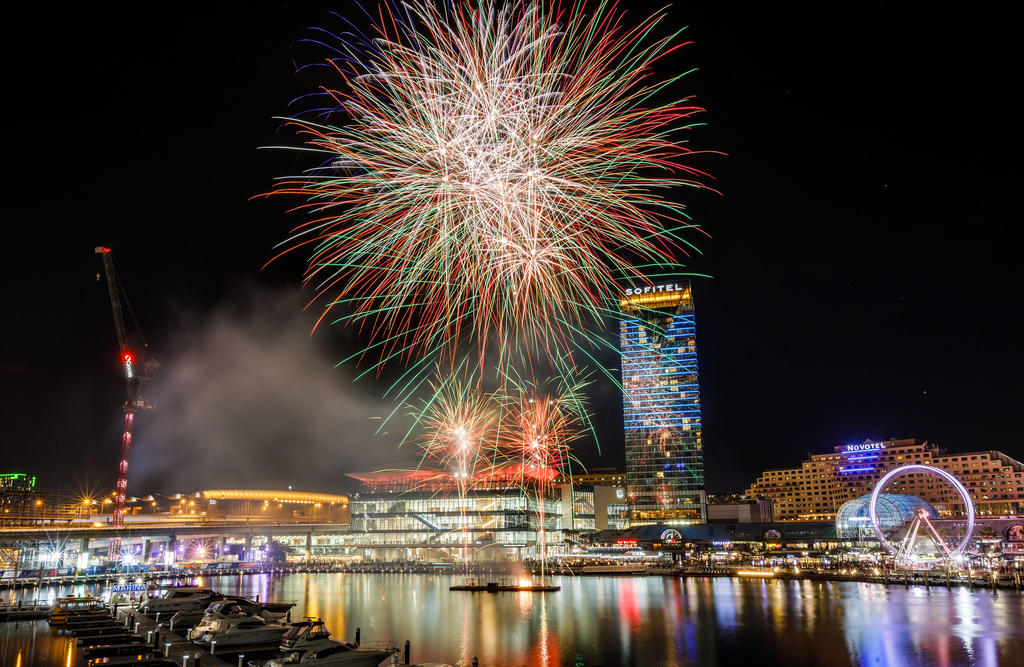 The world's premier financial services event at Australia's premier venue
The ICC Sydney is Australia's premier convention and exhibition venue. It provided a perfect platform for Sibos.
Located in Darling Harbour in the heart of Sydney, it recently reopened following a refresh. It features striking contemporary design, plenary options holding up to 8,000 people, and an open-air event deck.
Sibos took advantage of this stunning setting to facilitate collaborative innovation, provide an inspiring conference, stage a world-class exhibition, and – of course – support networking in spaces flooded with the beautiful Australian sunshine.