SUSTAINABILITY INITIATIVES
Sibos Dream Big! partnership
Empowering girls and young women through sports and recreation
Every year, Sibos supports community initiatives as part of its sustainability strategy, and for 2020 we're partnering with Dream Big! in Boston. This charity empowers girls and young women from low-income situations through sports and physical activities that contribute to their health, education and overall wellbeing. Their work is more important than ever this year, when many children have struggled to stay active during the Covid-19 pandemic.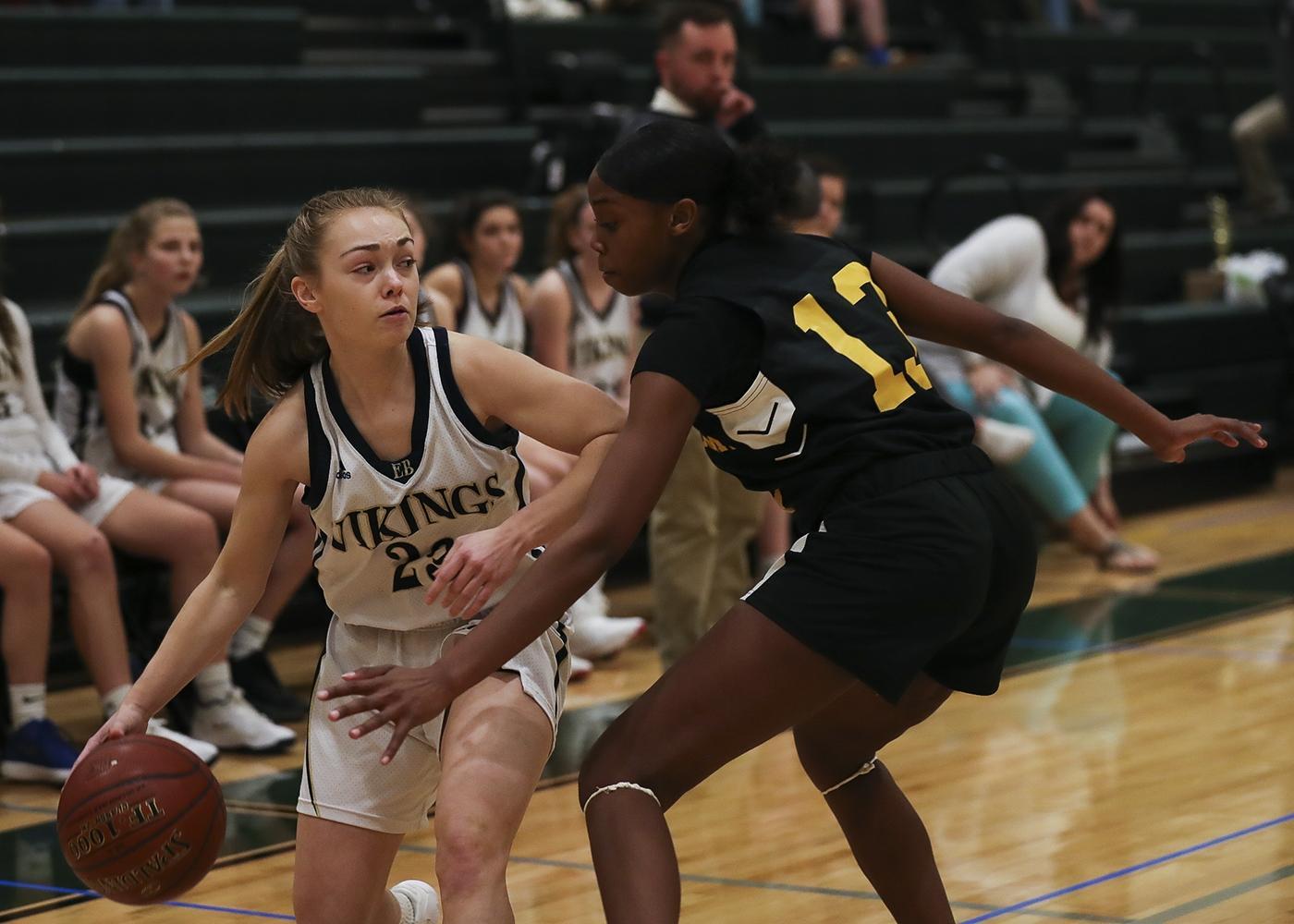 The Dream Big! Challenge supported by the Sibos community
We're launching The Dream Big! Challenge supported by the Sibos community and are calling on you for support. Through donations from Sibos and our community, we are aiming to raise enough money to buy 100 pairs of sneakers, 100 basketballs and 100 uniform kits.
Please help Dream Big! and the children they support by making a small donation. You can donate from as little as $10. With $30 Dream Big! can purchase a basketball, $40 a uniform kit and $50 a pair of sneakers. Every donation is appreciated and by working together we can make a real difference to the lives of girls and young women from economically disadvantaged communities. The work of Dream Big! is invaluable to keep these young people active and to protect their physical and mental wellbeing.
If you prefer to donate direct you can also send a cheque payable to 'Dream Big!' to Dream Big!, P.O Box 550245, Waltham MA 02455, USA.
By clicking on the donation link, you will be leaving the Sibos website and taken to the Dream Big! fundraising page on the GoFundMe website.
Dream Big! is a third party, unaffiliated with SWIFT, and is responsible for receiving, processing, and managing its donations.
Get inspired with health and wellbeing tips
Dream Big! Stay Fit, a series of daily health and wellbeing sessions, took place during Sibos week in October with hugely influential wellbeing expert Dr Chatterjee. The sessions are available on demand, and will help you cope with the stress of everyday life by keeping you mentally sharp and physically fit.
On Monday 5 October 2020, we hosted the Dream Big! Event with inspirational stories from Aimee Mullins, ground-breaking athlete, fashion icon, actor, TED All-Star and one of the youngest inductees to the National Women's Hall of Fame. The event also featured Linda Driscoll, Founder, President and CEO of Dream Big!
The Dream Big! Event is available to all registered delegates to watch on demand.
If you're not already registered sign up today to access 70+ sessions on replay, plus the new monthly sessions taking place on the second Tuesday of each month.