Sustainability Initiatives
Working together to #LeadTheChange
At Sibos we have a clear focus on community and green initiatives.
As part of our long-term Sibos strategy, we are committed to reducing our environmental impact and driving positive change in the world around us. Swift is taking the next ambitious step towards a low-carbon future by adhering to the Science Based Targets initiative (SBTi). By joining this worldwide climate action initiative, we're pledging to set ambitious, science-based emissions reduction targets in line with a 1.5 ºC future.

We recognise sustainability is also fundamental to the business strategies of Sibos participants and exhibitors. Working closely and collaborating with the Sibos community, our long-term aim is to be one of the most sustainable global events, and lead much-needed change across the industry.

Sibos 2022 Amsterdam was our most sustainable event ever, surpassing all of our pre-event sustainability targets; including reducing waste per participant by 84% and energy consumption by 66%.

For Sibos 2023 Toronto we are planning to go even further. For all the latest announcements, as we target the most sustainable Sibos yet, and information on how you can join our efforts, subscribe to the Insider newsletter.
Our first priority is to cut CO2 emissions generated from Sibos by working in partnership with all our stakeholders to lessen the impact of travel and transportation, reduce waste and optimise resources.
THE NATURE CONSERVATION PROJECT
Promoting biodiversity and climate resilience
For many years, Sibos has contributed to nature conservation projects as part of our sustainability efforts. For 2023, we'll be providing support to WWF-Canada's Seed Orchard Program, which seeks to restore 100 square kilometres of land with native plants to ensure genetic diversity and climate resilience.

By using seeds from healthy trees and propagating them in orchards, the scheme helps reverse biodiversity loss and restore damaged ecosystems across Canada's forests. The organisation also works to educate and engage communities in forest conservation, providing opportunities for volunteers to participate in seed collection and orchard maintenance.
REDUCE WASTE AND PROMOTE SUSTAINABLE SOURCING
Reduce, reuse, recycle
Sustainability is at the heart of the design and production of all Sibos and Swift exhibition features. We're limiting the volume of materials used, sourcing locally to prevent unnecessary transportation, and choosing options that can be rented, repurposed or recycled.

Sustainability guidelines are provided for all our exhibitors to help them create and manage sustainable stands, and we ask them to think carefully about any giveaways they provide. We encourage exhibitors to repurpose and recycle any unavoidable waste via a partnership with our venue.

Our participants also have a vital role to play. We encourage you to take action by bringing reusable water bottles, choosing sustainable food options, and using the correct bins for your waste. You can also make an impact through responsible travel. Activities like using public transport, choosing an alternative to flying, or opting for a lower class of travel can significantly reduce carbon emissions for Sibos 2023. To help participants get around Toronto efficiently and sustainably we're including free public transport access (for UP Express and GO Transit) with all in-person Sibos passes.
sustainable food choices
Buying local, catering for all tastes
Sibos offers a range of sustainable, locally sourced, seasonal catering to attendees. The Metro Toronto Convention Centre locally sources 65% of food and beverages, with an impressive 75% of meat, fish, and dairy products coming from nearby suppliers. In addition, they maintain a rooftop culinary garden, which provides organic vegetables and herbs.
Giving something back
At Sibos, we recognise the importance of supporting local communities and charitable organisations. Each year, we work with charity partners that share our values and focus on improving the lives of children.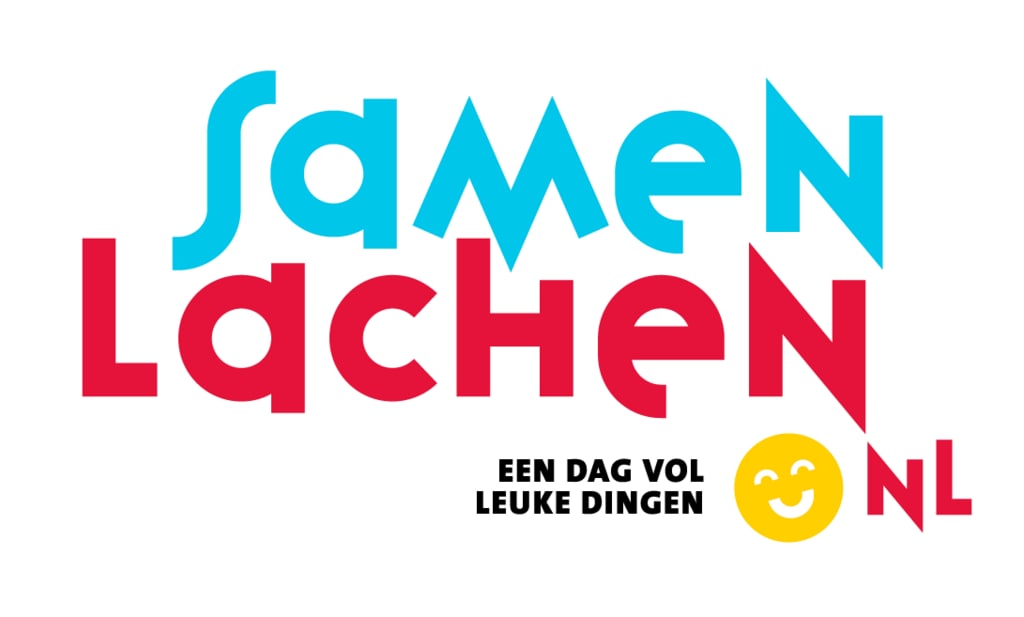 With the help of Sibos participants and Bank of America, over EUR 20,000 was raised in 2022 to support the Samen Lachen (Smile Together) foundation. Samen Lachen organises monthly trips for underprivileged children aged 4 to 12 across the Netherlands to enjoy a day at an amusement park, museum, zoo, show or playground.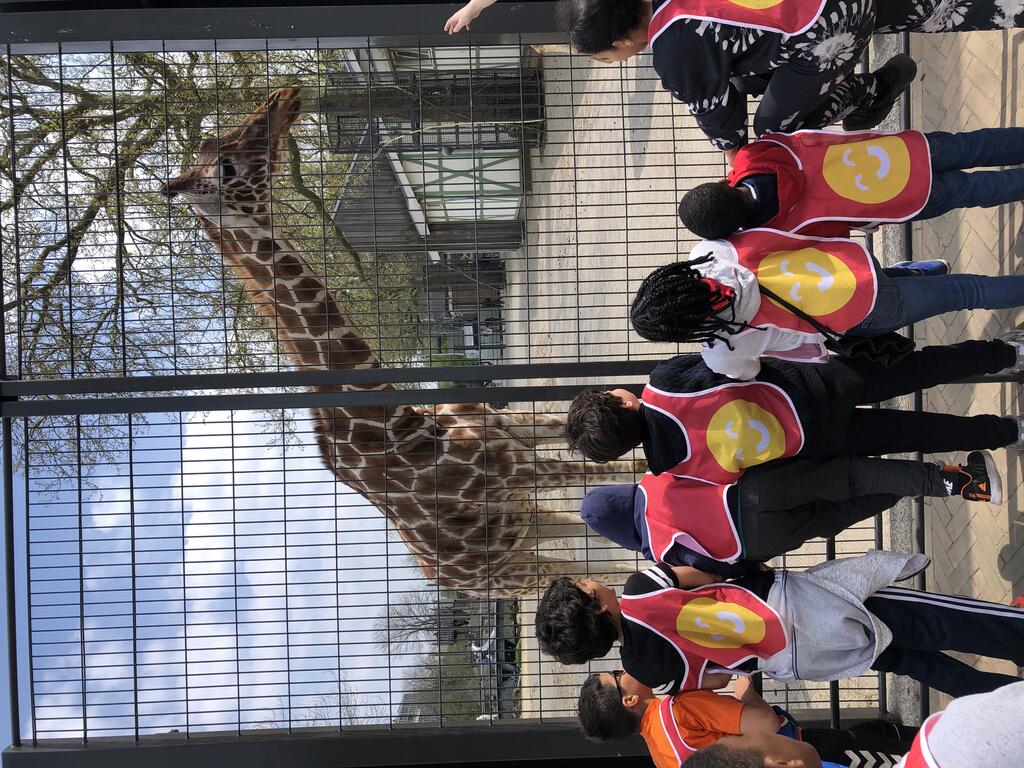 Helping the local community
We use local workforce wherever possible to staff Sibos, and encourage our partners to do the same, helping contribute to the local economy and leave a positive legacy.
STAR scholarship
Enabling talent to shine
The STAR scholarship fosters the development of women in finance, providing them with opportunities to expand their networks and expertise. Each year leading banks from around the world are invited to nominate a high potential, ambitious employee to participate.
Diversity on show
Showcasing the Sibos community
Sibos supports the Inclusive Panels Charter and our conference programme is carefully curated to ensure it features speakers from a broad range of regions, cultures and backgrounds, reflects the inclusivity and diversity of the Sibos community, and champions the importance of these issues in our sessions.
Networking
Celebrating women in finance and beyond
The Sibos community comes together each year for a special Women of Sibos networking event to celebrate the importance of women leadership in the financial industry.
Metro Toronto Convention Centre
The Metro Toronto Convention Centre (MTCC), a certified Leadership in Energy and Environmental Design (LEED) Gold building, will host our in-person event for Sibos 2023. The MTCC has placed sustainability and corporate responsibility at the heart of its operations strategy, developing an approach for events that minimises the impact on the environment and aligns with the long-term strategy of Sibos.

Some of its initiatives include:
Diverting 90% of waste from landfill through recycling, repurposing, food bank donations and composting
A seven-acre green roof with a public park, culinary garden, and six honey bee hives
Clean, renewable power, LED lighting and energy conservation guidelines for all departments to follow
Sustainable deep water cooling extracted from Lake Ontario for its South building
Conserving water through low flow, high efficiency A/C units
Discover some of the other initiatives being driven by MTCC that make it the ideal environment for Sibos 2023 including food donation programmes and sustainable meeting solutions.