Sibos Insider
Register for Sibos 2019 London!
As registration opens for this year's event, Sibos Insider brings you essential updates, previews, videos and teasers.
Register now
Registration is now open for Sibos 2019, which will be held for the first time in London at the ExCeL Centre in Docklands, from 23-26 September 2019. If you have visited Sibos before you can register here. If it's your first time at Sibos please visit Sibos.com for more information.
The event will feature over 600 leading speakers from the financial industry and further afield, over 200 exhibitors, and a wide range of networking events. More than 8,000 business leaders, decision makers and experts from leading banks, market infrastructure companies, software vendors and fintech companies will attend the event from around the world.
Watch our preview video for a flavour of what's to come in London.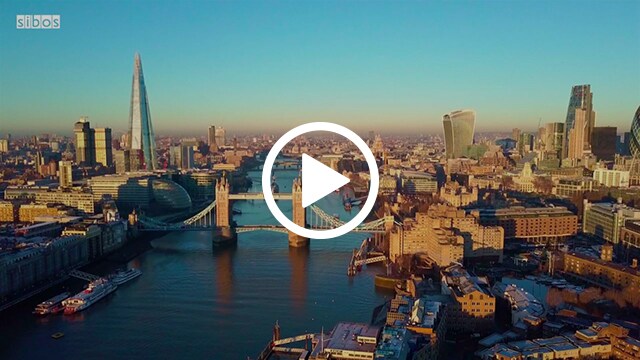 What to expect
Thriving in a hyper-connected world
The Sibos 2019 London conference agenda will centre on the theme "Thriving in a hyper-connected world", recognising the growth opportunities available from digital technologies to initiate new platforms, value propositions and business models. In addition there will be five sub themes where speakers will address challenges including keeping ahead of cybersecurity threats and adapting to shifting geopolitical and regulatory priorities.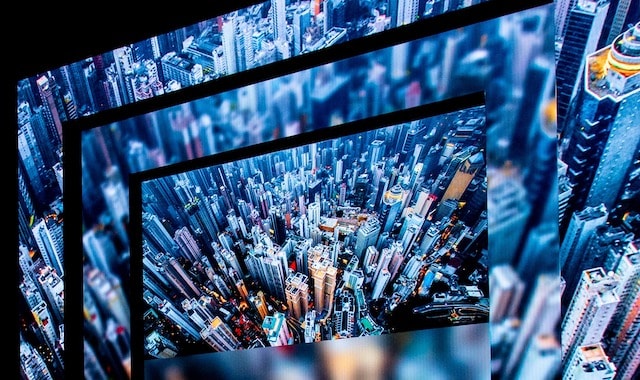 To learn more about the Sibos 2019 conference themes visit Sibos.com.
What's new?
This year's Sibos will introduce a range of new networking initiatives, conference streams and interactive events to facilitate high quality learning, conversations and business development opportunities. The fourth day of Sibos - Talent Thursday - will include a bespoke programme designed to foster a community among the next generation of leaders in financial services. It will include a specialist series of talks, activities and curated networking experiences, linked to the traditional programme but targeted specifically at aspiring individuals.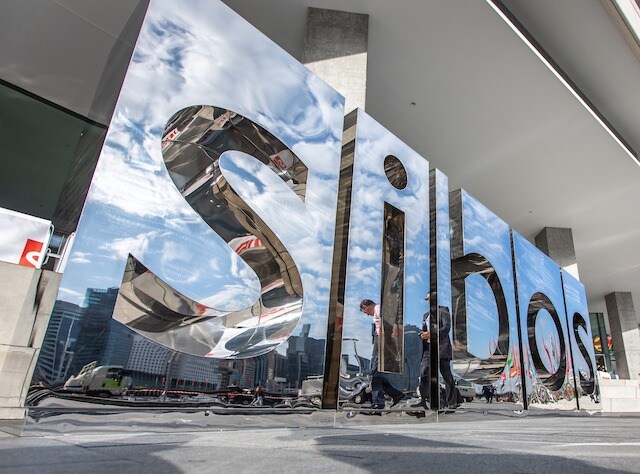 More details of new initiatives and the immersive Sibos 2019 experience can be found here.
Finance meets technology
The Sibos exhibition includes all the relevant players in the financial ecosystem, from the biggest banks, to established technology providers and the freshest fintechs. It's this blend that provides the essential drive required to future proof the financial industry. Over 180 exhibitors are already booked to showcase their latest innovations and solutions at Sibos 2019 London.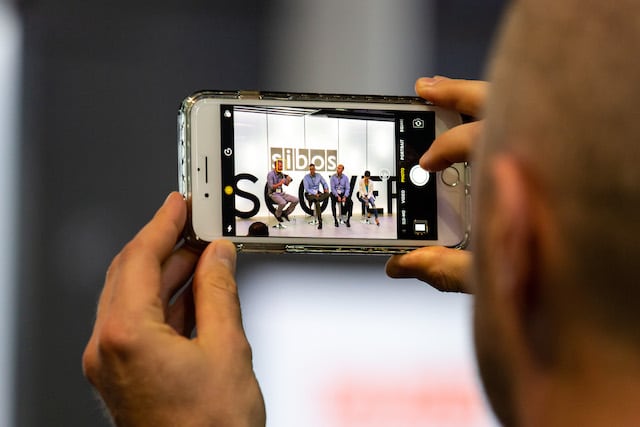 Every year Sibos is the chosen venue for the financial community to announce major product launches and business collaborations. To find out more about exhibiting at Sibos visit Sibos.com.
Hotels in London
Official Sibos hotel rooms can be booked once you have registered for the event. Rooms can be reserved for all registered Sibos attendees - either with a full pass or day passes. Please note that there is a minimum stay of two consecutive nights. While London offers a wide selection of hotel rooms we recommend booking as early as possible to reserve a room near ExCeL London or your first choice elsewhere. You can find more information about planning your trip, including transport and visa details on Sibos.com.