The sibos Community
Collaborations
Connections
Co-creation
Community is the beating heart of Sibos, helping connect global industry professionals and influence the exchange of informed insights and opinions across the financial ecosystem through networking, events and initiatives.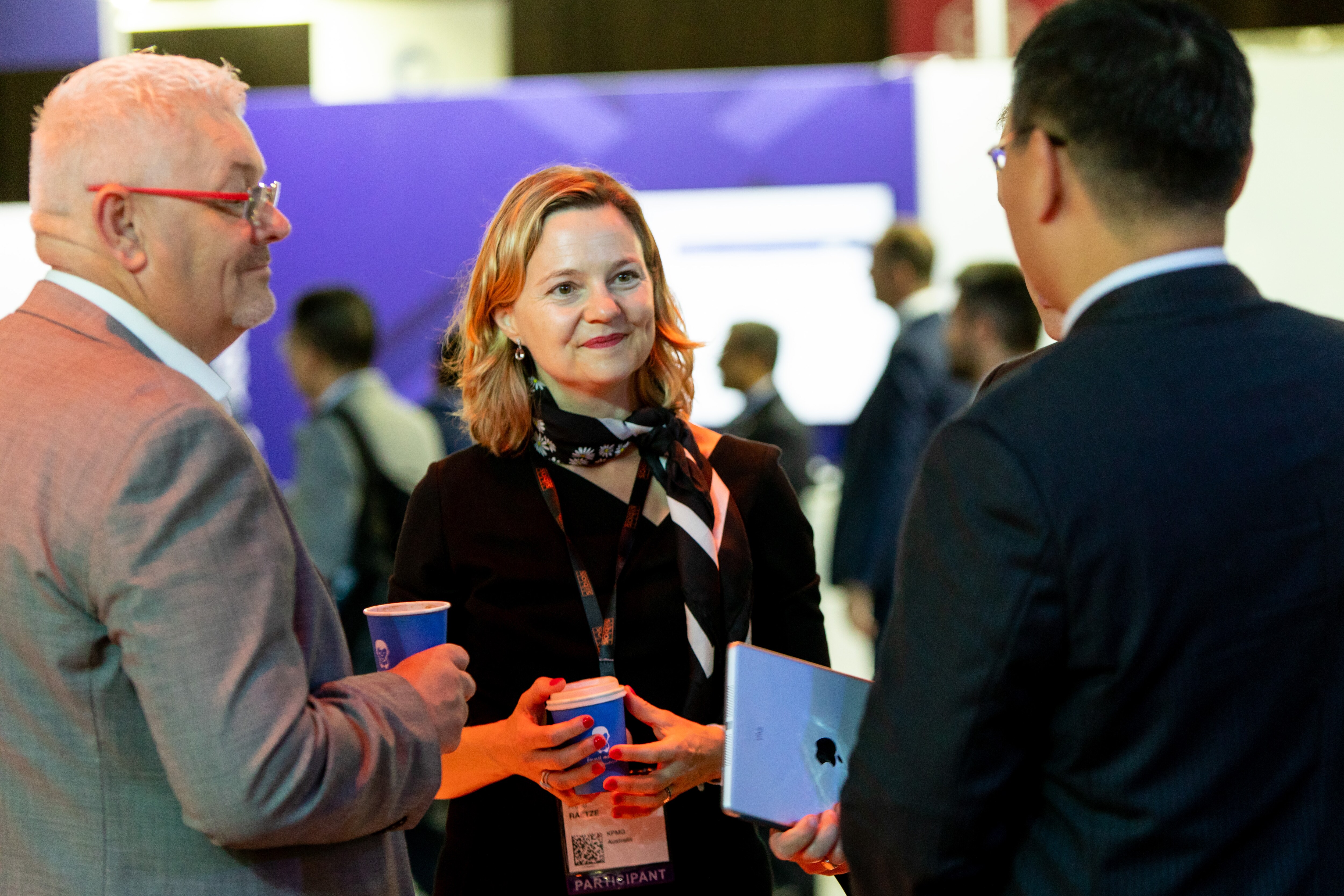 Networking opportunities
Keeping the community connected
With Sibos once again going digital in 2021, networking will play a pivotal role, providing creative opportunities to catch up with existing contacts and connect with new business partners from around the world.

That's why this year, we're investing even more in increasing individual and group connections, while enhancing the online networking experience.
We'll also have a whole host of new and returning community events and initiatives that embrace the Sibos spirit, focusing on diversity, sustainability and innovation. Watch out for further announcements in due course!