The sibos Community
Collaboration
Connections
Co-creation
Community is the beating heart of Sibos helping thousands of participants to rekindle old connections and forge new ones, while embracing the renowned Sibos community spirit. Sibos 2022 featured a host of new and returning networking opportunities and community initiatives designed to facilitate business development, collaborative learning and shared experiences.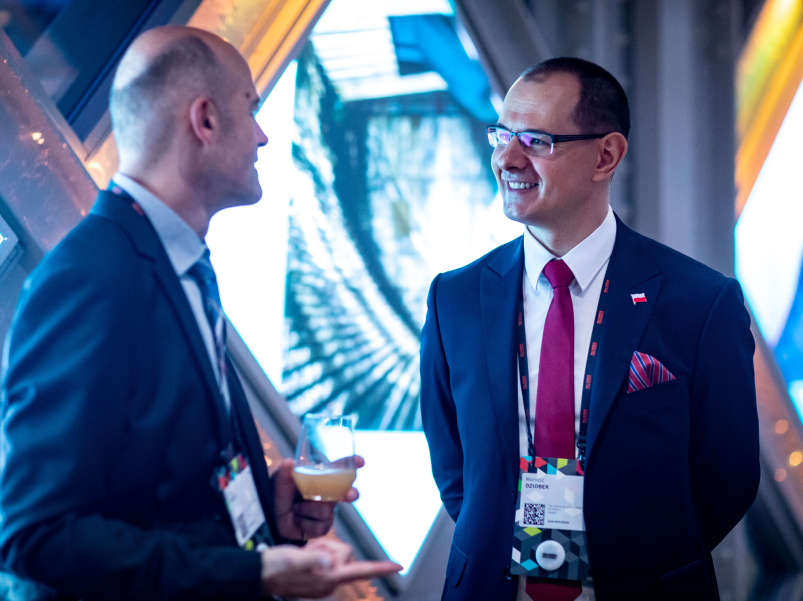 Keeping the community connected
Networking plays a pivotal role at Sibos, offering unparalleled opportunities to catch up with existing contacts and connect with new business partners from around the world.
With Sibos 2022 bringing participants together in person, we invested to deliver more valuable individual and group connections than ever in Amsterdam.
The Sibos networking tool enables participants with similar interests to connect directly before and during the event, and easily schedule private meetings. We also had a range of new and returning community events that embrace the Sibos spirit, focusing on diversity, sustainability and innovation.
Connecting at Sibos
A range of daily community activities took place during Sibos 2022, including small group and larger scale networking sessions:
Embracing the Sibos community spirit
The positive energy and contributions of our community are what makes Sibos so special. Each year we run a host of initiatives to foster this community spirit, inspire and make it another Sibos to remember.
Caring for the community has always been central to Sibos. In 2022, we supported the Samen Lachen (Smile Together) Foundation, which provides underprivileged children opportunities to escape challenging home environments with amazing day trips to museums, zoos, amusement parks and much more.
With the help of Sibos participants and Bank of America, we'll bring smiles to the faces of children from the Amsterdam region as they enjoy trips to Efteling theme park. If you haven't already donated and would like to support Samen Lachen, please click here.
Learn more about the initiatives we committed to in 2022 including supporting the WWF and Ark Nature's work in the Kempen-Broek nature conservation project, and a variety of sustainability projects at RAI Amsterdam.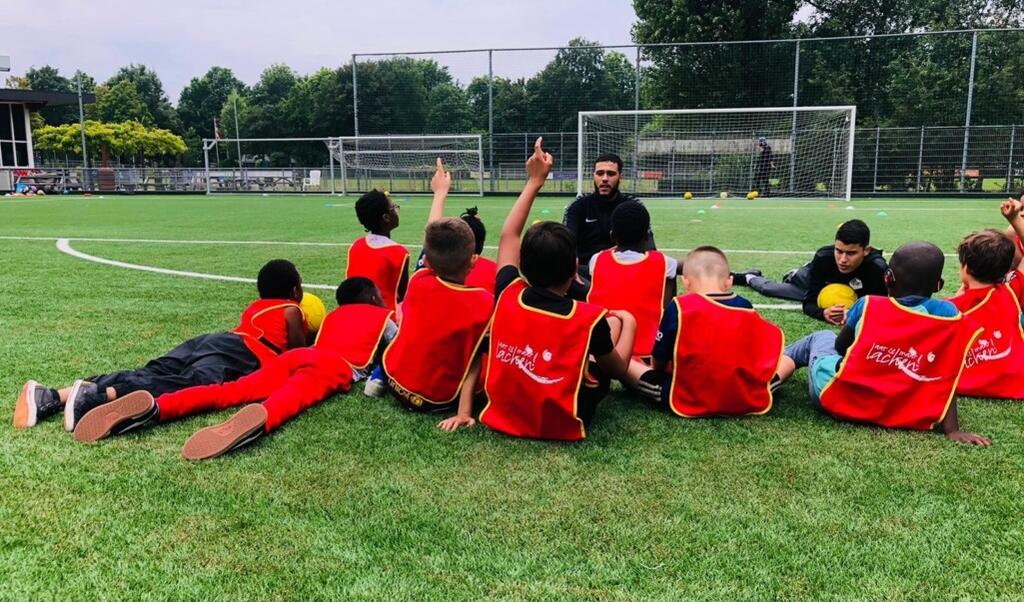 The Sibos Talent Accelerator Route (STAR) scholarship empowers the leaders of tomorrow with a special programme uniting women in finance from around the world. The scholarship provides women who are rising stars within their organisations with growth opportunities to support their progress to senior levels, while accelerating their knowledge and professional connections. Read more about this year's STAR scholars and inspiring speakers.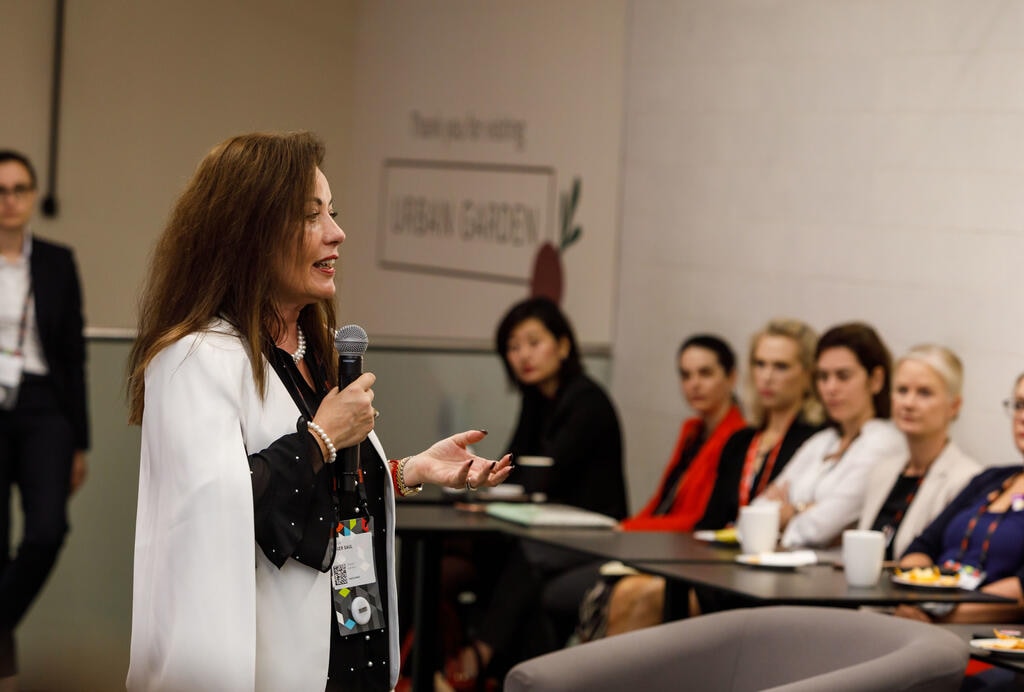 Discover Perfect Pitch sought to find the best of the best fintech solutions from around the world, across three streams - Leadership, Partnership and Society & Sustainability. Shortlisted companies battled it out in the live final to win exclusive access to venture capitalists and banks, and promotion through Sibos platforms.
This competition is sponsored by Accenture, Holland FinTech and ING.
Each year, the Swift Institute Student Challenge unearths financial solutions from the next generation of industry innovators. In its seventh edition, two separate challenges took place in Colombia and Mexico.
The Colombian challenge focused on implementing digital banking agents through ecommerce apps, while the Mexican challenge concentrated on banks fostering financial inclusion by combining remittances inflows and new technologies.
The finalists showcased their ideas to industry leaders during Sibos week, and the winners from Mexico and Columbia were awarded a prize of 2500 EUR each!
This year's winners are:
Mexico – Team Qaffe
Columbia - Team BankAJ
Alejandra Guerrero Aguirre
Juliana Matallan