The sibos Community
Collaborations
Connections
Co-creation
Community is the beating heart of Sibos, helping connect global industry professionals from across the financial ecosystem. Immerse yourself in the Sibos spirit through networking opportunities and community initiatives, and re-live the Sibos week daily activities on demand.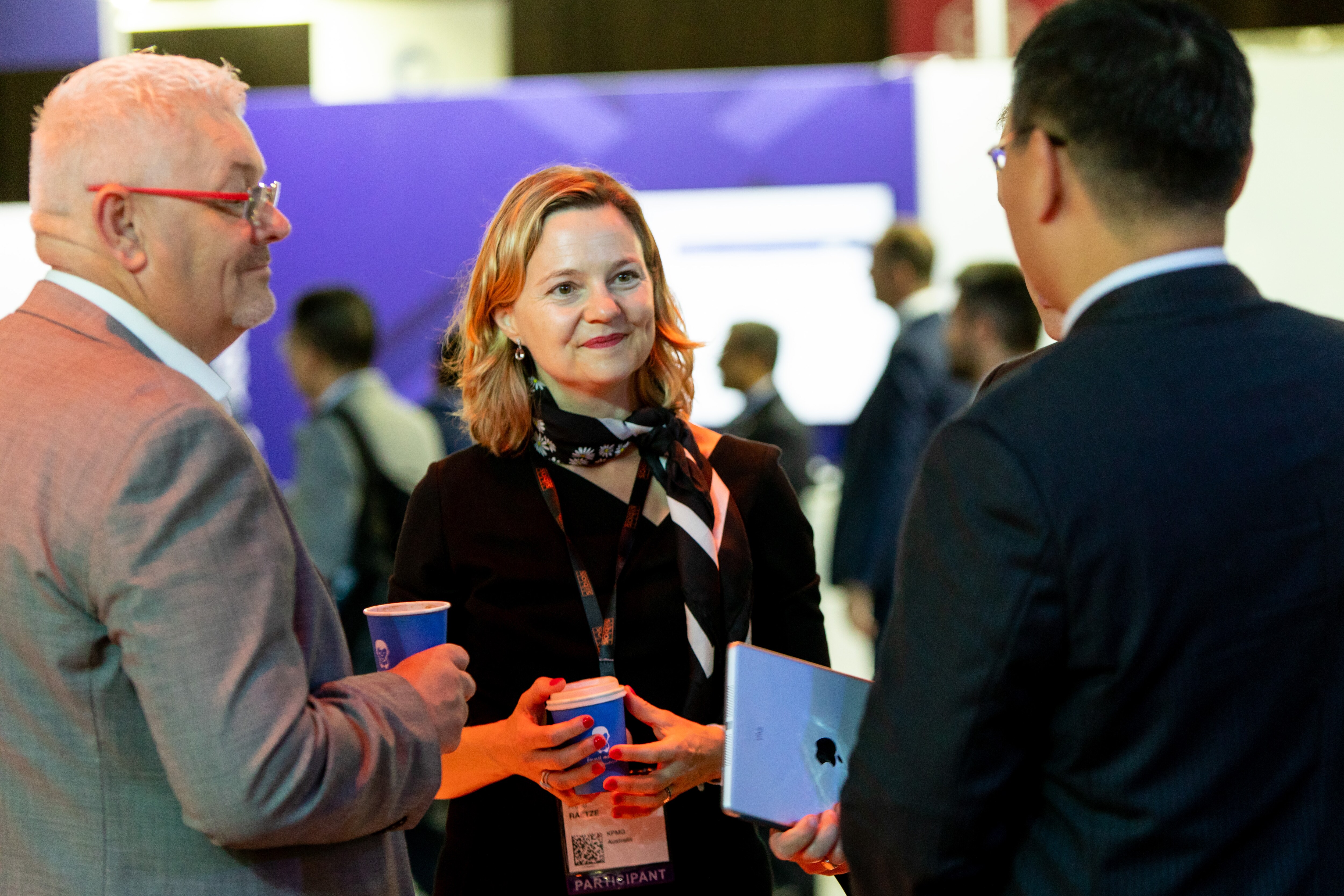 Networking opportunities
Connecting in a digital age
Networking plays a pivotal role at Sibos, offering unparalleled opportunities to catch up with existing contacts and connect with new business partners from around the world. This year Sibos welcomes a wider pool of delegates than ever before and encompasses a range of networking opportunities optimised for the digital age. Simply download the Sibos App or log in on Sibos.com to start connecting with other delegates.
Delegates can also connect with more than 100 organisations which have offered their support this year as official Sibos Partners. Find out more about the Partners and their businesses.
community events
Sibos favourites with a digital spin
A variety of exciting daily community activities took place during Sibos week in October, with well-known favourites returning with a fresh, digital spin. Take a look at some of the highlights:
Each day started in a powerful way with interactive sessions from influential health and wellbeing expert Dr Chatterjee, preparing delegates for a busy and varied day ahead. Sessions are available on demand.
Aimee Mullins, athlete, fashion icon, actor and TED All-Star provided a special keynote and Q&A on challenging perceptions and adapting to change. Watch on demand now.
SWIFT Innotribe Pub Quiz – Powered by Fintech Finance
In an entertaining battle of wits, delegates teamed up and tested their fintech and financial services knowledge against the sharpest minds in the industry.
Sibos Celebration
A fun and free-spirited virtual closing party capped off Sibos week. There was music, interactive activities and positive Sibos vibes.
Community initiatives
Embracing the Sibos community spirit
Bringing the financial community together, while supporting equality and diversity to drive positive change in the world around us, is at the very core of Sibos.
The Sibos Talent Accelerator Route (STAR) scholarship returns for 2020 to empower the female leaders of tomorrow, with a special programme uniting women in finance from around the world. Discover who they are, what's on offer for them and how they are contributing to Sibos.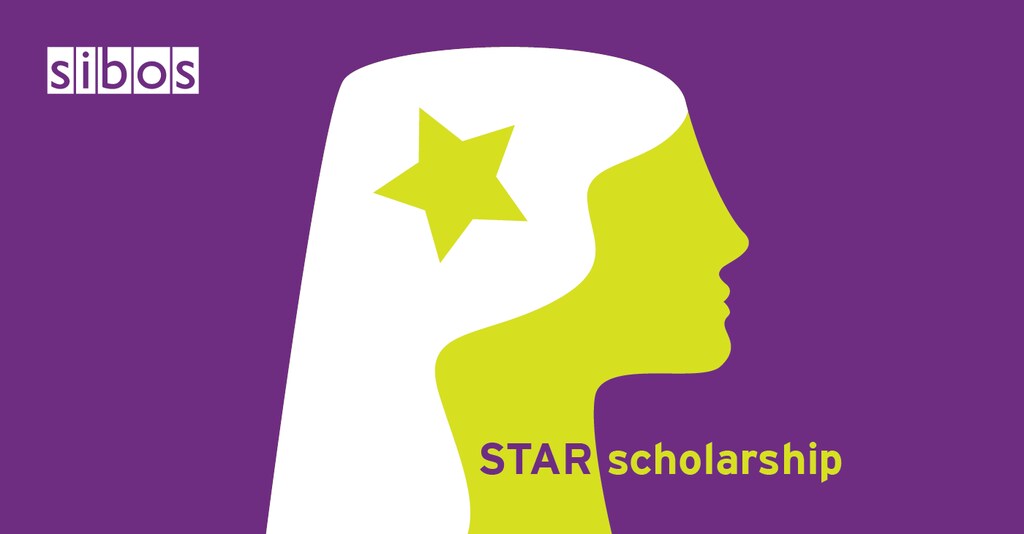 The Sibos 2020 charity partner is Boston based Dream Big!, which empowers girls through sport and recreation to contribute positively to their health and wellbeing. Sibos is running the Dream Big! Challenge to buy sneakers, basketballs and uniform kits for young people from economically disadvantaged communities and is inviting the Sibos community to donate from as little as $10 to support the cause – your help would be greatly appreciated.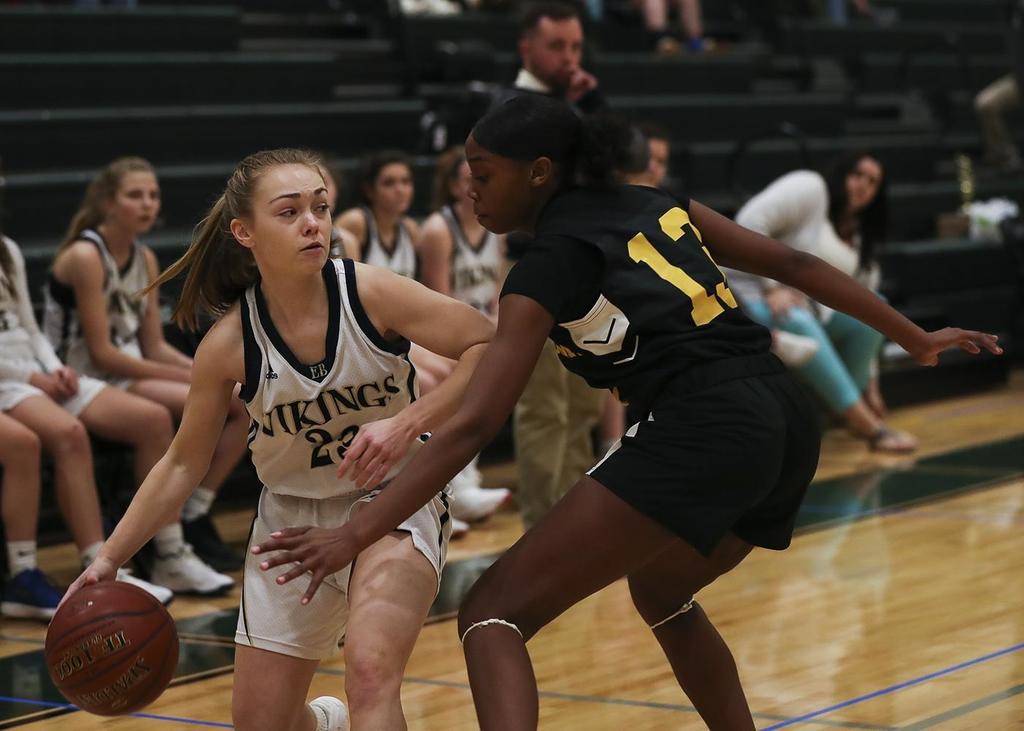 The Sibos Hackathon took centre stage in October 2020 as talented developers from fintechs and banks collaborated to create new solutions for the data-driven world of smart finance.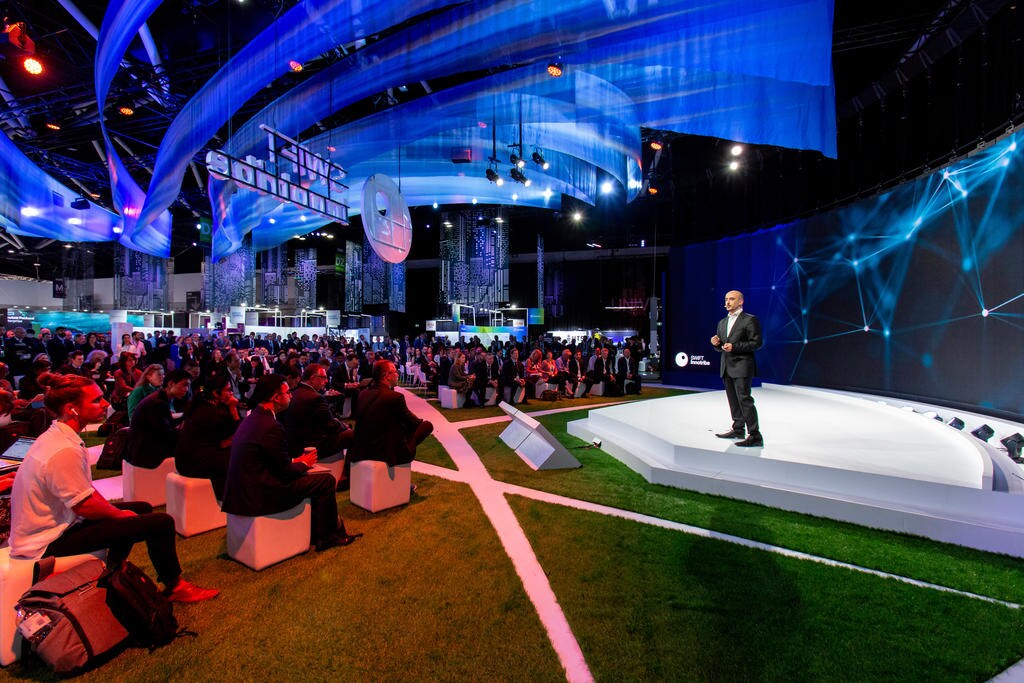 The industry's most exciting fintech start-ups took part in the Discover Perfect Pitch competition, presenting transformational technologies and business models to shape tomorrow's economy.