The sibos Community
Networking at Sibos 2021
Every year thousands of delegates attend Sibos to rekindle old connections and forge new ones, while embracing the renowned Sibos community spirit. This year is no different and Sibos 2021 will feature a range of excellent networking opportunities and community initiatives designed to facilitate business development, collaborative learning and shared experiences.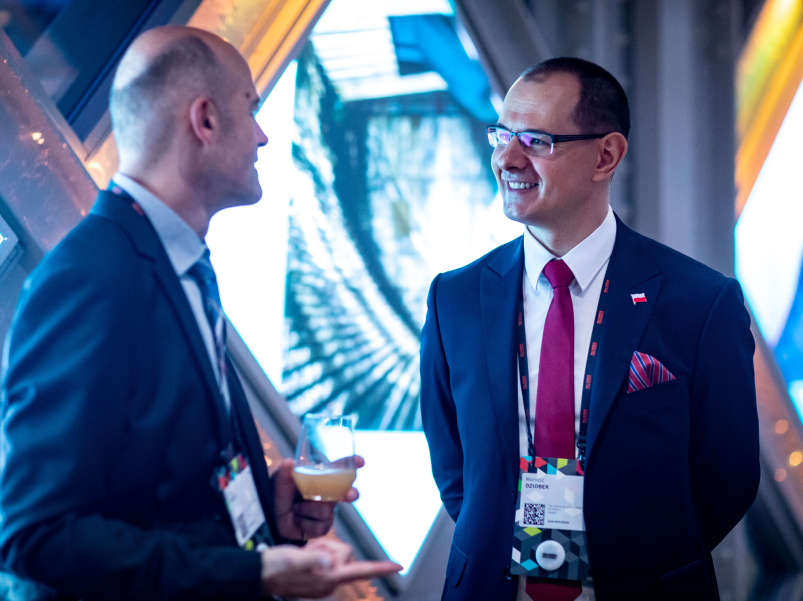 Form direct personal connections
We're working on a brand new tool that will enable you to connect with other Sibos attendees directly on a one-to-one basis. The new functionality will provide personalised recommendations on who to connect with and enable you to request private meetings and then schedule them via the platform of your choice.
Meet others who share your interests
We're developing opportunities for small groups to connect with one another around specialist subjects and hobbies. These sessions will enable delegates to meet attendees sharing similar interests through intimate group discussion and debate.
Network across the community
Sibos 2021 sees the return of our famous and much-loved networking events, as well as some exciting new opportunities.
Daily: Sibos health challenge
Start every day of Sibos Week the right way with an energising session that will help you improve your wellbeing, with a focus on body, mind and soul. Watch out for our health tip of the day on Sibos TV and an associated health challenge that will be sure to give you a positive boost.
Monday 11 Oct: 'Investing in our future' pitch battle
Four competing teams will face off to answer questions about how we can invest in the success of future generations. Linked to this year's official Sibos charity, the teams will pitch their ideas on the aspects of education we need to improve to give young people a better launchpad for success.
Tuesday 12 Oct: Women of Sibos (WoS)
The ever-popular WoS networking event returns to facilitate discussion on how we can all deliver positive change in the financial industry. This year's event will feature an inspiring conversation between women leading change, followed by breakouts where attendees will discuss the key takeaways from the conversation, as well as their own valiant efforts.
Wednesday 13 Oct: Innotribe Pub Quiz
After the success of last year's virtual event, the Innotribe Pub Quiz is back for a second year. Team up with peers from across the industry to test your general and fintech knowledge against the best in the business. The Quiz will features a mix of rounds, guest quizmasters and a big dose of fun – don't miss it!
Thursday 14 Oct: Closing event
It wouldn't be Sibos without a celebration event to round off the week in style. Tune in for music, entertainment and a last chance to connect with the community before we sign off and start the countdown to Sibos 2022 in Amsterdam.
Embracing the Sibos community spirit
The positive energy and contributions of our community are what makes Sibos so special. This year we are returning with a host of initiatives to foster this community spirit and make it another Sibos to remember.
Education is a fundamental right for all children but for millions around the world it remains inaccessible, a situation which has been worsened by Covid-19. This year's official Sibos charity is Teach For All, which recruits and develops promising future leaders to teach in their nations' under-resourced schools and communities. Sibos is donating a thousand hours of training to 40 teachers selected across the Teach For All network and we are encouraging our Partner community to help us double this amount. In addition to Sibos Partners sponsorship, delegates can also contribute by participating in polls during the daily Sibos health challenge.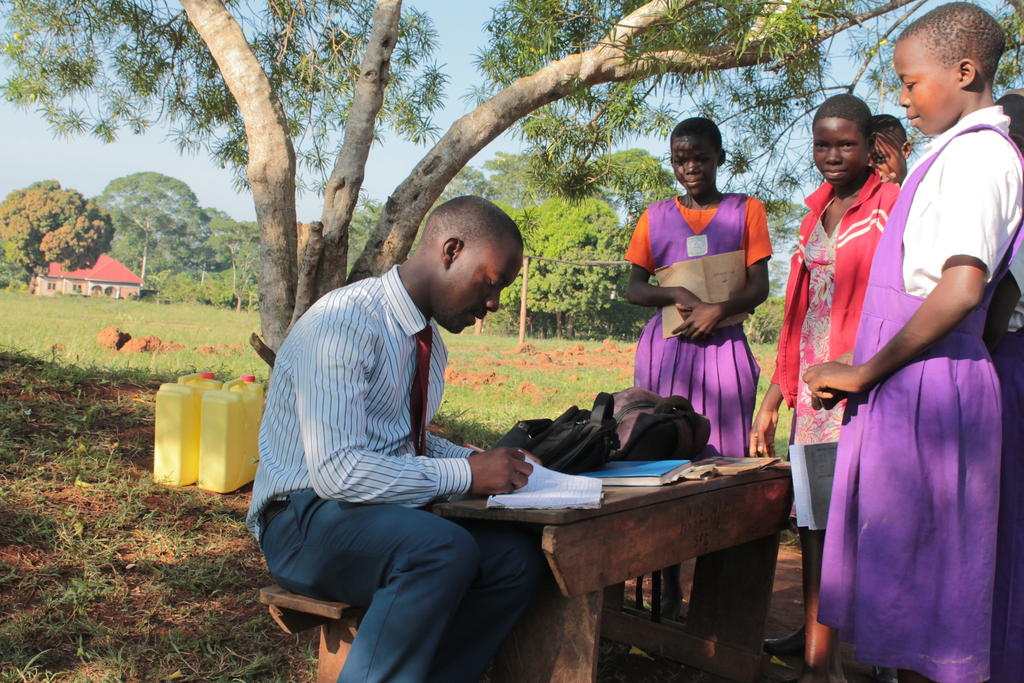 The Sibos Talent Accelerator Route (STAR) scholarship returns in 2021, empowering the female leaders of tomorrow with a special programme uniting women in finance from around the world. The scholarship provides women who are rising stars within their organisations with growth opportunities to support their progress to senior levels, while accelerating their knowledge and professional connections. The STAR scholar for 2021 will be announced soon – watch this space!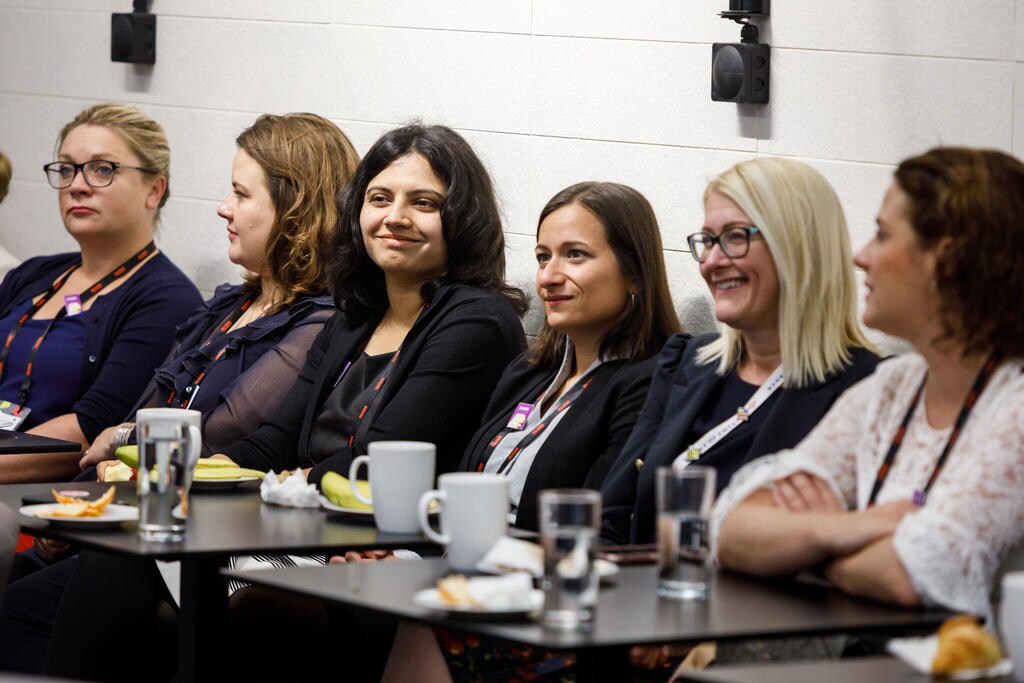 The Discover Perfect Pitch is back for 2021! Fintechs will once again battle it out for a chance to deliver their pitch at a live final during Sibos week on 13 October, featuring a panel of expert judges and audience voting. The winners will be rewarded with exclusive roundtable access to venture capitalists, connections with banks, an interview on Sibos TV and promotion through the Sibos App and Sibos Insider platform. Want to showcase your fintech to the Sibos community? Register now!